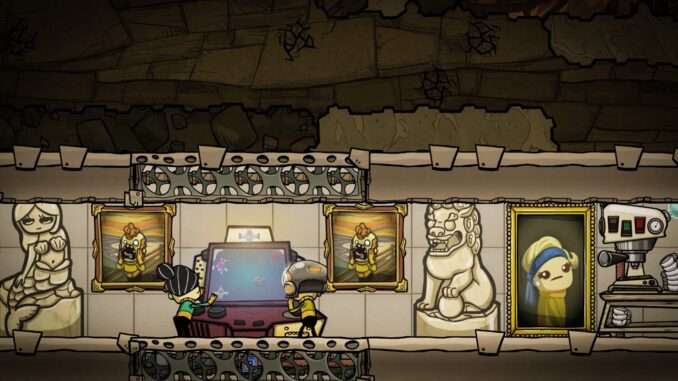 Incubator Automation: SSAI
Goal: minimize a powered incubator power consumption
Author: Linkitch
Input: ~10/20W average per Incubator rather than 240W, Dupe labor
Output: Lullabied eggs (4x faster incubation rate), Husbandry training
Incubators use power all the time, not only when being operated, but it's only useful to provide them power when they need to be used (to generate the errand) and when in operation, as the buff is applied on the egg and continues to work even when the incubator is disabled / doesn't have power.
Since the lullabied buff is for a fixed 600 seconds (a full cycle), some simple automation can be used to disable it for 600 seconds after a Dupe has spent more than 5 seconds on the pressure plate to operate the incubator.
Right of the text is the compressed version which allows putting several incubators side-by-side. Below are the automation details.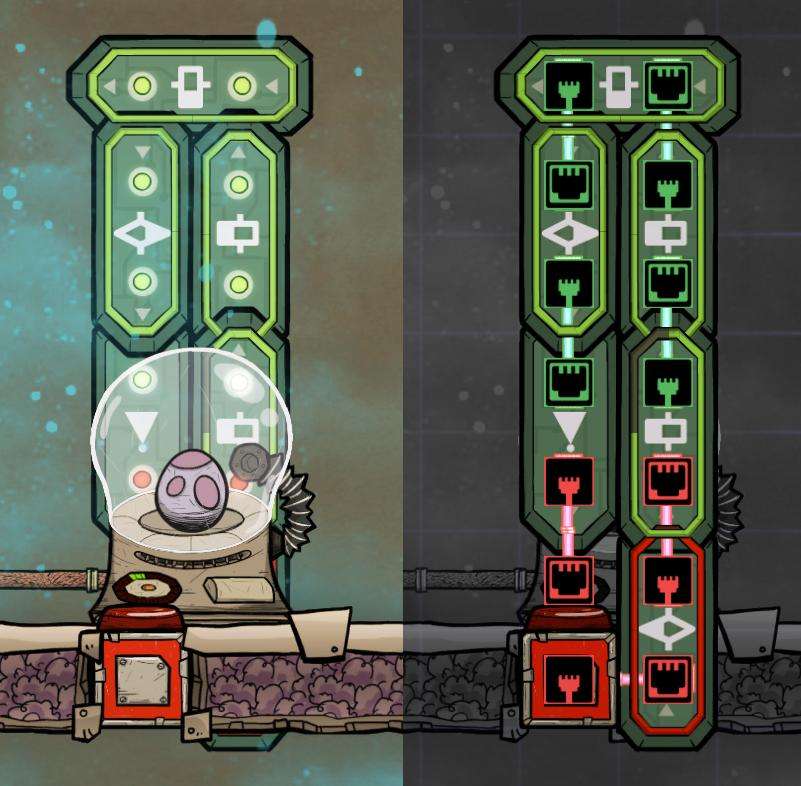 You May Also Read