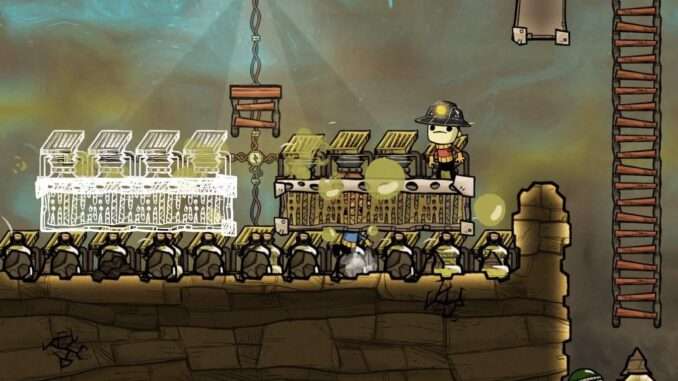 Metal Volcanoes
Goal: self-powered Metal Volcano tamer outputting Refined Metal on conveyor rails
Author: Saturnus
Input: a Metal volcano (all except Niobium)
Output: debris of 126°C Refined Metal, Power
There are many ways to tame Metal Volcanoes: in a vacuum to remove the Steel requirement, by cooling the output down below 100°C, by using them to power a boiler…
That approach aims to be a dead simple self-powered build that does not cool its output below 126°C to 130°C (depending on your preference), since temperature is clamped when using the metal to build something.
There is also an hybrid ST cooling system: it uses self-cooling under 98°C and is assisted by an AT over that threshold. Note that the Pipe Thermo Sensor placement is deliberate: it's a clever way to only cool 7 packets before resuming self-cooling.
The battery can be any battery type: Small or Jumbo batteries work as well.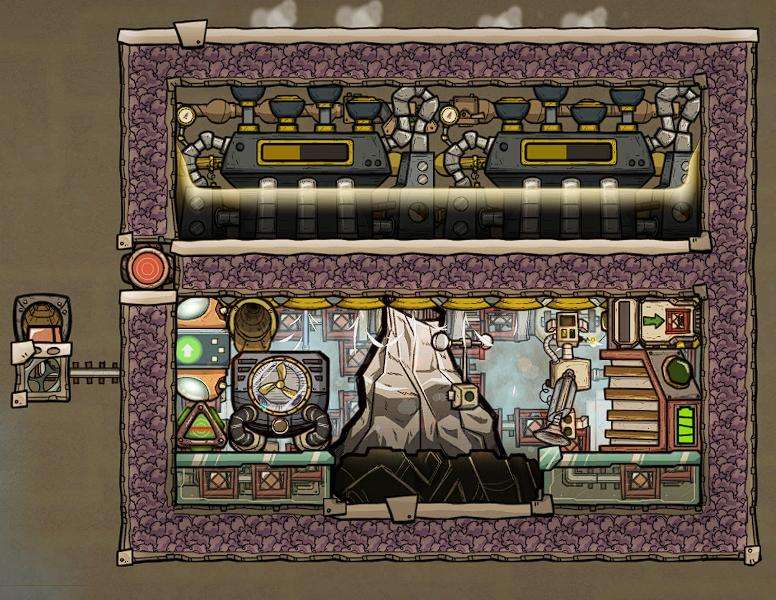 You May Also Read