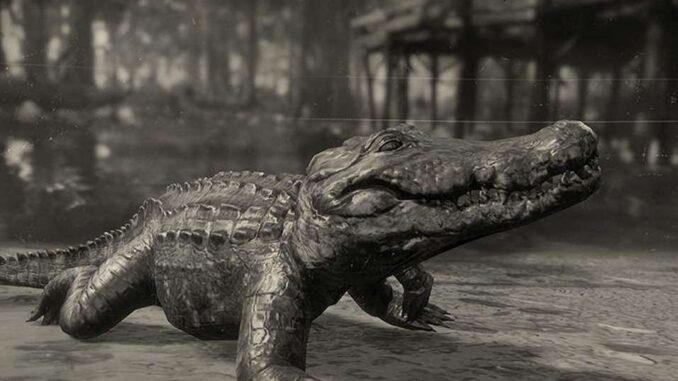 Teca Gator and Sun Gator Locations in Red Dead Online
This Legendary Animals spawns in free roam between 9 PM and 6 M, only during thunderstorms, rain or foggy weather.
You need to track, kill, skin, study, sedate, take a sample and a photo of the animal to complete the compendium in the Animal Field Guide.
You can't take a sample and skin the animal during the same encounter. You need to find the legendary animal a second time to complete the entries in the compendium.
Legendary Teca Gator Location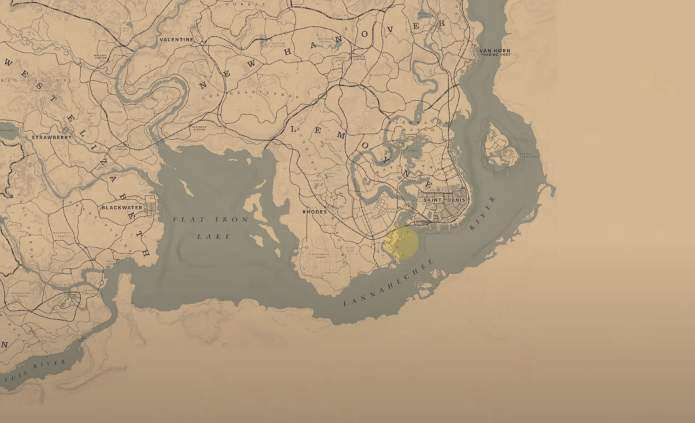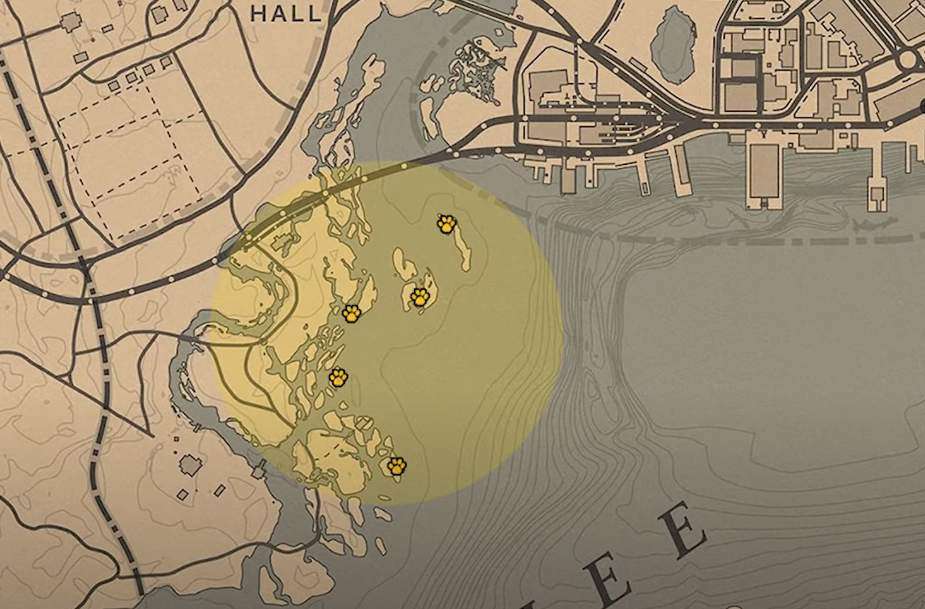 Legendary Sun Gator Location