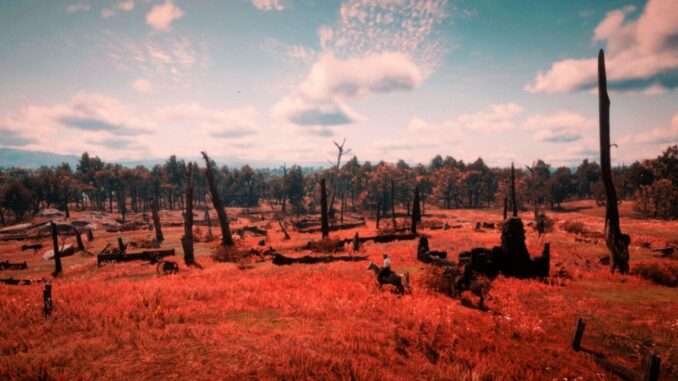 This guide will showcase a RDR2 easter egg: a secret robot NPC that can be found in the game.
Precursor
In order for the robot NPC to even spawn on the map, you must first complete the entire "A Bright Bouncing Boy" side quest story line.
The Robot
The robot, named "969", is a minor character in the game. He is the robotic son of Marko Dragic.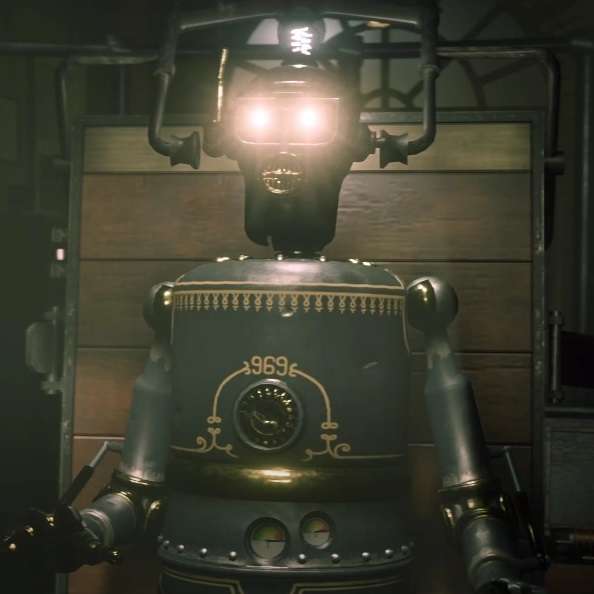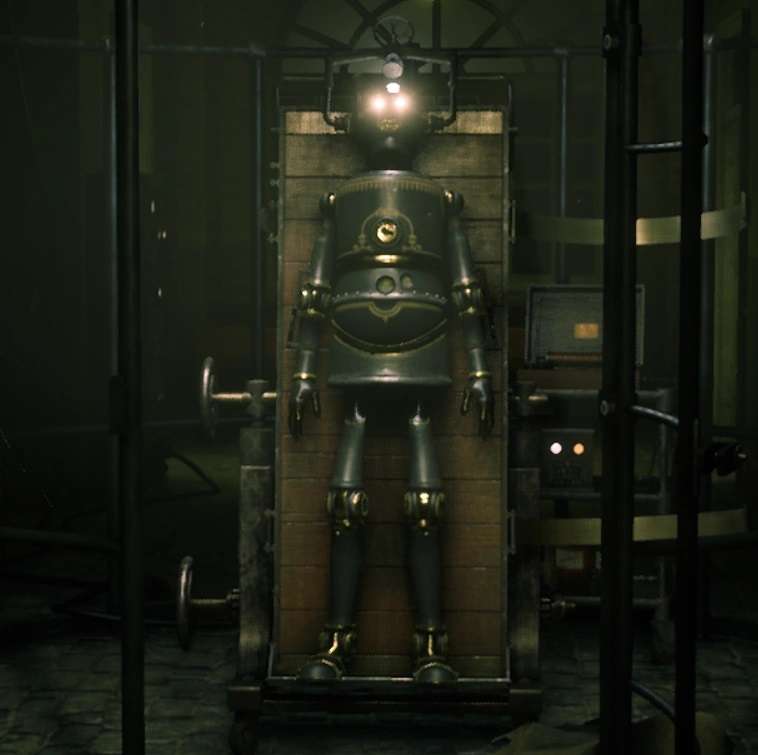 The Location
Here is exactly where the robot is located on the map: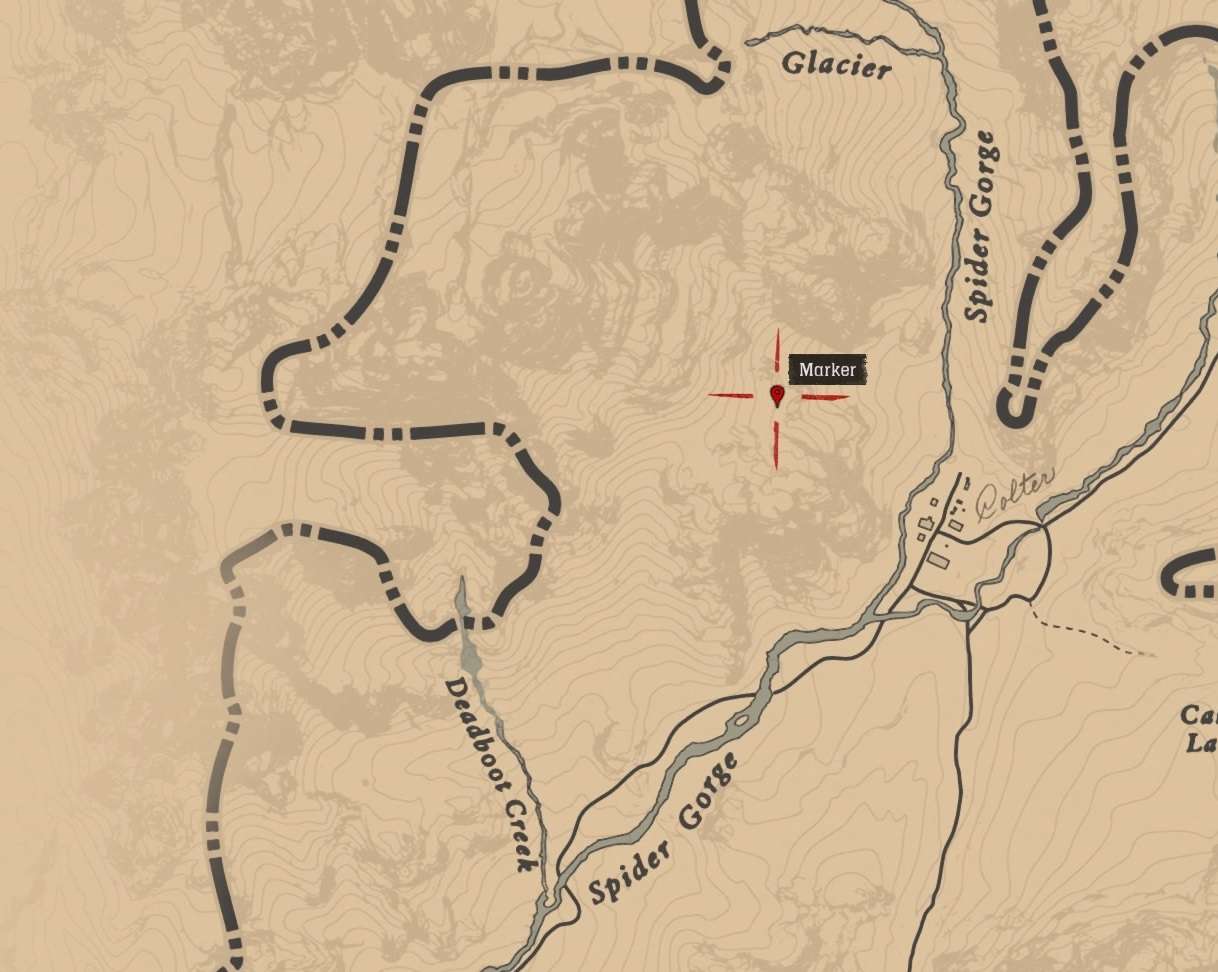 In the top left of the map, in the snowy area, he can be found on top of a mountain near Colter.
The Options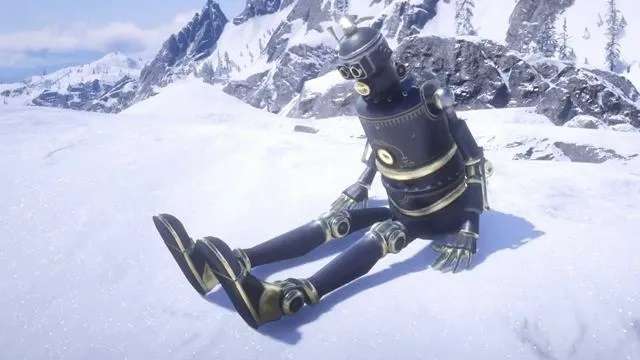 Once you approach the robot, he will speak to you in a robotic voice and say "Papa?"…

Then after you stand by him for a few seconds, he will realize that it is you, and start to say this:

Now you are faced with two options. You can either leave the robot there to rest in peace, or kill the robot and let him really rest in peace…
You might view him being alone on a mountaintop as misery, and choose to end his suffering by killing him… or you may feel that he's at peace and want to let him live. Either way, the decision is yours to make.
Some players take selfies with the robot before killing him, like this: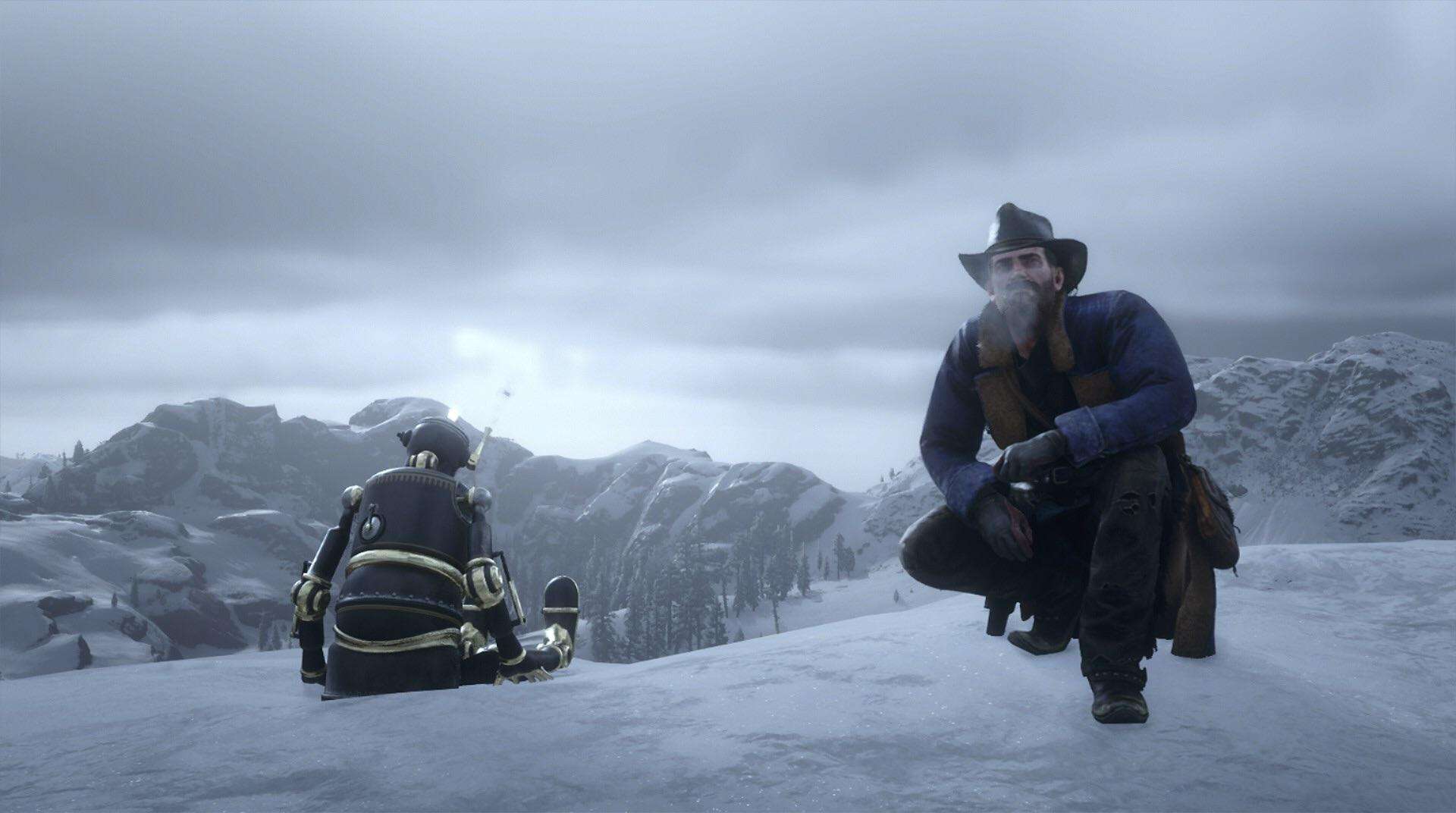 If you do decide to attack the robot – you can have a fist fight with him, push him off the mountain, shoot him, blow him up… and probably do even more things if you're creative enough.
If you hurt him (by punching him, etc.), he will say the following voice lines:



He does not respawn once he is killed.