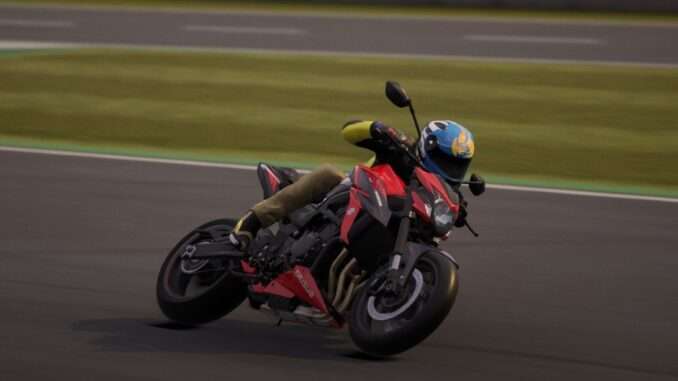 If you need to start your journey from beginning, this guide for you.
Guide to Start New Career from Scratch
How to Start New Career
How to start new career in 2 steps:
You need turn off your steam cloud saves for RIDE 5.
Delete your local saves from C:\Users\UserName\AppData\Local\Ride5 or delete Ride 5 folder if you wan`t delete your settings too.
After that the game start as if you launched it for the first time.