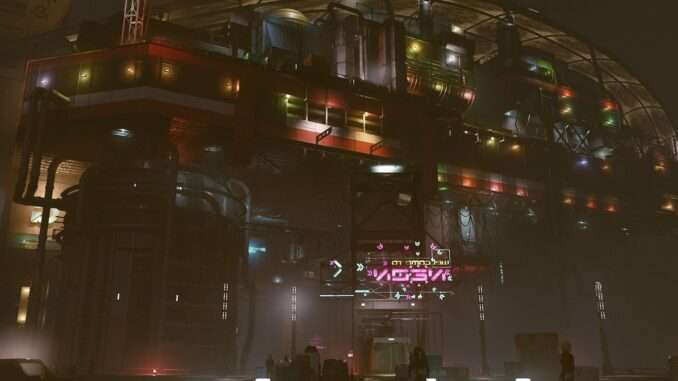 Crash Fix for AMD GPU (and Possibly Others)
A crash fix that worked for me with the AMD 7900XTX. I'm not sure what combination of these fixes work, but using all of them together did work.
Note: Increasing GPU utilization in any way will continue to crash. For extra safety, set FPS limit to 60. Changing graphics settings does very little to alleviate the crashing, only FPS limiting will guarantee results.
Step 1: Limit FPS via AMD Software
Open your AMD Software
Navigate to Starfield (either Home or Games tab > click Starfield)
On the left side, scroll down until you see Radeon Chill and limit your FPS to 75

Note: If you search Chill, you may get taken to the global graphics settings page. This will limit FPS on ALL games.
Step 2: Disable Steam Overlay
Disable the Steam Overlay by looking at the top left of your window and clicking on Steam
Select Settings from the drop down menu
Click on the left side tab that says In-Game and turn off the Steam Overlay.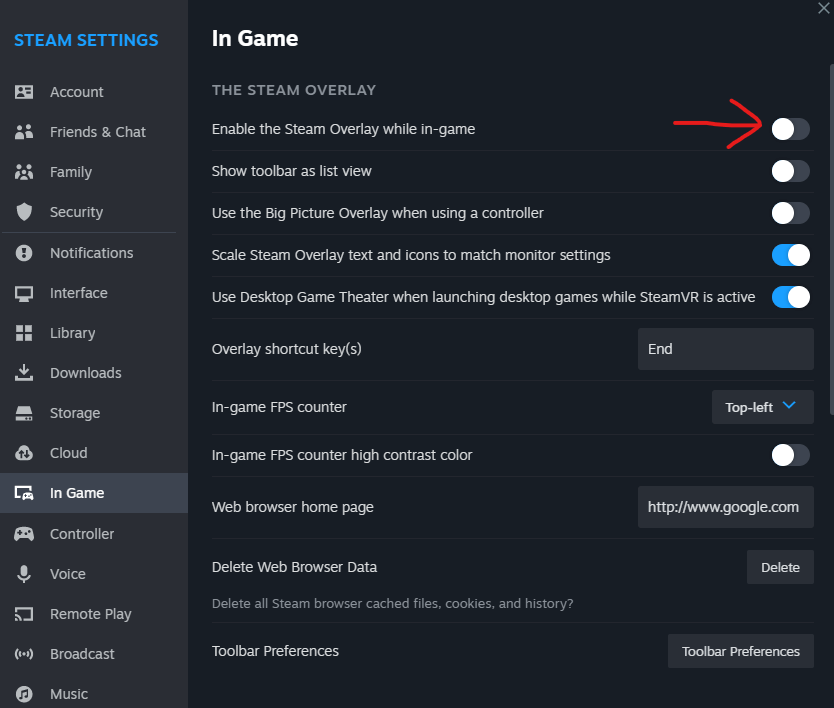 Step 3: Run the Game without Fullscreen Optimizations and as Admin
Go to your Library and right click on Starfield. Select Properties from the drop down menu.
Select Installed Files and on the right side, click Browse.

Navigate or scroll down until you see the Starfield application (.exe)
Right click on it, and select properties. For Windows 11, you will have to select more options first.
Under the Compatability tab at the top, check the following boxes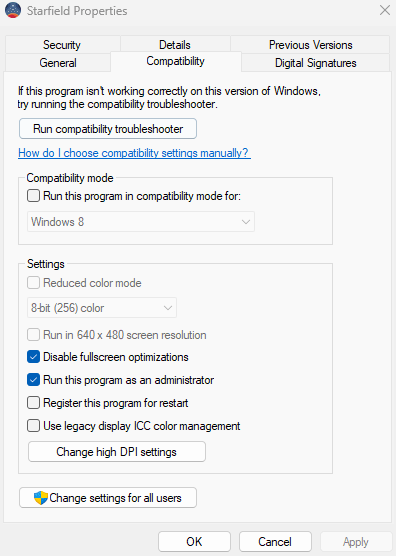 Step 4: In Game Settings
Open Starfield and navigate to the Display Settings
Disable dynamic resolution entirely

Scroll down further and turn off Vsync
Turn off Upscaling
Turn off the Film Grain effect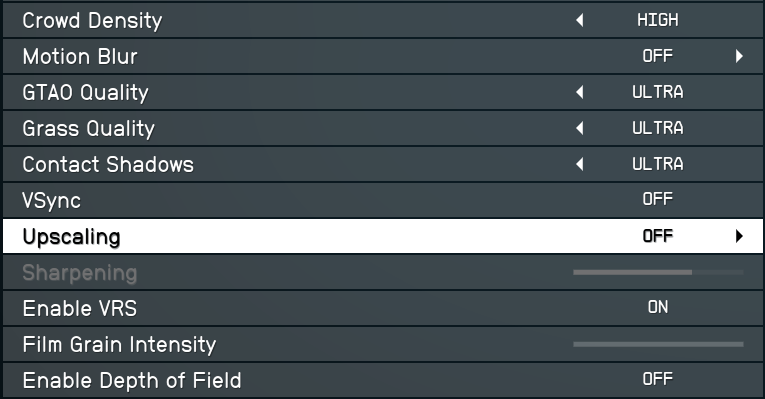 Step 5: Ensure Nothing Else Is Using Your GPU
Do not watch a video on your second monitor.
Do not have any browser windows open that can play video.
Do not have Discord open (it is essentially a browser).
Do not have any unnecessary programs open if you can help it.
Do not have Pinball 3D running in the background.
Do not excessively alt-tab out of Starfield.
You can open your task manager and check your GPU usage. If it is being utilized before launching Starfield, do not expect Starfield to work properly.
Do not push the 75 FPS limit!