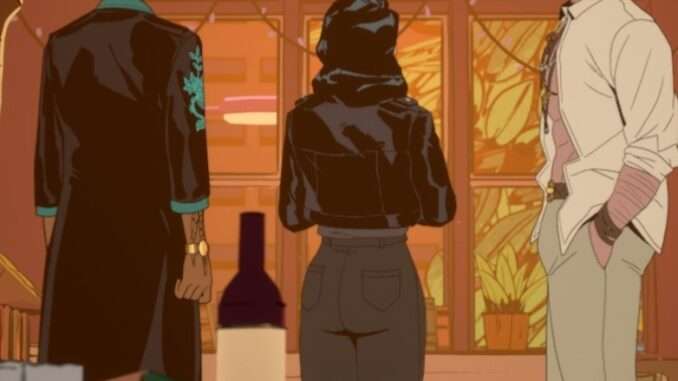 Spreadsheet image showing the breakdown of The Throne, and what choices affect what else.
Guide to The Throne Breakdown
The Throne Breakdown
This image shows my understanding of The Throne.
Choice 1: determines the main theme for the rest of the song.
Choice 2: only determines what Persephone sings in a counterpoint during the "Someone's Coming" section.
Choice 3: determines the secondary theme (Red and Green only – Blue is a joke that wraps around to let you choose again).
Choice 4: determines who sings next, and which set of choices you have for choice 5.
Choice 5: determines Grace's response.
Choice 6: determines who sings in the main theme.
Choice 7: determines who gets the throne; the ending uses the secondary theme.
Click to enlarge…