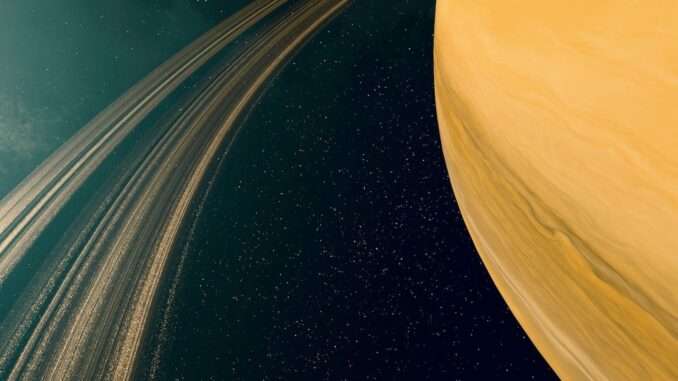 Just a list of NPC ID's for specific NPC's which you may want to summon with the .moveto player command. Contains the ID's for ALL shp technicians (except one).
Useful NPC ID's for Console Command
To Summon an NPC to You
If an NPC glitches out and is showing far off in the distance, or underground, or up in the air rather than where they should be, you can summon them to your current location with the console command:
Replacing 00014E4E with the correct ID for that NPC. I have only experienced this with Nadia Muffaz, the SSNN news reporter. And that's her ID. But I've seen reports where people are having similar issues with various ship technicians.
This guide is a place to gather the NPC ID's for various important NPC's in case one should ever need to use the console to get them where they belong.
Ship Technicans
0015636E – Neon Ship technician, Volii Alpha, Volii system
0016E1D6 – Cydonia Ship Technician, Mars, Sol System
0005C81D – New Atlantis Ship Technician, Jemison, Alpha Centauri System
0015CF3C – Ship Technician, Gagarin Landing, Alpha Centauri System
00146DCB – New Homestead Ship Technician, Titan, Sol System
001073AA – Deimos Staryard, Deimos, Sol System
0027A985 – Havershaw, Stroud-Eklund Staryard Salesman, Dalvik, Deepala, Narion System
0014A7FF – Ship Technician, The Clinic (Staryard), Deepala, Narion System
0027A98B – Veronica Young, Taiyo Showroom Salesperson, Taiyo Astroneering floor of Ryuijn Offices, Neon, Volii Alpha, Volii System
00212B52 – Akila City Ship Technican Akila, Cheyenne System
001433E7 – The Den Ship Technician, Wolf System
0015D3C7 – Paradiso Ship Technican, Porrima II, Porrima System
002B2BD6 – Lon Anderson, Red Mile Ship Technician, Red Mile, Porrima III, Porima System
001B4BF2 – Hopetown Ship Technician, Polvo, Valo System
0028AC8C – Inaya Rehman, HopeTech Salesperson in HopeTech facility, Hopetown, Polvo, Valo System
000D87A3 – Elios Retreat Ship Technican, Ixyll II, Ixyll system
00261765 – Lt. Jillian Toft, Ship Technician, UC Vigilance at The Key, Kryx System
Constellation Members & Companions
000059A9 – Andreja
000057BE – Vasco
00005788 – Barret
00005986 – Sara Morgan
0029D488 – Sam Coe
0029D489 – Cora Coe
002B0802 – Vladimir Sall
000059A1 – Matteo Khatri
00005998 – Walter Stroud
0000598D – Noel
002733C8 – Sona
Other Useful NPC IDs
00014E4E – Nadia Muffaz, from SSNN