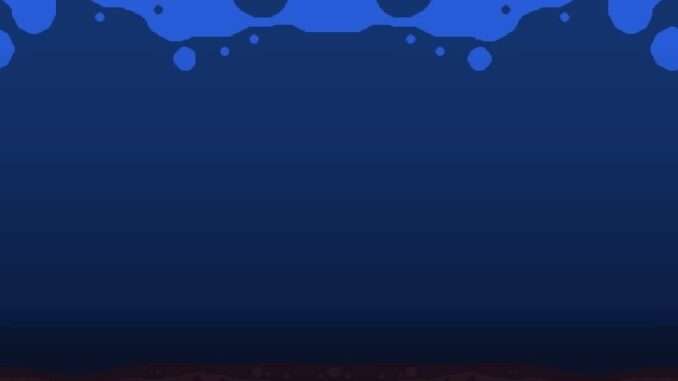 How to get 99999999999999 money, how to instantly level up your fish, how to get rainbow or golden fish in each pack!
Guide to Get Infinite Money, Golden and Rainbow Fish
Location of Save Game File
Paste this path in your file explorer search bar: %APPDATA%\Godot\app_userdata -> press ENTER
Open the chillquarium map.

The files in this map are the Save Game files.
Manipulate the Files
Intro
The "globals.save" file, is the file where you can edit your money and your mercy timers for golden and rainbow fish drops.
The other files are the different tanks where you can edit specific fish elements like experience.

Open any file with a text editor program. Notepad++ is free!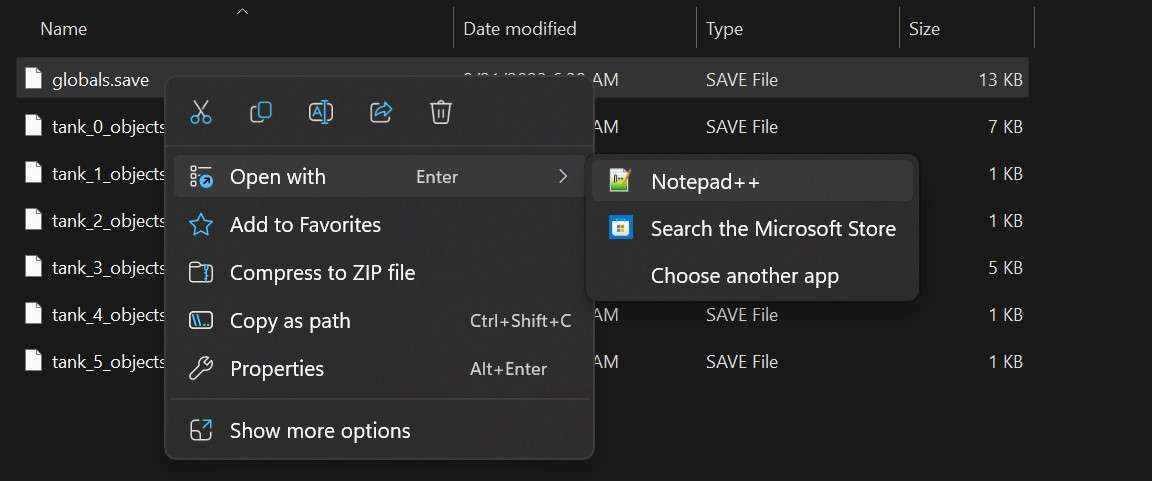 globals.save
Important: change the values of these settings when the game is not open. Save the file with your new values and then you can open the game.
Change the values of these variables in the first line of code:
mercy_timer: set to 20000 -> this setting makes sure your next pack of fish will have a gold fish!
Important: after you get a goldfish, this value will be reset by the game. So you will have to edit it again to 20000 if you want another golden drop.
Money: set to any number you want (Maximum: 921639280084223898).
rainbow_mercy_timer: set to 20000 (same remark as the other mercy timer).
tank_#_objects.save
Change the values of the fish for each tank. These are very self explanatory. The most usefull one to me is the xp value. I set it to 1000000 (one milion) so my fish instantly becomes an adult.
Again: change the values while the game is closed. Save the file, and then open the game with your new values.