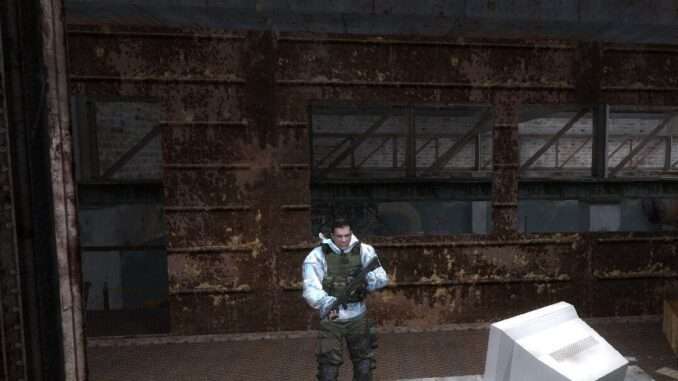 So I tried just about everything to get this game to run on my Steam Deck. In the end I gave up. But tonight I was following a guide to run Batman Arkham Asylum which fixed the issues i was having with that game.
Guide to Run the Game on Steam Deck
How-To
First, you will want to go out to desktop mode.
Open the Discover app, and install ProtonUp-QT. Open it.
Add Proton GE – Select "Add Version" and download the latest version of Proton-GE.
Finishing up
Go back to the Deck UI, aka "Gaming Mode".
Open the properties for Call of Pripyat.
Then go to the "Compatibility" tab, and select the Proton-GE version you downloaded.
Enjoy the game Stalkers!
If you get any weird rendering artifacts when you get to the menu Change the render mode to Full Dynamic lighting, ie not the directx11 one.