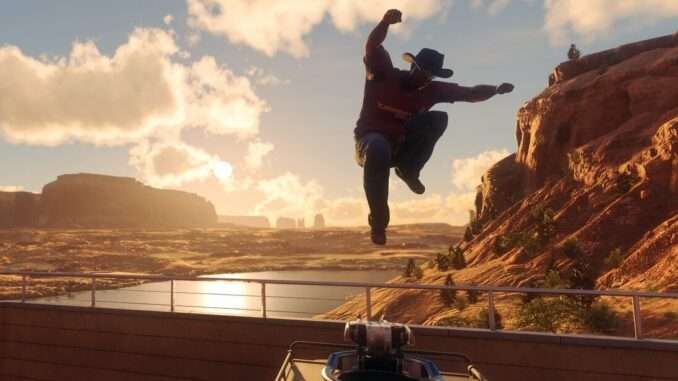 In this guide, I'll show you how to turn off Aim Assist and Auto Aim at the enemy. Everything is very fast and clear.
Guide to Disable Aim Assist
Solution
So. First, go to Options.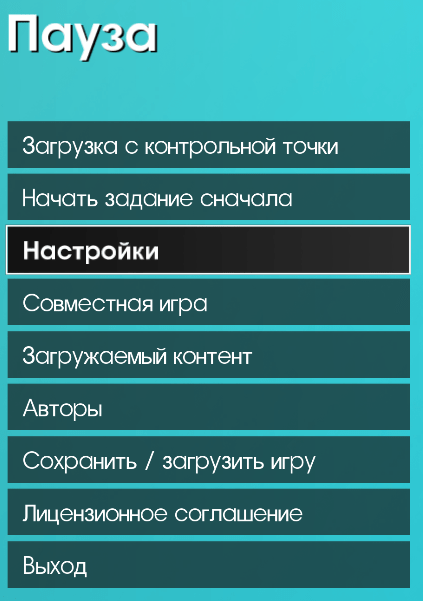 Second – go to the gameplay.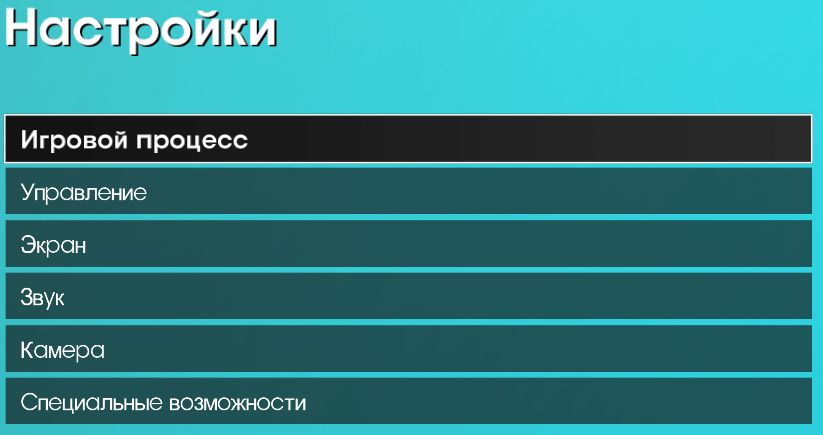 Choose the second – Challenge options.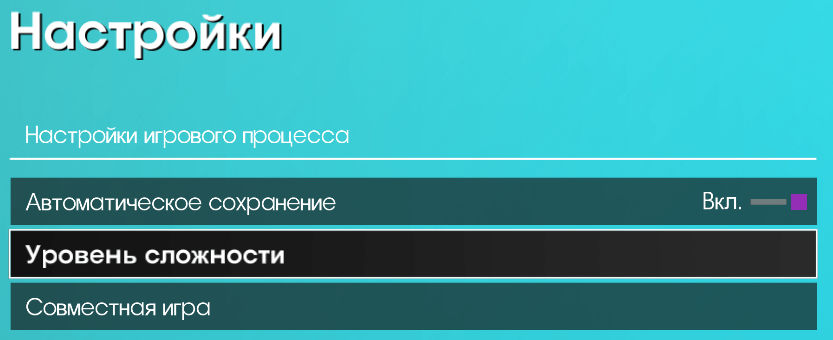 Scroll down and disable 2 options: Aim Assist and Lock On Type.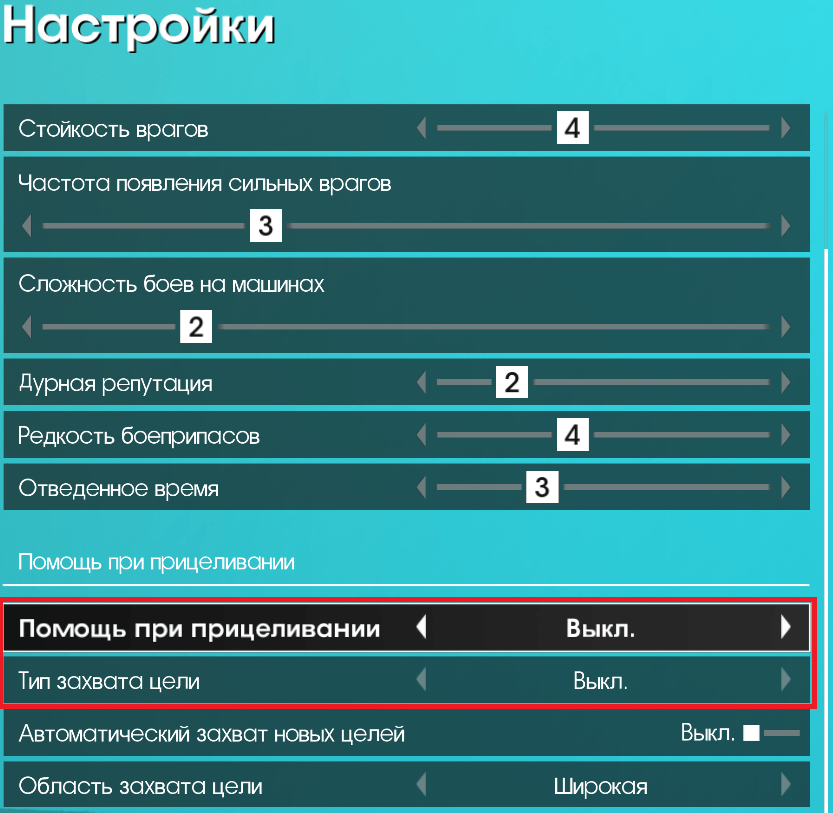 Done. Now you will not have any auto aim.