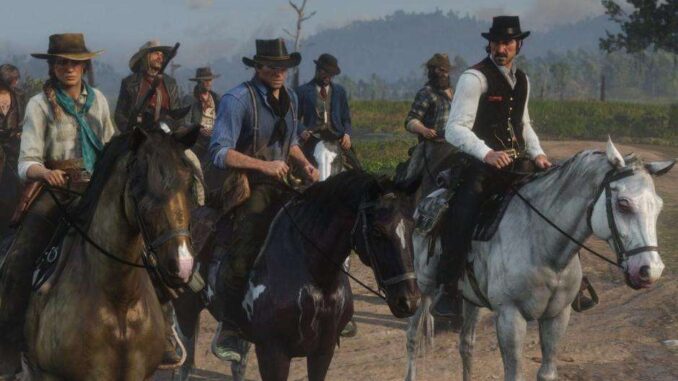 RDR2 Guides:
All Dreamcatcher Locations
This guide shows you all Dreamcatcher locations in Red Dead Redemption 2. There are 20 Dreamcatchers in the game and they count to the 100% achievement "Best in the West".
Dreamcatchers can be found in trees and collected at any time after reaching chapter 2. None of the Dreamcatchers is missable. The additional reward for all 20 is the Ancient Arrowhead Perk which makes your stamina last twice as long when using the bow.