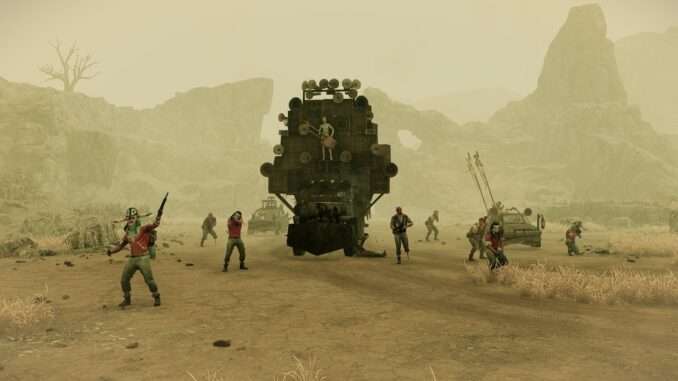 Lone Wolf Achievement Guide
As someone who beat the game recently on Ironman/Mission impossible difficulty with only 1 merc the entire game for this very achievement. I went with the custom merc. Here's the build/perks/traits.
Traits: Scoundrel, Martial arts, Hand to hand
Stats: Health: 85 Agility: 80. Dexterity: 70. Strength: 85. Leadership: 30. Wisdom: 80. Marksmanship: 30. Mechanical: 30. Explosives: 30. Medical: 30.
Perk order as you level: Full body contact, vanguard, hit and run, killing spree, sudden strike, ironclad, true strike, calm under fire, beefed up
Your weapons are gonna be knifes/melee weapons and any explosives like grenades, tear gas or smoke grenades, etc.
Things you should know about this build is that hit and run perk may be bugged or possibly intended makes you able to make lots of melee attacks even when you used your last AP which means you can hit a target with your last 3 Ap and gain free move which is another hit or a chance to move to a new location.
Should this be not intended and gets fixed the build is still doable as the "Free move" to move between targets is incredibility valuable with killing spree perk or to reposition into terrain to block line of sight. Another is the Grit mechanic as it sounds like you can infinitely gain Grit with melee strikes but the truth is you can only gain 15 grit per perk so in other words you'll have 45 max grit at best with this solo build.
Getting the last perk that will bring it up to 60 is not possible as it gives it to allys you heal which defeats the purpose of a solo run.