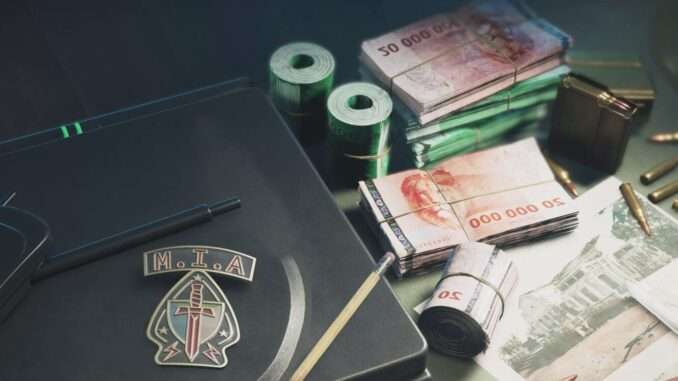 The Outbreak Assistance (Spoilers Ahead)
Start by going into Chateau De La Paix and talking to all the characters Doc Robert, Wanda, The Hog Lady and Xavier, and then go looking around for the Diary and the Root item.
Eventually you get told to go to the Great Forest (F12, directly West of La Paix). In there you find the Roger Wilson diary and the Plant for the Wanda mission. Make sure you bring lockpicks, crowbars and wire cutters and a mechanic guy to operate them, you also need a wisdom check I think on a radio.
Then you go back to La Paix with the Diary and talk to the characters and eventually you find the final torn page from the Hog Lady's item and you figure out who infected everyone.
When you confront them a small group of enemies show up to the village you're in. They're very hard enemies despite their small amount. I suggest you get a fully trained group of militia there as well before starting it and properly setup your mercs in good positions before starting it. It might also be a good idea to have more than one merc team there.
Then you beat the team, get a diary off the dead body and then you do a really hard medical check to get the sample off the body.
The H16 Sample in the Wetlands is near a plane crash… and a massive pack of Hyenas and a half-dozen crocs. Once you get through that horde you need a mechanic to open a box for that sample.
J11 you walk up to a corpse and do a medical check for the sample.
K14 Sample there's a booby trapped warehouse, kill a few zombies and then take a medical check sample from a body in there.
Grimmer Hamlet I19 you clean and sweep each house for zombies (bring crowbars) and then you fix a well, then go up to the house on the hill and kill them all there, go back to the drunk guy and you get the sample from him. Or you can just go up the hill and shoot him the moment you get past the first set of zombies.
L18 Twin Mannor if you have a Negotiator or Loner you get dialogue at the Doctor to get the sample.
Then you turn in the samples & diaries etc. There's one last short fight (at least that I got, perhaps I took too long if the countdown is real).