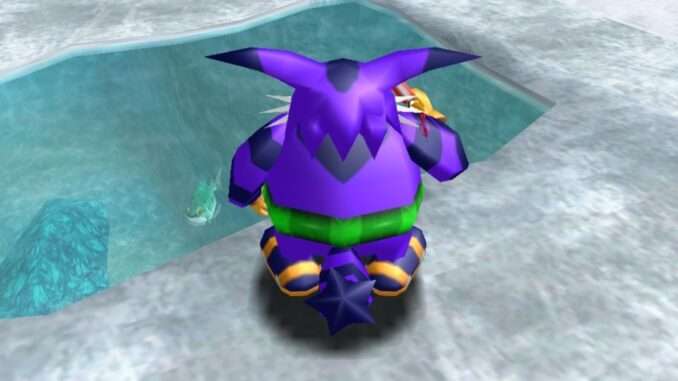 This is a guide on playing Sonic Adventure on the Steam Deck, and installing the Dreamcast Conversion Mod (aka the ultimate way to play Sonic Adventure).
How to Play on Steam Deck
Install Sonic Adventure DX from the Steam Store;
On your Deck, go into Desktop mode;
Download the Dreamcast Conversion Mod installer from the developer website.
Extract the downloaded archive;
Right click on the extracted sadx_setup.exe and press "Add to Steam";
Press "Browse" and navigate to the sadx_setup.exe
Now sadx_setup.exe will appear in your Steam Library. From there right click on it, press proprieties, and under the Compatibility tab tick "Force the use of a specific Steam compatibility tool" and close the window;
Start the installer and progress normally. When asked for the destination folder, input the directory where SADX is installed, by default Z:\home\deck\.steam\steam\steamapps\common\Sonic Adventure DX\
After the installation is complete you can remove sadx_setup.exe from your library;
Start SADX and select "Configure Sonic Adventure DX", then press on mods. This will launch the SADX Mod Loader;
In the SADX Mod Loader you might want to enable the Steam Achievements Mod. Then go to the Graphics tab and set FMV Fill Mode: to "Fit", then Save.
Right click SADX in your library and press "Properties…", in the textbox under Launch Options instert this text:
WINEDLLOVERRIDES="d3d8=n,b" %command%
It's very important!