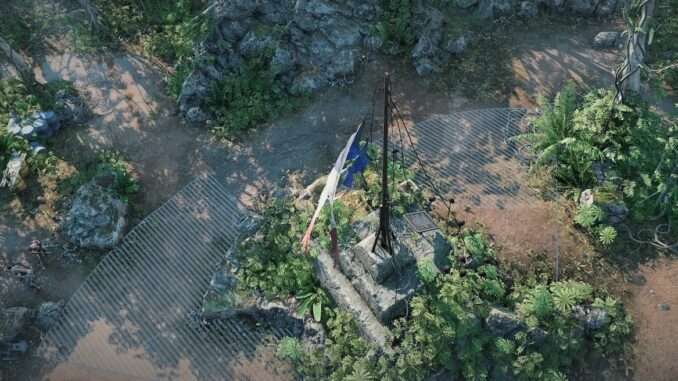 Quick Combat Guide (and Why Burst Fire Is Useful)
Assuming you aren't save-scumming with a perfect headshot sniper squad,
It's very difficult to get clear of the enemy and not take hits. The 'ideal' setup mid-combat, is having all/most of your squad retreat to 'take cover' to carry over AP before countering. This way when you are shot, you usually won't even be wounded. This is also why high health mercs are useful.
When the AI is taking cover, you can use shotguns to 'expose' them. This is dangerous for the same reason you use it, so it's sometimes important to interrupt it.
If you don't have a kill shot or can't get away from a scary enemy, shoot arms, legs or groin to disable them. Arm shots almost guarantee that enemy's next shot is wasted.
SMGs are great for repositioning and using burst-fire almost guarantees these debuffs (including 'Flanked').
You should have one merc with +grit abilities. Ideally melee, to save ammo and distract the enemy.
Machineguns and grenades are important as a fallback in case you bite off more than you can chew. You can't sustain using these. Luckily all your mercs can hold additional weapons.
I generally only use overwatch and fullauto (into a crowd) for the same reason: when being pushed by scary/many enemies at once.
Pin will allow your teammates next shot to crit. Great for when you're low on AP or don't have a clean shot.
You'll want a merc with 'Distracting shot' by the midgame when you run into more gunners.
I only have 1 sniper in my squad, and the game is much easier if you use a little bit of everything. Though occasionally I have multiple mercs using a single-shot rifle in one of their slots.
You can lean into any aspect of the above based on your mercs abilities (even sniper only), but you shouldn't feel the need to. Being well rounded also makes it easier on your resources (ammo, etc.)