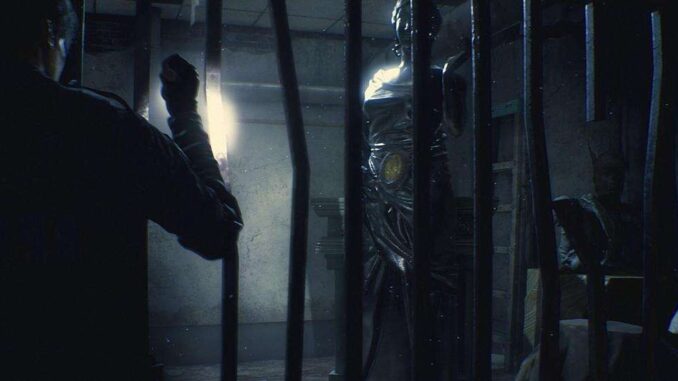 Every Resident Evil 2 Remake Ending – True Ending, Leon Ending, Claire Ending / Secret Boss Ending.
Resident Evil 2 Guides:
All Endings (True Ending / Leon Ending / Claire Ending / Secret Boss)
There are 4 Endings in Resident Evil 2 Remake.
Leon A, Leon B, Claire A, Claire B. You have to beat all 4 Scenarios to get all Endings. The True Ending happens on your first B-Scenario Playthrough, doesn't matter which character. It triggers a bonus boss fight at the end.
You unlock the B Scenarios by having beaten the game once with either character. Doing Leon A unlocks Claire B. Doing Claire A unlocks Leon B.