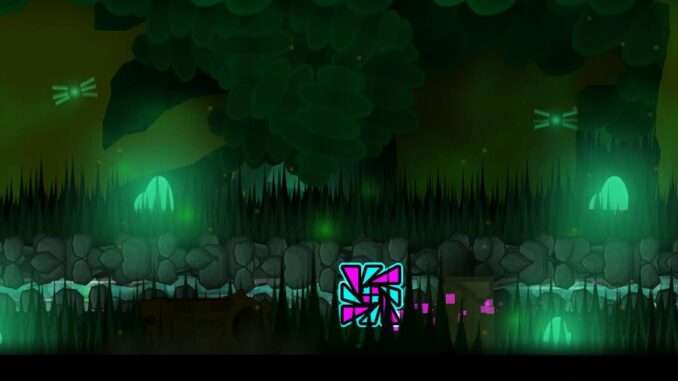 This is a set of instructions on how to make a GD account if you don't have one and how to make another account if you want another account.
Going to The Registration Page
First you go to the menu page, and then go to the settings sub-menu (you do so by clicking the gear icon on the bottom.) Then, click the button that says "Account" on it. Then after that, click on the button that says "Register" on it.
Entering The Information For Your Account
Now that you are on the Registration page, you should see a collection of boxes where you put information for creating your account. What you need to do is enter in the desired information in the given text boxes. Once you are done with that, click on the button that says "Confirm". There should be a box that pops up that says you now need to register your account, but before doing so, make sure your email address is registered on Boomlings.com before you click go to your email, if your email is not already registered, then do so before moving on to the next step.
Registering Your New Account
Now, to finish creating your account, now you need to register it. To do so, log into the email address you put for what you entered for the email for your GD account. Now you need to look for an email that says you need to register your account. open the email, and then click the link that is provided.
Congratulations, You're Done!
Now all that you need to do is log into your GD Account and you're done! make sure to save any progression that you want to keep!