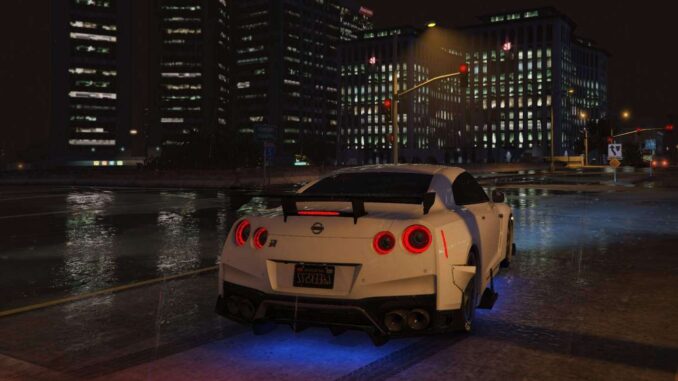 Just a simple list of the contacts in your phone that have an actual use. I never know who did what or how to get something so I went thru and made a quick list of services.
Contacts
911
Dial from IG phone to request Police / Firetruck / Ambulance.
Assistant


Recover vehicle from impound – $1000
Request Luxury Helicopter – $5000
Brucie
Bull Shark Testosterone – $500
Downtown Cab Co.
Request Taxi to your location.
Gerald
Request Job (request invite to a previously completed job).
Lamar
Lester
Set Bounty
Removed Wanted Level – Depends on stars? Free after finishing Doomsday Heist series.
Off Radar – $500
Reveal Players – $500
Request Job (Same as Gerald I think)
Replay Heist
Cancel Heist
Cancel Doomsday Heist
Cancel Diamond Casino heist
Locate a Boat – $400
Locate a Helicopter – $700
Locate a Car – $100
Locate a Plane – $1000
Cops Turn Blind Eye – $5000
Martin
Request Job ( See Gerald/Lester?)
Mechanic
Will bring a ride you own to you as long as you are near a road. Besides Pegasus vehicles.
Merryweather
Ammo Drop – $1000
Backup Helicopter – $5000
Boat Pickup – $250
Helicopter pickup – $1000
Call Mercenaries – $7500
Airstrike – $8000
Mors Mutual Insurance
If car is destroyed call for replacement
Pegasus
Will bring Pegasus vehicles if you own them.
Ron
Simeon
Request Job (See Gerald).
You May Also Read