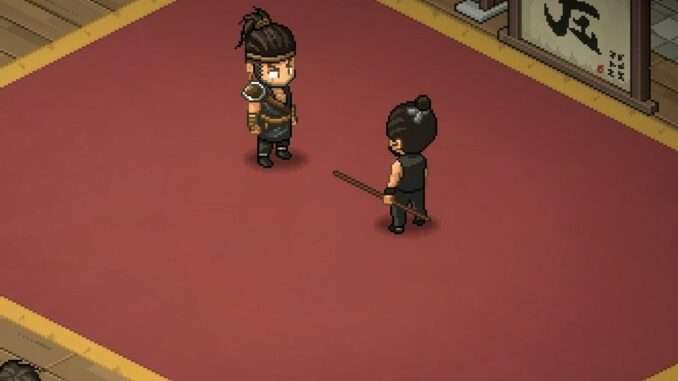 Appraisal Training
You need to get some basic training in the relevant appraisal skill (item, book, etc) from a merchant. The merchant first needs to be gifted a few items before they like you enough to give you the training.
The ones that I remember who give such training are the pawnbrokers in each city, the book merchant near the north east side of the market in Lin'an city, and I think the cosmetic merchant on the market bridge in Daliang city.
Basically just approach a merchant, select Gift and it will tell you what training they can give.
Most seem to give Mercantile training, but some will give appraisal or crafting training.
If they have training in a skill you want then give them a few items they want (you might need to buy them from another merchant) and then select Learn.
It takes some coin, some time and some stamina for the training so if your stamina is low you might need to eat some food/rest before you can receive training.