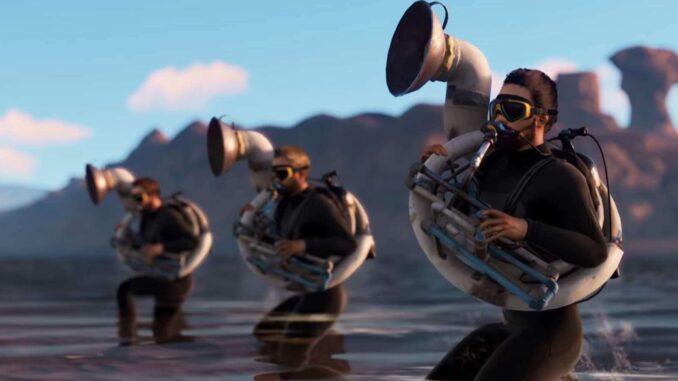 This guide provides all of the new CCTV Camera Station Names/Identifiers/Codes that are globally available at most monuments in Rust.
Identifiers
Dome
Small Oil Rig
OILRIG1DOCK
OILRIG1L1
OILRIG1L2
OILRIG1L3
OILRIG1L4
OILRIG1HELI
Large Oil Rig
OILRIG2DOCK
OILRIG2L1
OILRIG2L2
OILRIG2L3A
OILRIG2L3B
OILRIG2L4
OILRIG2L5
OILRIG2L6A
OILRIG2L6B
OILRIG2L6C
OILRIG2L6D
OILRIG2HELI
OILRIG2EXHAUST
Airfield
Outpost
COMPOUNDSTREET
COMPOUNDCRUDE
COMPOUNDMUSIC
COMPOUNDCHILL
Bandit Camp
How to Add Identifiers
Starters
First off to even be able to view these CCTV cameras within the game you will need a Computer Station.
This deployable is a default blueprint but requires a workbench to craft with the following items required.
20 High Quality Metal
1 Targeting Computer
1 Broadcaster
1 Receiver
You can place the Computer Station on any floor tile, and press interact to sit at it.
At the bottom left there is a "Identifier to Add" bar. All you need to do is paste in the IDENTIFIERS I have listed above and you can click through and monitor Rust as much as you want.
Pager Codes
Large Oil – 4768 Mhz
Small Oil – 4765 Mhz
Excavator – 4777 Mhz