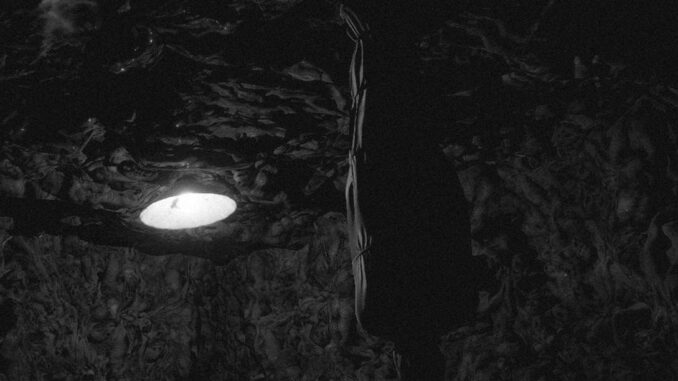 Warning, this list contains game spoilers, use at your own discretion.
Guide to In-Game Audio Hints
Introduction
Here is a guide for some of the audio hints you can receive in game and words that you can hear on the Spirit Box.
Radio Guy Hints!
At the start of every round you can listen to the radio guy and have a chance to receive hints for the ghost you are about to face. Bare in mind, sometimes a hint won't be given.
Aggressive – Gonna be a tough one.
Unfriendly – Left in a hurry / Possible Ghost sighting.
Friendly – Reports of Light Switching / No Reports of Violence or Sightings.
No Hint – No Reports of Violence, Going in Blind, Nothing Else to Report.
Spirit Box Responses
When using the spirit box, these are the words that you can hear the spirit box say.
Adult.
Attack.
Away.
Baby.
Behind.
Child.
Close.
Dad.
Daughter.
Death.
Demon.
Die.
Far.
Hate.
Here.
Hurt – this one sounds a little bit like curse.
Kid.
Kill.
Mum.
Next.
Old.
Son.
Young.