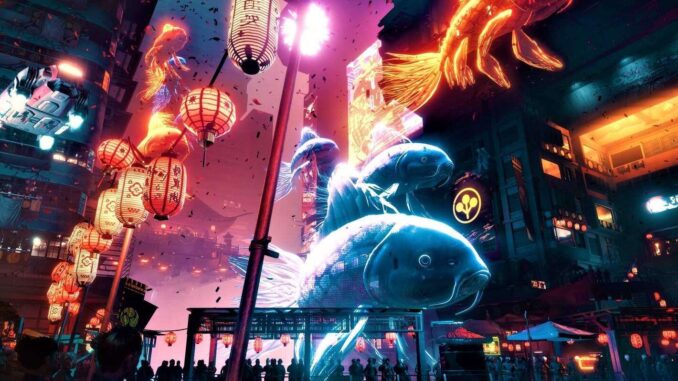 Where to find the legendary armorweave rocker bra.
Armorweave Rocker Bra Location
Map Location
North-west of costview, can be reached using the "Pacifica pier" fast travel point.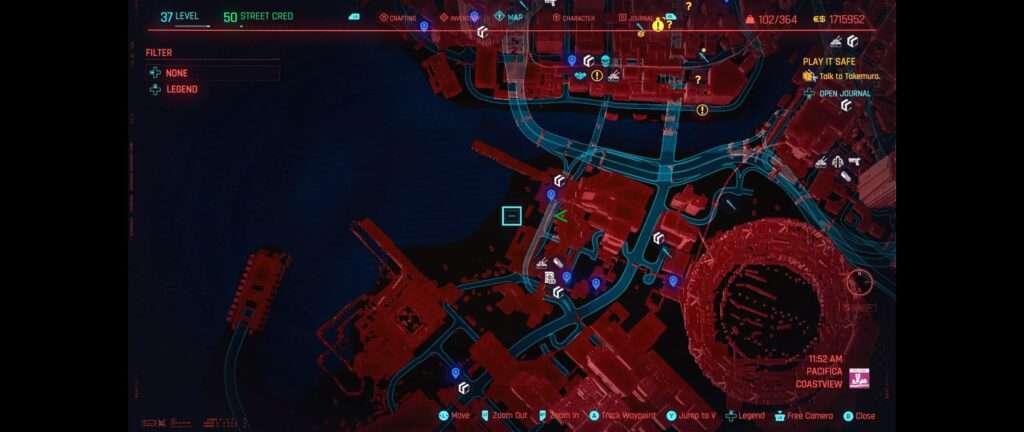 Details
Follow the main road, there will be a gap in the fence to the left (going north to south).
Go to the end of the path, up the stairs and the scafolding.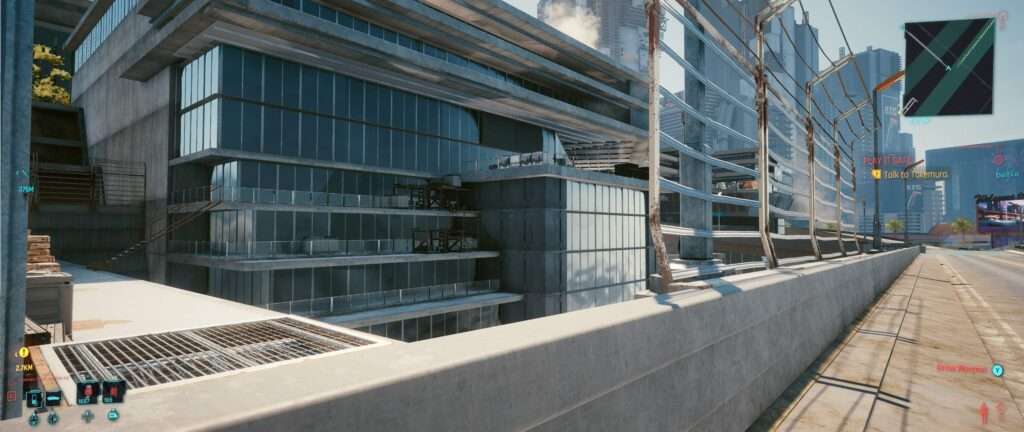 Loot
Loot will be in a corpse at the stage.
Save before looting and reload until you get a good roll.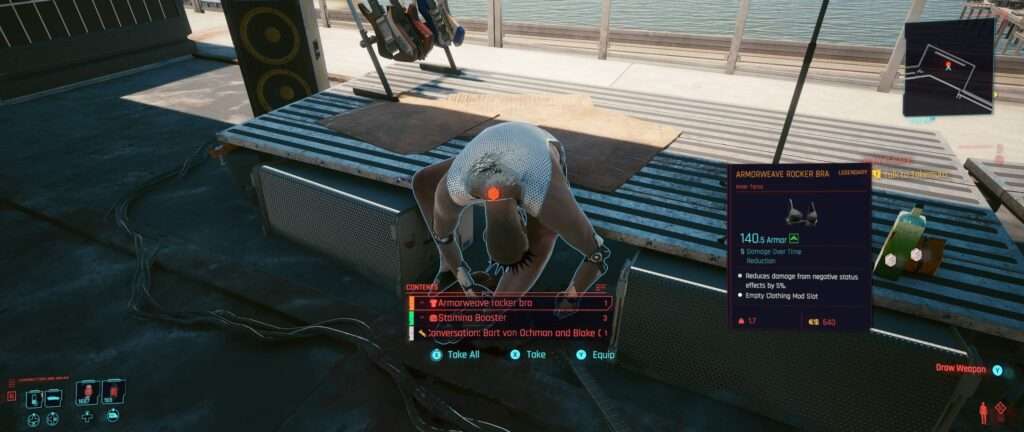 Preview