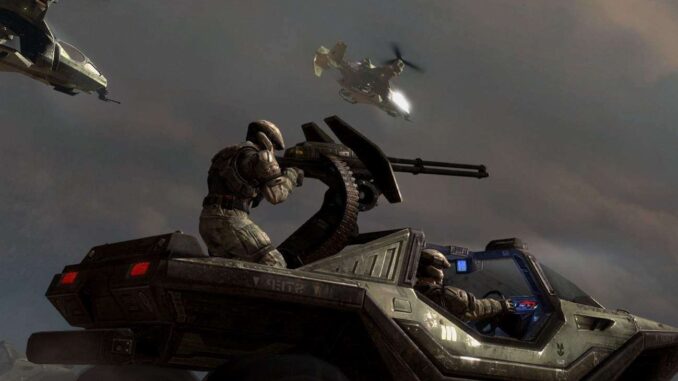 Halo MCC Guides:
For some stupid reason, Microsoft forgot to set this specific option, I'm here to tell you how to fix this audio issue so you can play the campaign without the audio bugging out.
Enable Hidden Files in Windows
In Windows Explorer, click File Tab> Options>View Tab>Hidden Files and Folders>Show Hidden Files, Folders, and Drives.
Find the GameUserSettings.ini File
Navigate to C:Users\AppDataLocalLowMCCSavedConfigWindowsNoEditor and open up the file GameUserSettings.ini file.
Change AudioQualityLevel from 0 to 1
Press Ctrl+F and search for AudioQualityLevel and replace the 0 with a 1. This is the culprit to all of your audio issues.
Start up the game and play in a mission. The audio should now be not super crunchy!
You May Also Read