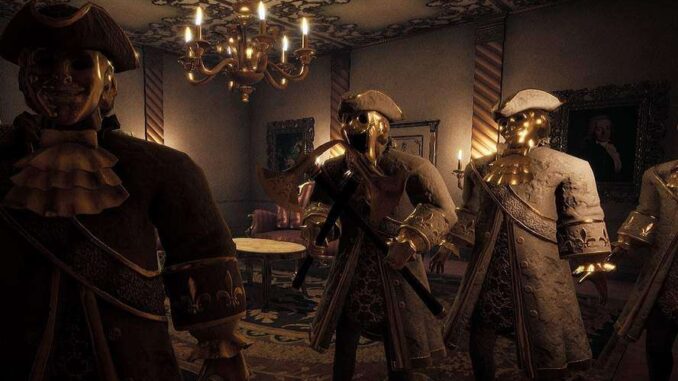 In this guide, I will tell you an easy way to beat Deadly Decadence. this guide works, as I found the level almost impossible but with the help of these methods, you can win this one easily. The only requirements that you need are a max level teleport (if you can have) and of course, a computer. mine is a potato so excuse the low detail.
The Maze
First, go over to the maze and open the gate. don't rush in, instead stay to the left side until you can see the spikes on the right side.
After that, place a teleport.
The watchers will not spawn. collect all the shards then proceed to the manor.
The Manor
This one is long but easy. you need to skip past there spawn point and then leave a couple shards so you can spawn them. The reason is because if you collect all the shards and the watchers don't spawn, then you cannot get the ring piece. So leave a couple so you can spawn them. Here are some screenshots of the skip now.
Flick this…
Go to here…
Then teleport here!
when that's done and you have the ring piece (be wary that Malak and gold watchers spawn at the ring altar so be careful) go outside ad survive the last stretch of horrors.
The Maze 2.0
I have no screenshots for this so rely on my words. For a secret head to the left gate once you leave the manor. Collect the secret for an extra rank but a gold watcher will spawn. Head to the right gate and go down it. Once you leave the maze area, malak will spawn with his gold buddies and guard the gate from the start of the level. Go to the corner, tp past malak and then open the gate and turn around quickly to not move the watchers, go down the gate and instantly turn around as there is another watcher behind the gate. Move to the gate, open it and head to the final zone. Malak will spawn again with more of his buddies. Go the the corner, tp malak again and then still look at the watchers go behind the portal. It will count as you going through it. Thats what I did to beat the level and I hope you can do this before chapter 3 comes in and gets patched.