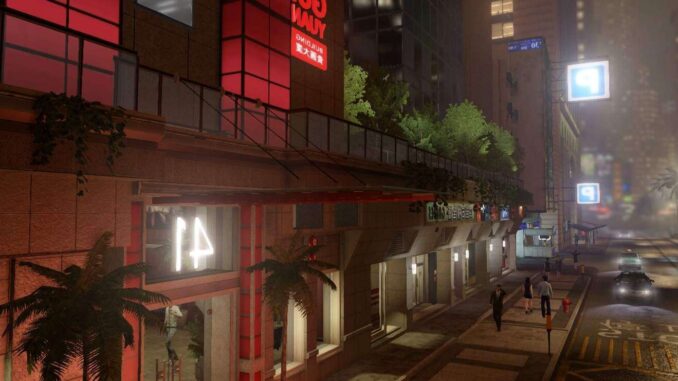 Find All the Furniture, Appliances, and Pets for All your Apartments, Safehouses, or Homes in Sleeping Dogs: Definitive Edition.
Retailer Map
Here are all the Locations for the Retailers.
Click to enlarge…
North Point (1-4)
To get the "Wing Chun" decoration for this apartment, you have to complete the Temple Mission "Martial Arts Fight".
Central (5-8)
Kennedy Town (9-12)
Aberdeen (13-16)
You May Also Read