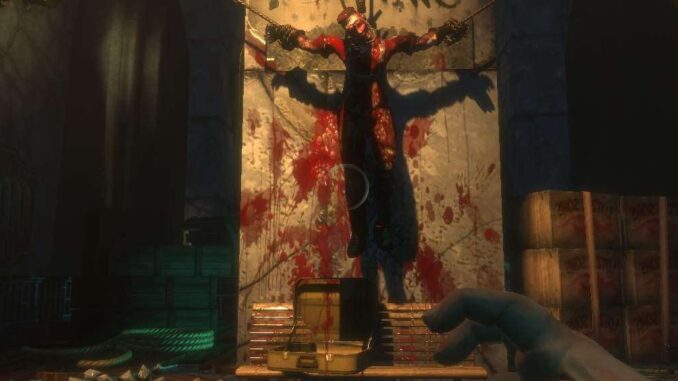 No sound in Bioshock? No guide seems to work? This guide might help you fix the sound problem of the original Bioshock game when you have Realtek onboard.
I have created this guide because I was desperatly searching for a sound fix and no guide worked in my case.
Open Windows Control Panel
There are many ways to open the control panel. Simplest way in my opinion is:
Right Click on the Windows Symbol in the Task Bar.
Type in: Control Panel and then select Control Panel.
Windows Control Panel should be open now.
Edit Sound Devices
No worries. It sounds more complex than it is. Once Windows Control Panel is open, search for a little Speaker Icon which says Sound.
Double Click on the Speaker Icon and the window opens up.
Go to Recording.
Right click in the empty white space.
Select Show Disabled Devices.
Now a device named Stereo Mix Realtek High Definiton Audio should've shown up.
Right Click on it.
Enable Device.
Start Game
Once all steps have been completed, you can start Bioshock again. Sound problems should be fixed now.