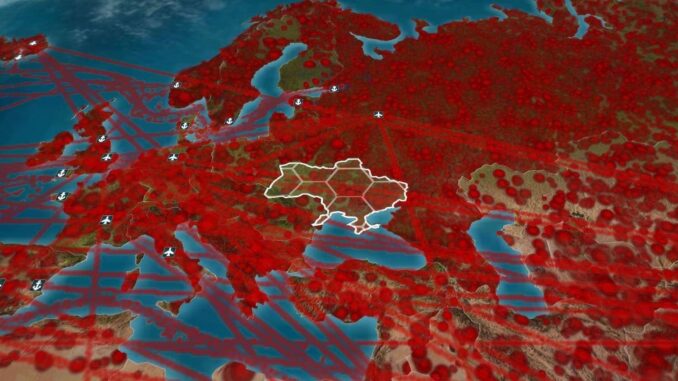 A quick guide to beating fake news scenario.
Beating Mega Brutal
Start in the USA and use manifesto with celebrity fake news.
Start with kittens.
Motivation trolling.
Blaming celebrities.
Go to growth upgrades and evolve word of mouth and internet.
Then just proceed to set the game to max speed and wait for victory screen.
There is no need to pop DNA bubbles or evolve anymore and disabling auto pause is recommended.