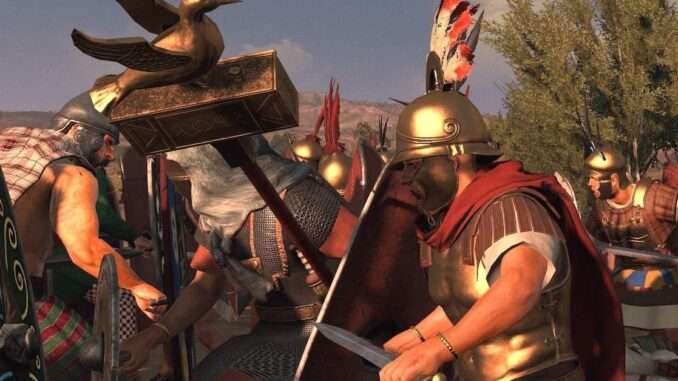 In this guide I will show you how to deal with corruption real easy and it will not pass 30% at imperium level 7.
Guide to Deal with Corruption
How-To
Go to your political screen and characters section.
Get alot of women either by giving every male character a spouse or hiring them, your children will do as well.
Wait for those women to reach 35 years old.
Promote them to level 4 this will give each of them -5% corruption.
Now doing this will give alot of gravitas to your political opponents but you will balance it out with winning wars and battles also having alot of senators helps, when you reach a certain point loyalty will come freely and try to gather influence as much as you can to reduce their power.
Changing government type to empire also helps alot because of natural loyalty increase.
Every single women should reach level 4 in your senate otherwise you will not get the maximum corruption reduction that you can also I realized if you have alot of people in the political section they give alot of bonuses like global tax increase or global income increase from culture.