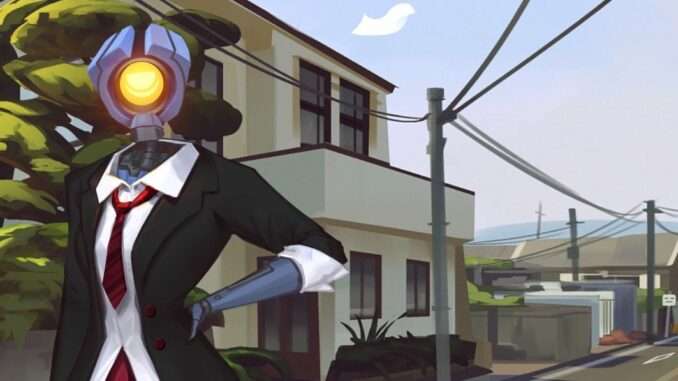 Read Me!
Information about act 3, P-2, and P-3 may be incorrect, as they have not yet been released.
What Is a P-Rank?
P-ranks are earned when the 3 style categories(time, kills, style) are maxed out, except for time, which requires you to beat the level in less than the required time. P-ranks also require you to never restart during the run, so checkpoints are useless during these runs.
Why Would I What P-Ranks?
P-ranks are required to enter P-1, P-2, and P-3. For P-1, you need to p-rank all levels in the prelude and act 1. For P-2, all levels in act 2. And for P-3, I believe, all levels in act 3.
Lone Wolf
Un-equip all but 1 or 2 weapons. This is because if you only have one weapon, your fresh-o-meter(That's what I'm calling it) will never drop below fresh(1.50x). If you have 2, it won't drop below used(1.00x). Once you equip 4 weapons, your fresh-o-meter can reach dull, making your weapons give no style. NOTE: Arms do not count toward the weapon count and give style independently of the fresh-o-meter, meaning you can use the feedbacker, and therefore, parry. This is one of the best ways to earn style, as you can parry almost anything in the game, hell energy, dropkicks, even whatever the hell the shotgun fires!
The Hand Is Quicker Than the Eye!
If you're using revolvers/shotguns, set last used weapon to the same key as primary fire, and remember, tap it, don't hold it. This makes it so that the revolver and shotgun fire faster if you time it right, and makes it so that almost every shot you hit gives the +QUICKDRAW style bonus, which gives 90 style points(if fresh-o-meter is on fresh), almost as much as +PARRY, which gives 100 style points.
Too Fast!
If this is too fast for you, or you can't hit any shots, I recommend using auto aim, or enemy silhouettes/outlines. If you don't want to, then don't, I'm not stopping anyone.