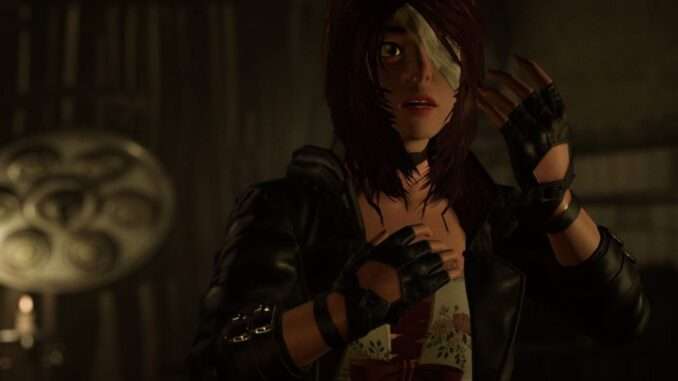 How to Solve Floppy Disk Puzzle
Once you have the Floppy Disk from the Shower Room in W-F1, head to the Store next to the Chapel. In here you will find a computer to re-write the key code.
Before you can re-write it though, you will need to interact with the Floppy Disk. Rotate it around and interact with the lock in the bottom right to enable writing.
Now insert the Floppy Disk into the computer and input the code: