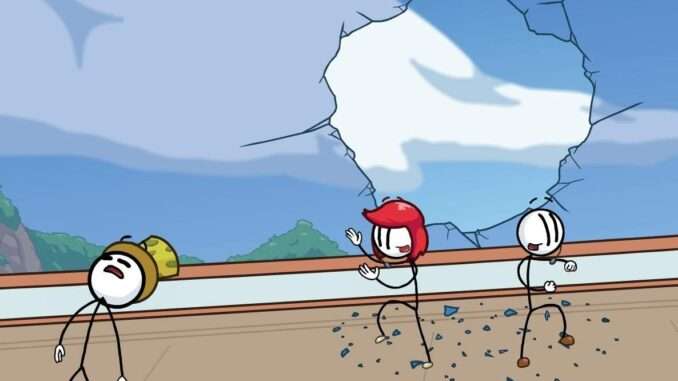 This is how to get the Famous Movie Line achievement.
Famous Movie Line Achievement Guide
How-To
First, go to to the begining of ITA and select "earpiece".
Then you will have to keep following this path until you do "Bone Melt".
correct options: vacum, Glue, Robo Helper, then Bone Melt.
Now, do Ninja Star but don't retry.
To get the badge, you have to press these letters in the fail text in this order, the letters should show up when you click them.
M, U, L, A, N.
Then you should get the badge.