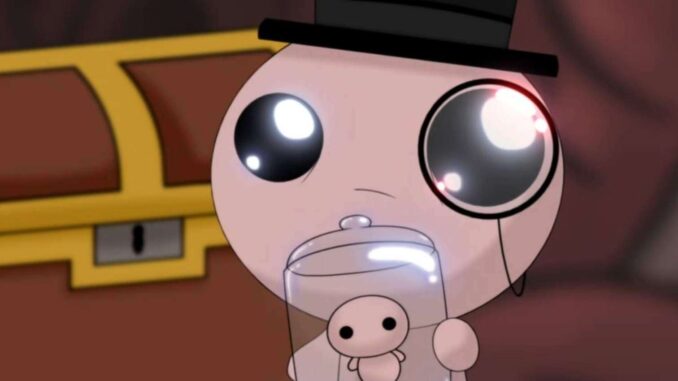 This guide will show you how to unlock all the dice's in Rebirth, Afterbirth and afterbirth+ Dice's are unlockable. Special items that normally REROLL certain things.
D1. DLC+. Defeat Ultra greed as isaac. Duplicates 1 pickup in the room.
D4. Blow up 30 arcade machines. Rerolls your passive items.
D6. Defeat isaac as the ??? or the blue baby. Rerolls passive item in a room, doesent reroll cards, pills, runes, etc.
D7. DLC. Doesent have a unlock method. Restarts the room aswell as the mobs.
D8. DLC. Complete the #28 challenge also known as the pride day challenge. Rerolls your stats!
D10. Doesen't seem to have a unlock method. Rerolls all the enemies in a room.
D12. DLC. Defeat the Hush as Cain. Rerolls all obstacles rock etc into others.
D20. Defeat ??? or blue baby as Isaac. Randomizes coins, bombs, pills etc.
D100. Complete the boss rush as the Lost, Does the effects of the D4, D6, D20 all at once.
D Infinity. DLC+. Defeat Delirium as Isaac. Acts as a random dice in the game.
Those are all the dices in binding of isaac Rerbith, Afterbirth and Afterbirth+