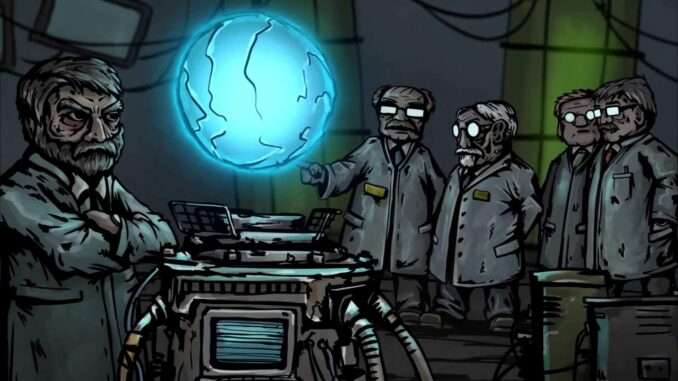 List of common question's that are commonly asked in chat and the answers to them.
Questions & Answers
Q. Why do i hear a beeping sound sometimes.
A. If you look at your mini map on the top left of it you will see a number. That number represents the amount of players near you within about 50m when noone is near you it shows 1. This changes depending on the amount of Friendlies or enemies that are near you.
Q. How to make a squad.
A. Open your PDA (Default P) Select squad on left side of pda. Then press Create Squad.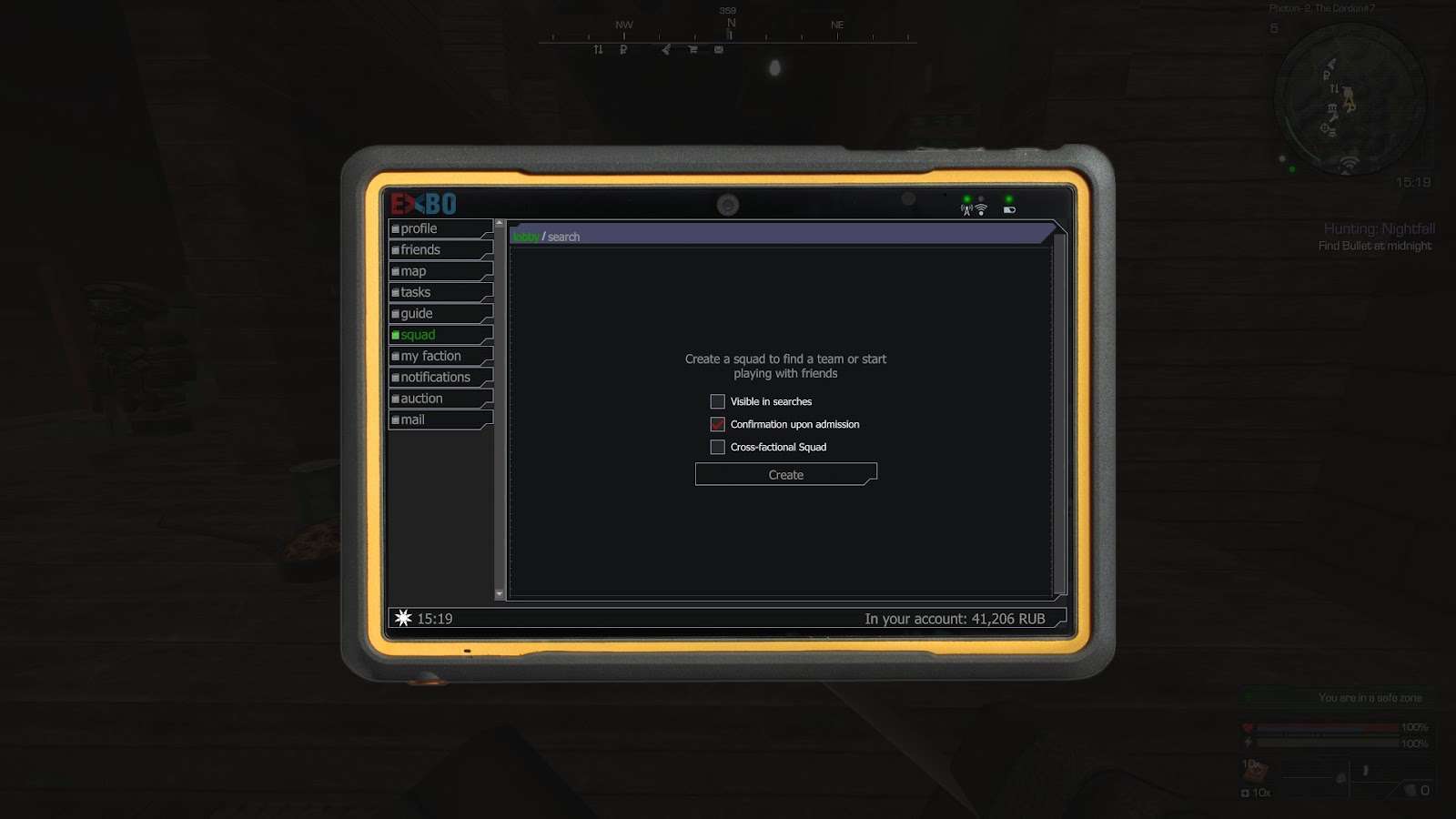 Q. How Do i join a friends server?
A. Have friend/You make a squad and invite message will pop up on left side of screen to join (Default Y). After clicking accept another message will pop up in the same spot asking you if you want to join another players server same default key.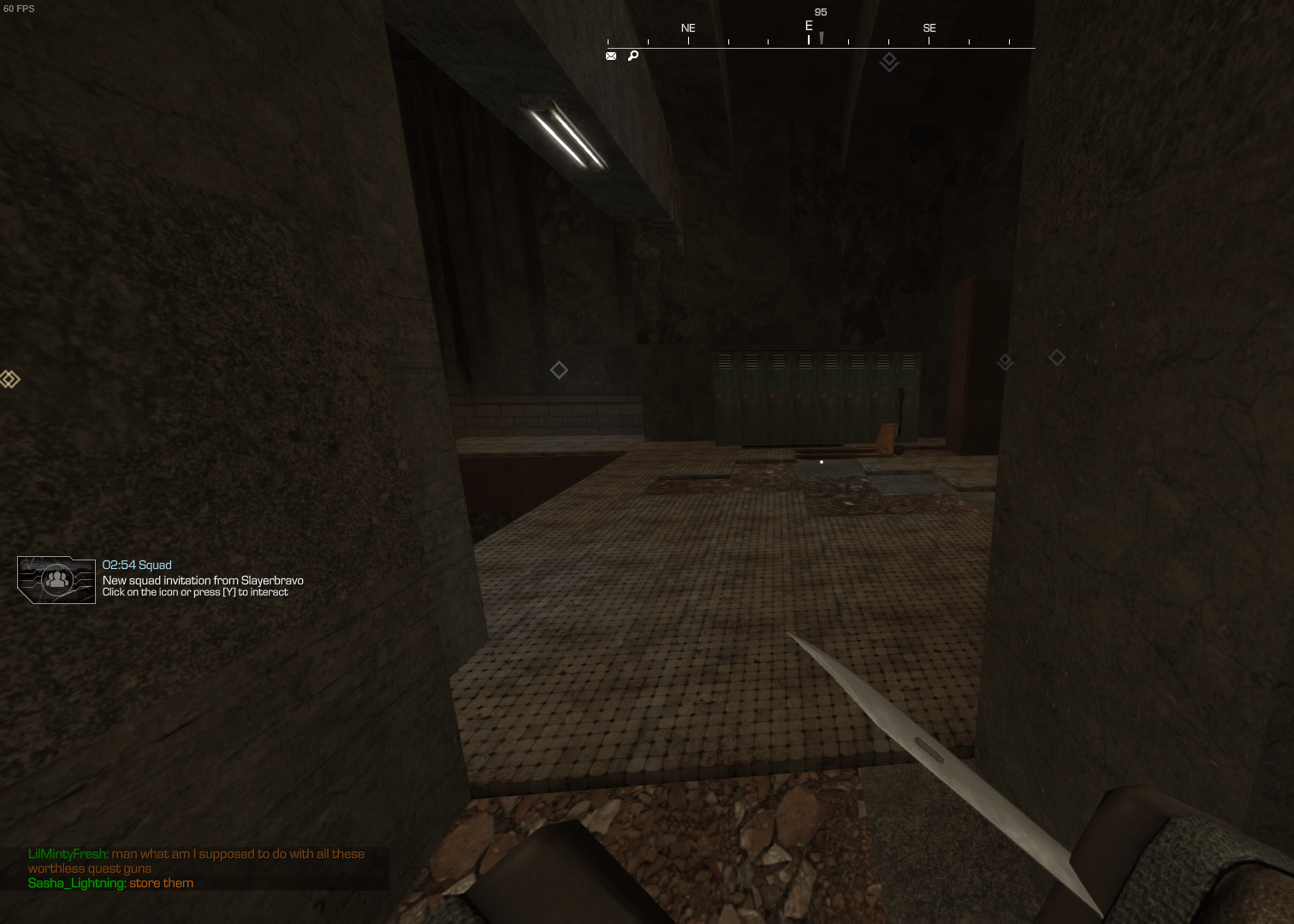 Q. Where Can i buy ammo.
A. Look on your Mini-Map or map if you Scroll wheel in and look for the shopping cart icon.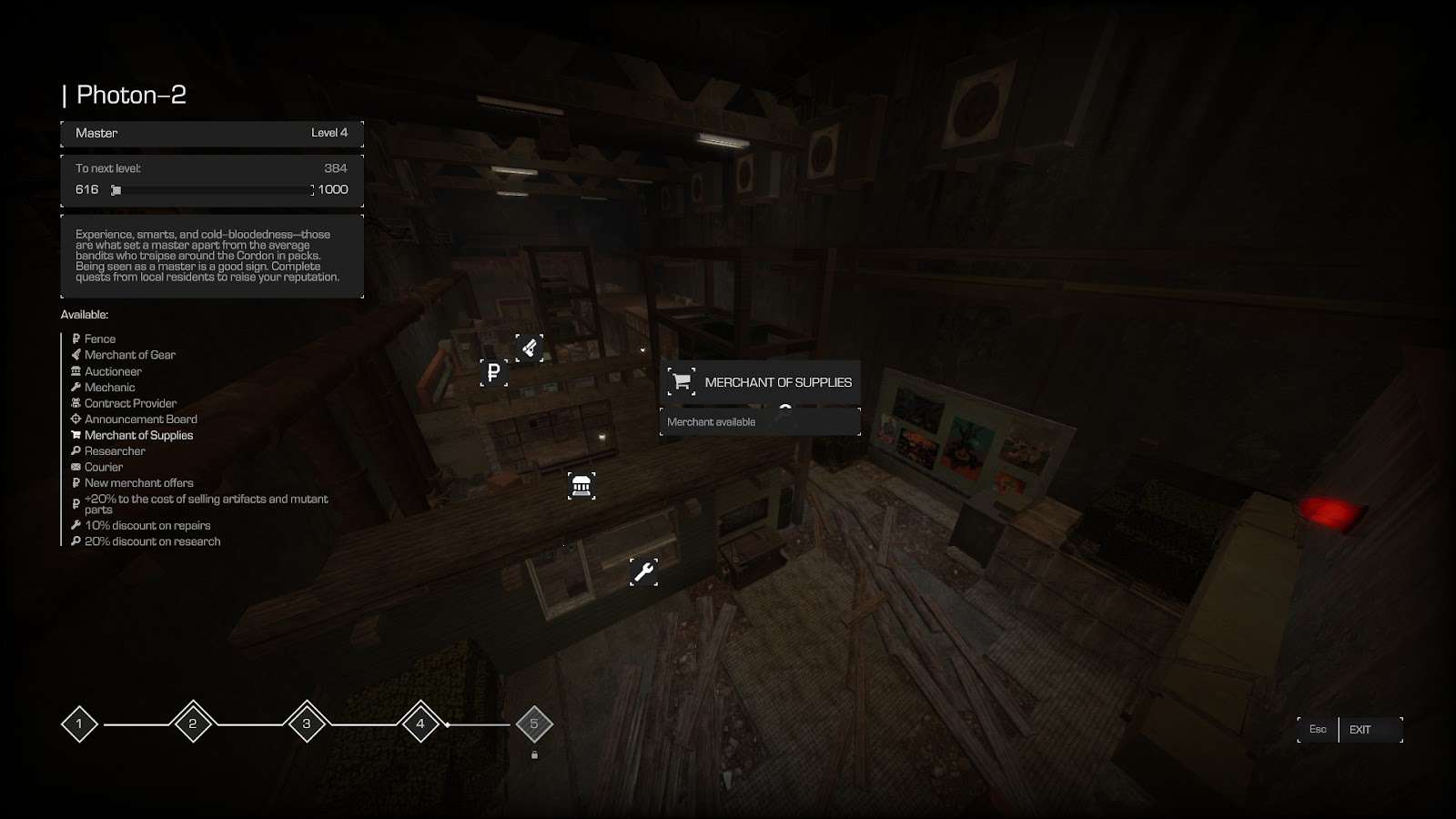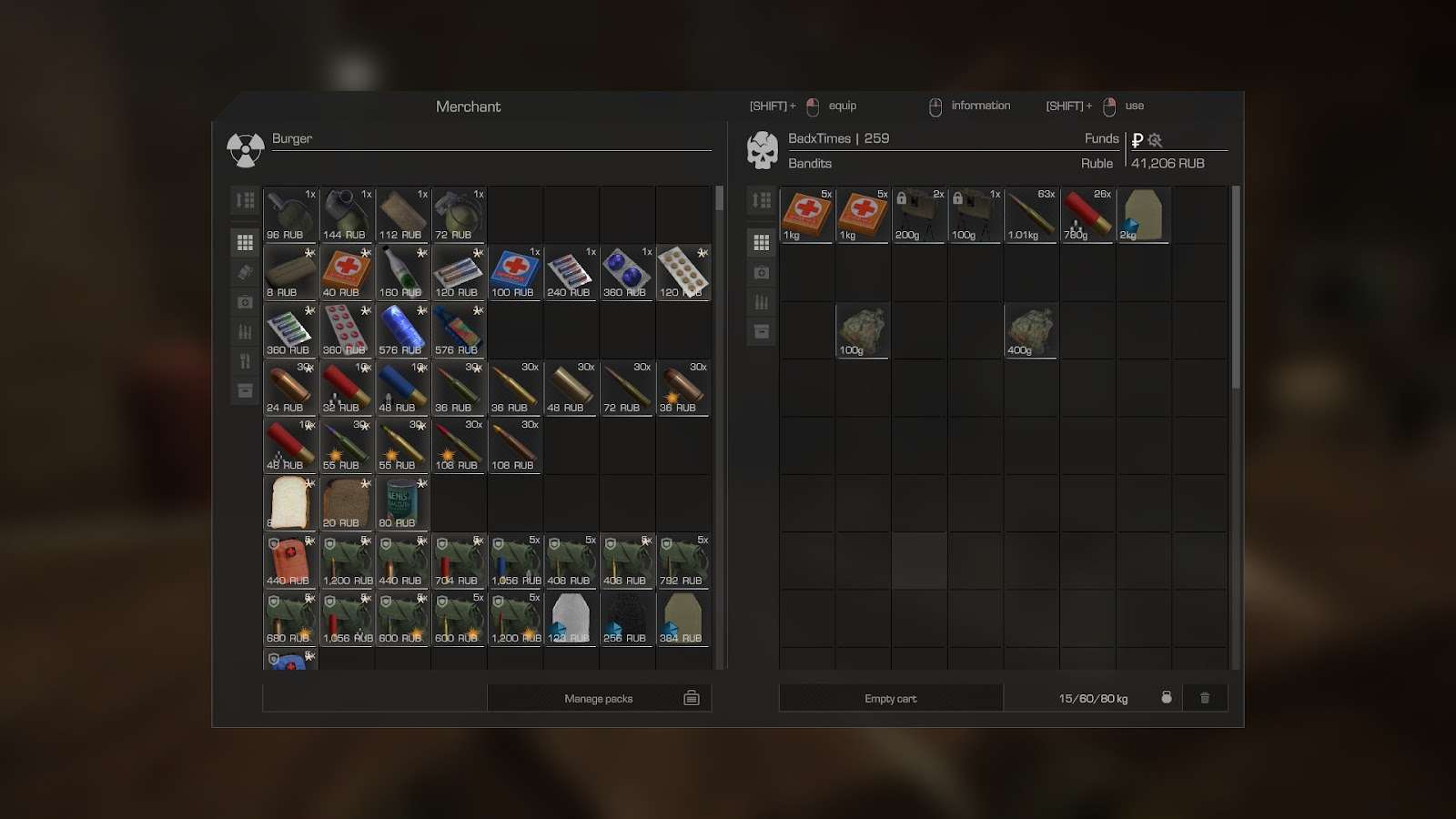 Q. How do i open a lost backpack.
A. Well there are 2 items named Lost Backpack currently in the game both players drop.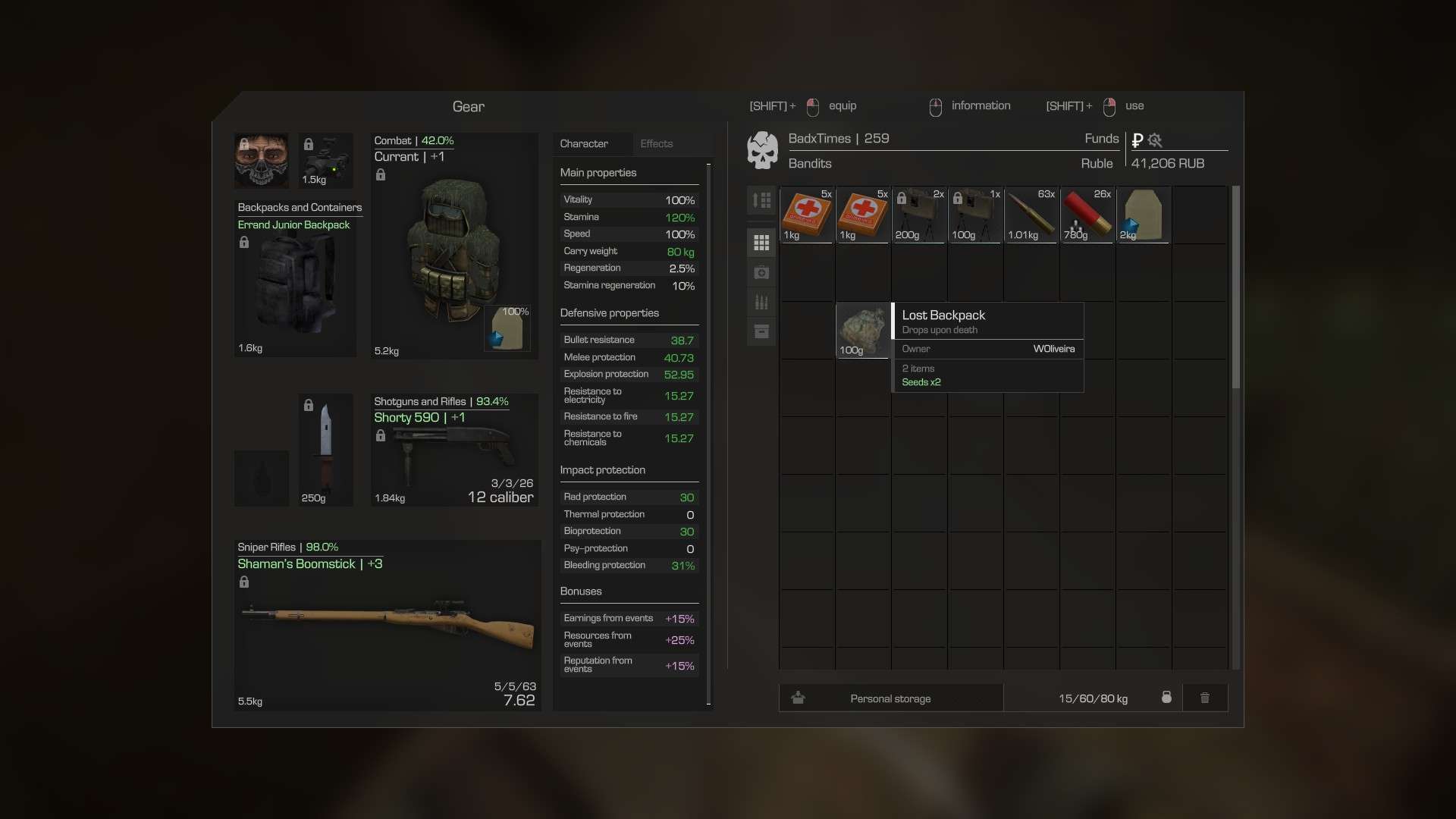 This one cannot be opened by anyone other than the player that dropped it you have a few options for it you can either Mail it to said player sell it to the Fence or put it on the Auction House.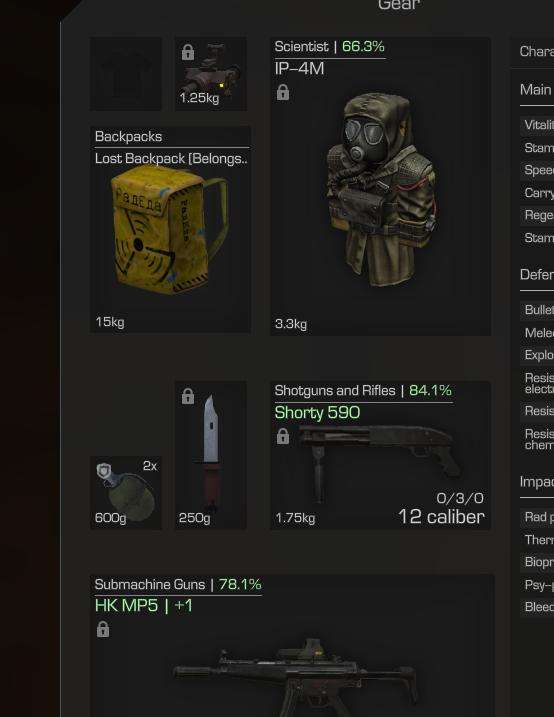 This one is different it cant be opened by anyone but can be sold to specific npc when you get to Photon-2. He is the backpack icon on the map.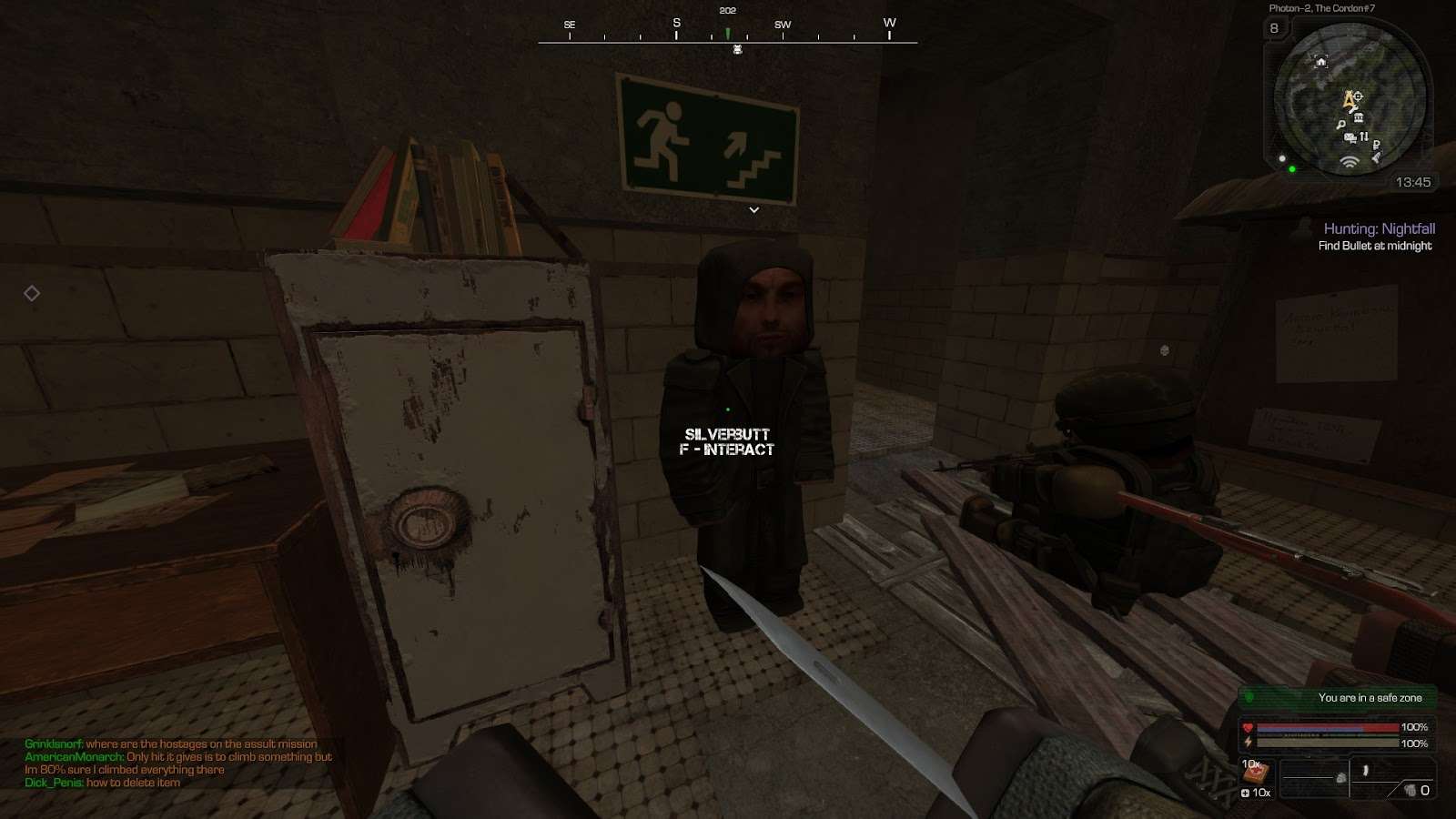 Q. How do i change servers.
A. You cant not immediately anyway. The few ways you can is have someone invite you to a squad on the server they are on. Exit the game for a few minutes allowing your player to despawn in the world or walk into a loading zone.
Q. How do i use the Pancake.
A. The Pancake can be left in your inventory you will hear a rapid beep when near a cache. Equip it and follow the beeping. The faster it beeps the closer you are to the cache after you find it unequip it because it drains on battery quickly.
Q. How Do i Find Copper wire.
A. This can be found in the dump buried in caches that you need a Pancake to find.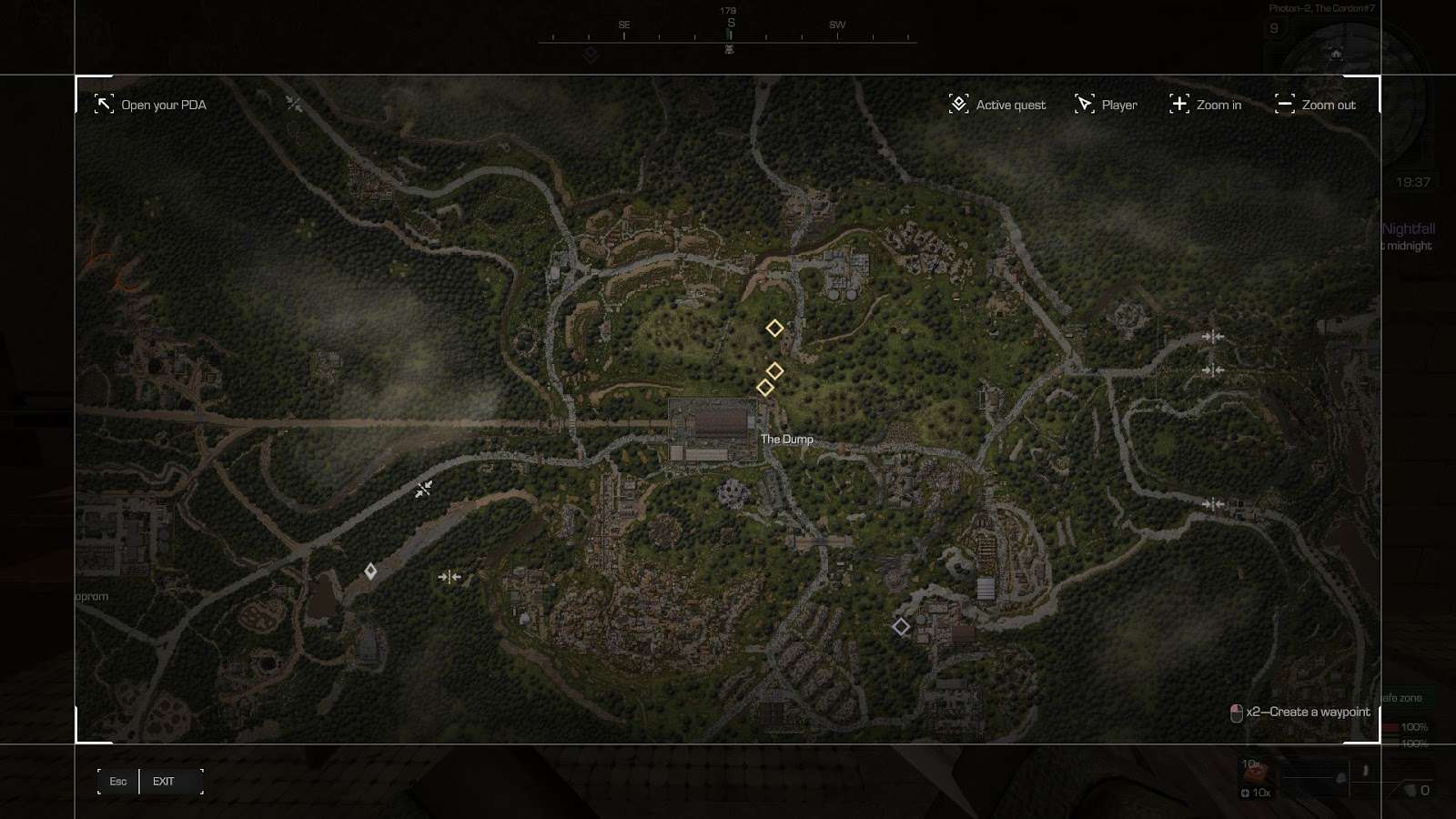 Q. How do i find Aluminum cable.
A. This can be found in Agroprom with the pancake buried in caches as well.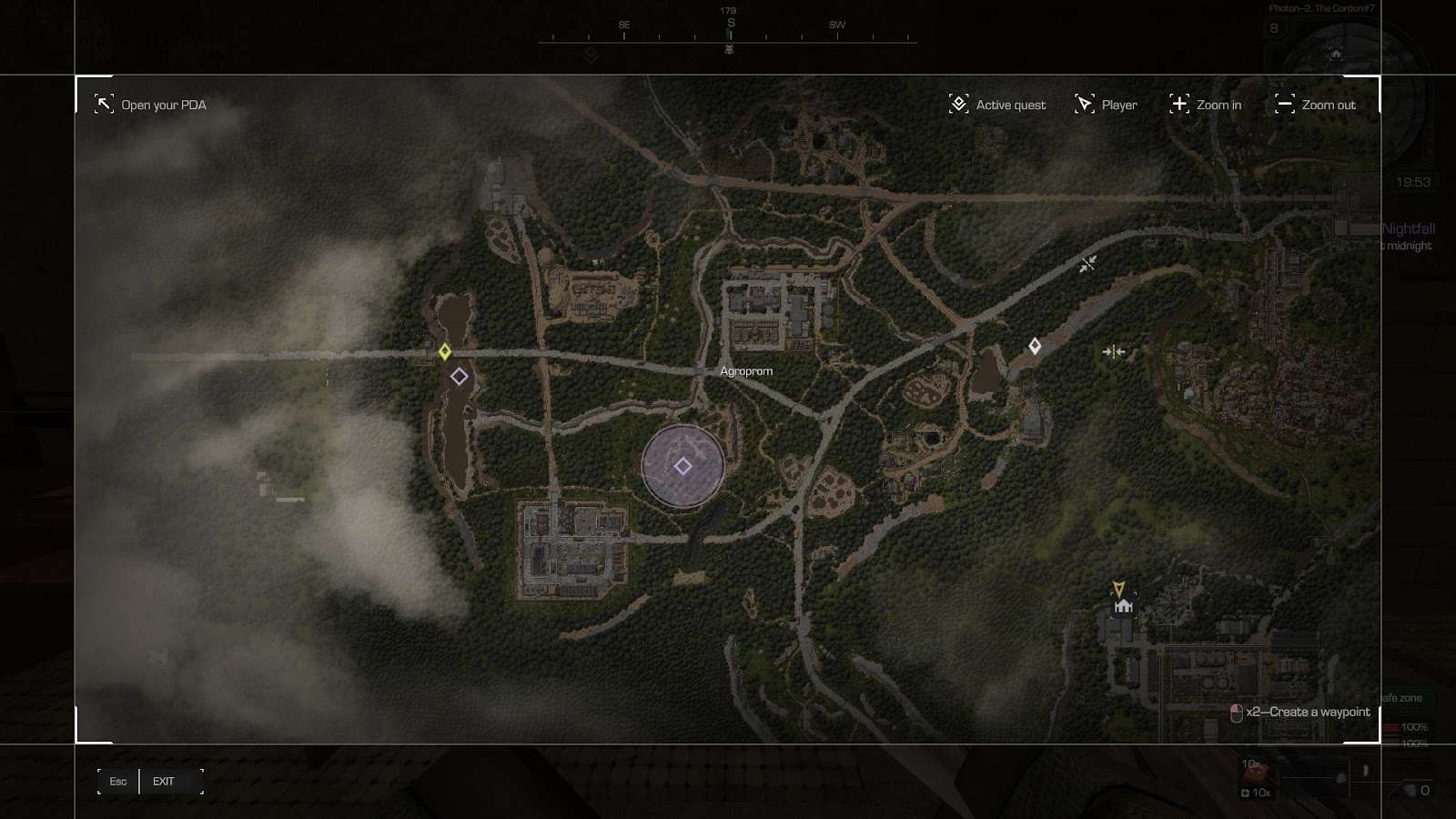 Q. How do i Charge the Pancake.
A. Charge it in the generator cost rubles but not to much.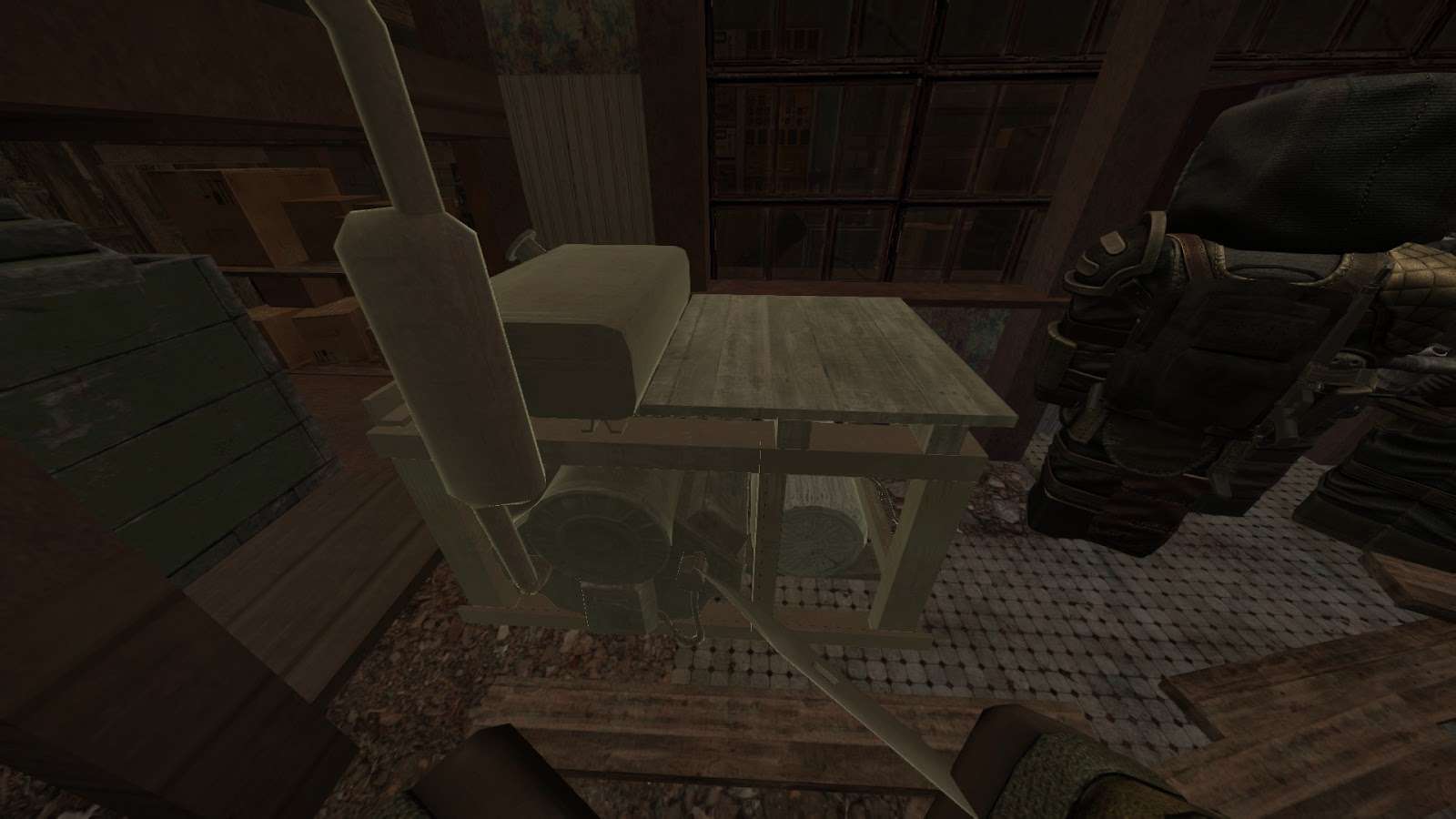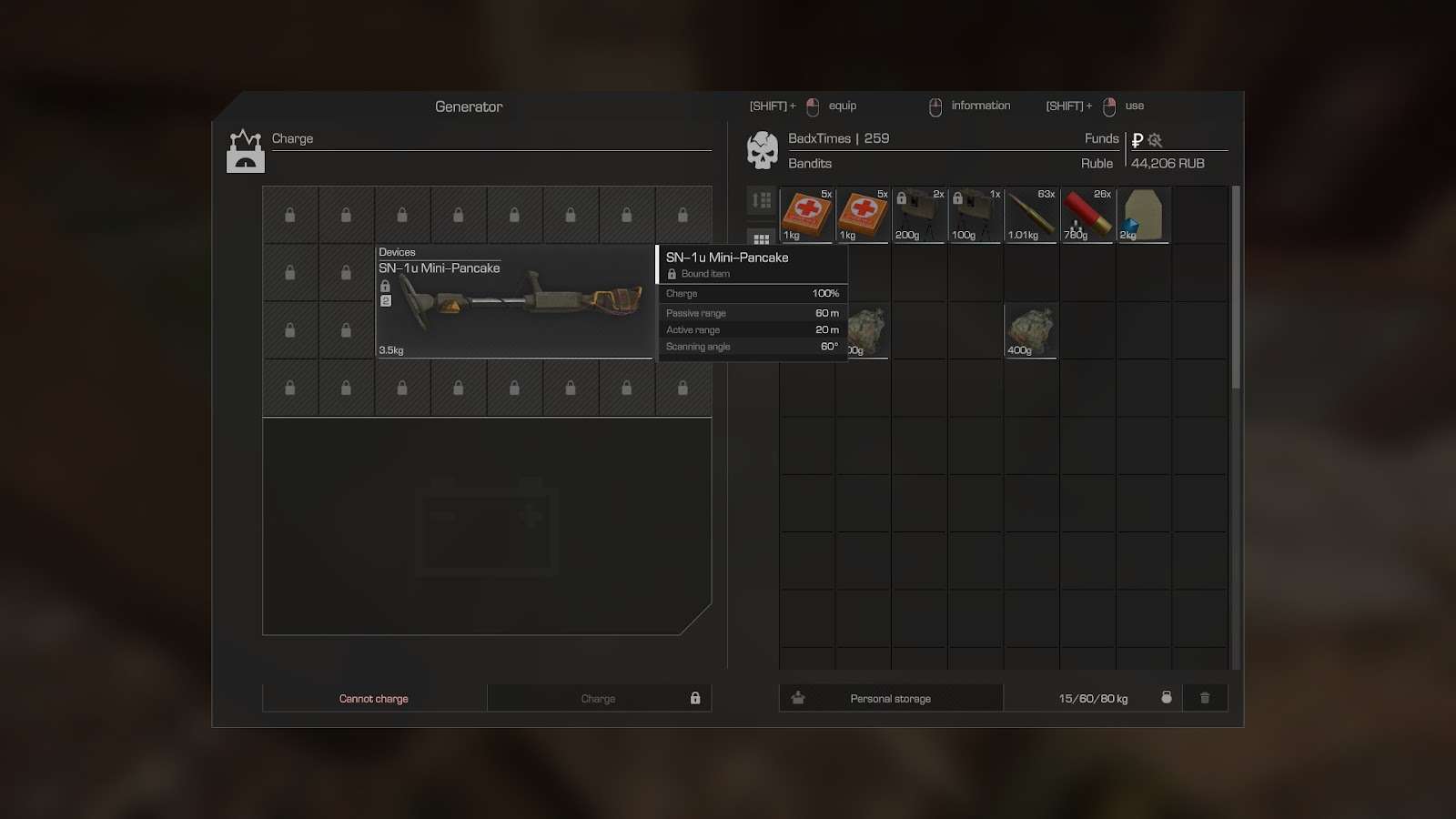 Q. How do i claim my Twitch drop items.
A. First you have to make your want to Photon-2 and have rank 2 reputation with to unlock the courier Mail icon on the map. Talk to him and Select Got any gifts for me [Twitch Drops].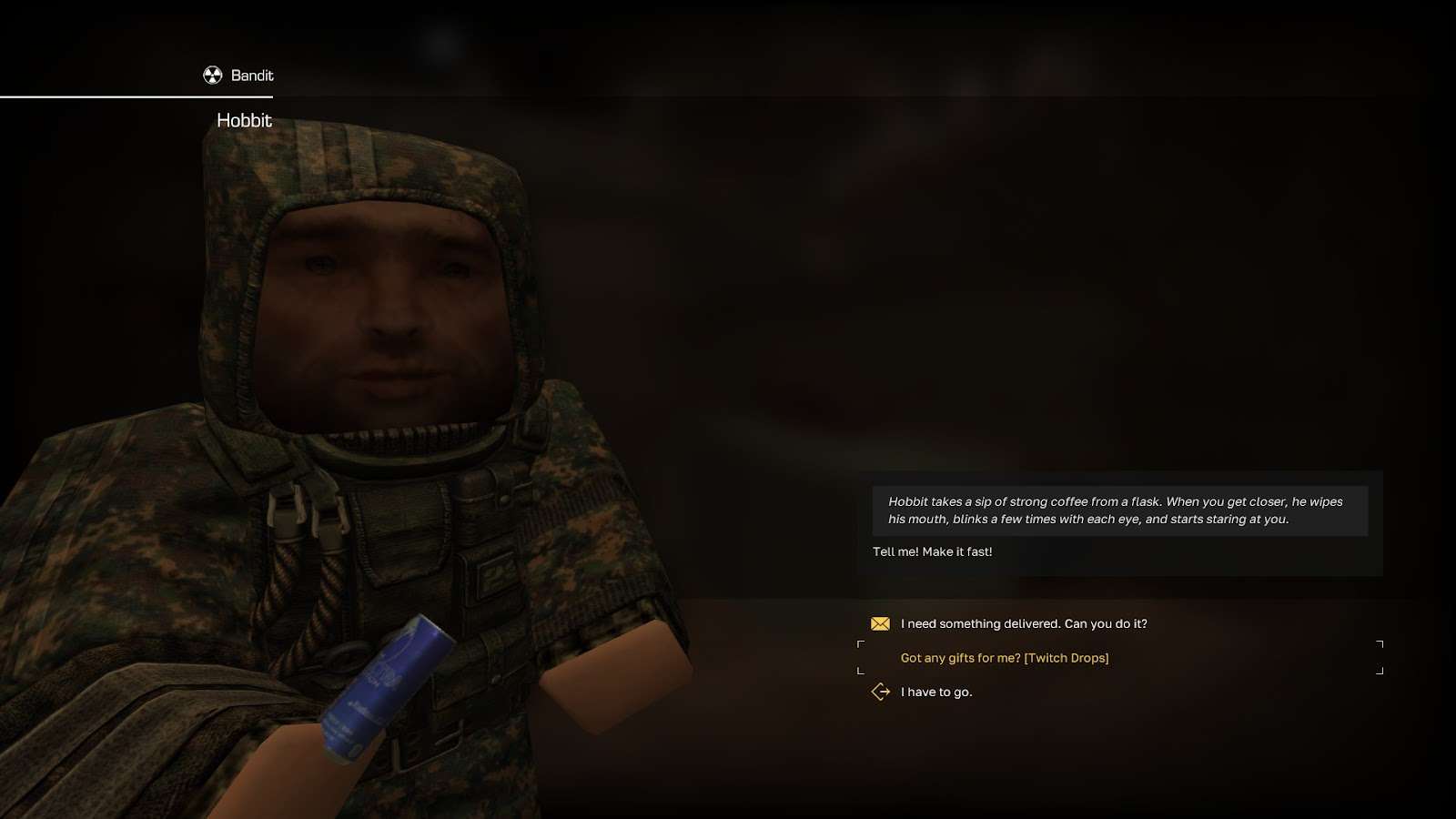 Q. Where do i buy guns/gear.
A. The merchant of gear with have everything you need to buy Guns, Attachments, armor, etc.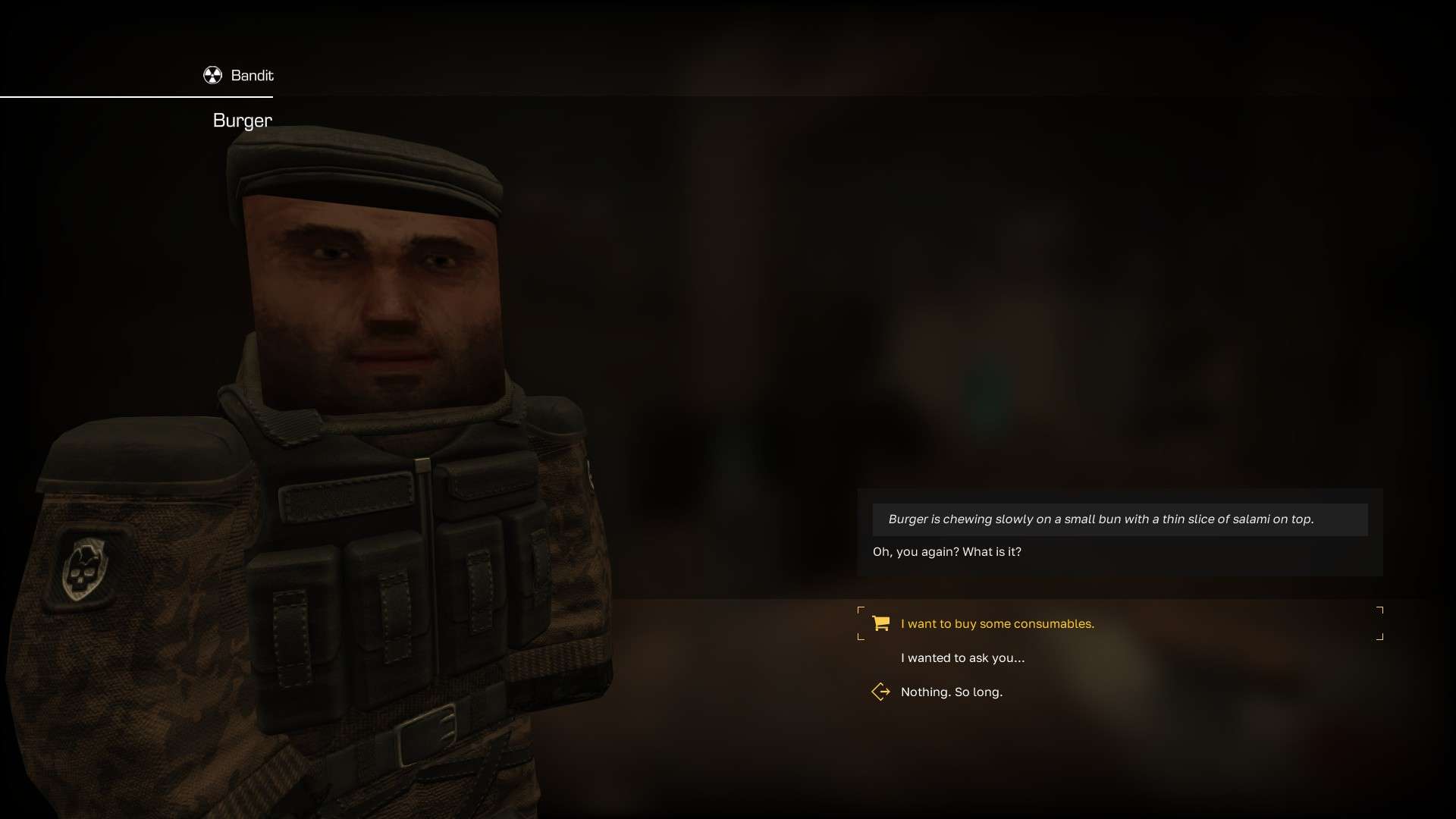 Q. Is there a way to fast travel?
A. No there is no way to fast travel from one place to another.
Q. Why do i spawn in Zone A when i died in Zone B.
A. When you go to a new are if there is a Safe Zone in it. White House icon(Shown Below). you need to go to the safe zone in that area to respawn there otherwise it well respawn you back at the last place you were.
Q. How do i use tools or upgrade my Gear/Weapons.
A. On your mini map you need to go to the Wrench icon on the map. From there on the top left of pop up you will see Maintenance / Modification select Modification. From there you can select what you want to upgrade and drag the tools to the top slot. As Shown Below.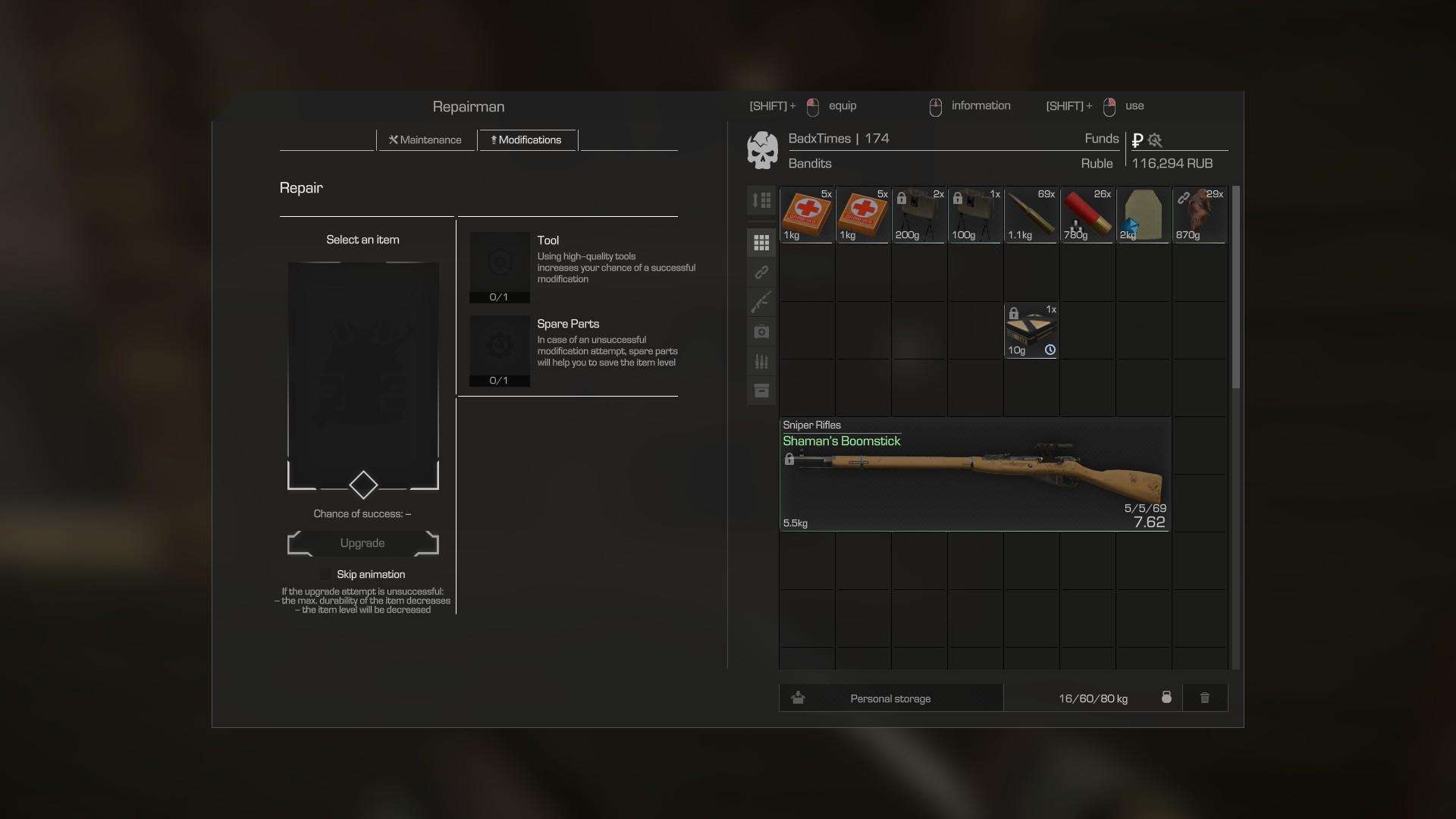 Q. How does the weapon and gear vendor work?
A. the way it works is as you progress into the game you can use older guns and gear to trade in along with Materials from that are to get better gear and weapons. Some weapons you can select offer on and usually buy it without the previous teir of item at the cost of extra materials.