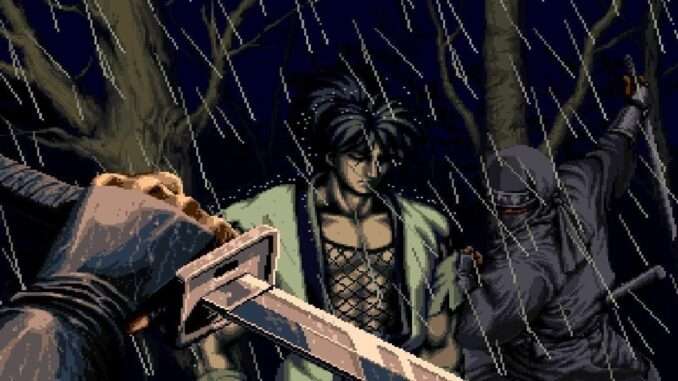 How to play games like Duck Hunt, Wild Gunman, etc for NES.
Easy Way to Setup Mouse as Zapper
Click load game and choose Duck Hunt or any NES zapper game and choose Nestopia as your core.
Once game is loaded bring up quick menu, which in my case is F1. If yours is different check settings.
Next choose options, input and under zapper choose pointer. I tried selecting mouse, but in my case it didn't work but pointer option 100% works with mouse.
Works with both wired and wireless options.
Update: I did find a workaround where you can also select mouse and have it work. Before loading game go to settings, input, port controls and set mouse index to default. If that still does not work just do the above where I mention use pointer as zapper in quick menu.