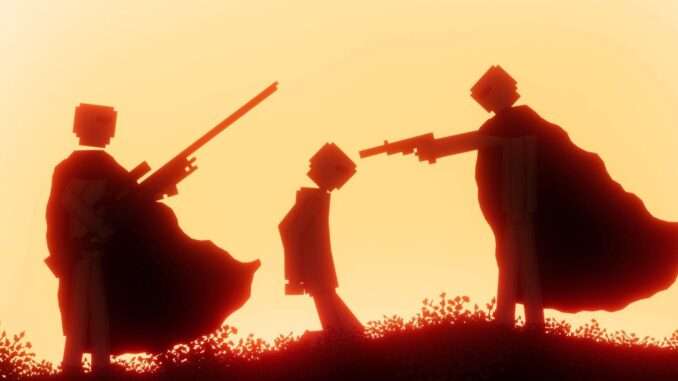 This guide shows you how to enable the new procedural gore in People Playground, and how you can use it!
Guide to Enable Procedural Gore
What Is Procedural Gore?
Procedural Gore (or Procedural Fragments) is a brand new feature in the 1.26 preview. This allows you to have more advanced gore in your game by adding bone/flesh fragments in certain occasions. Using this, you can have some pretty crazy fatalities in your game. Procedural Fragments is pretty similar to the real stuff, so it makes deaths look (and definitely feel) more realistic. These fragments are also in every limb on a character. Hooray!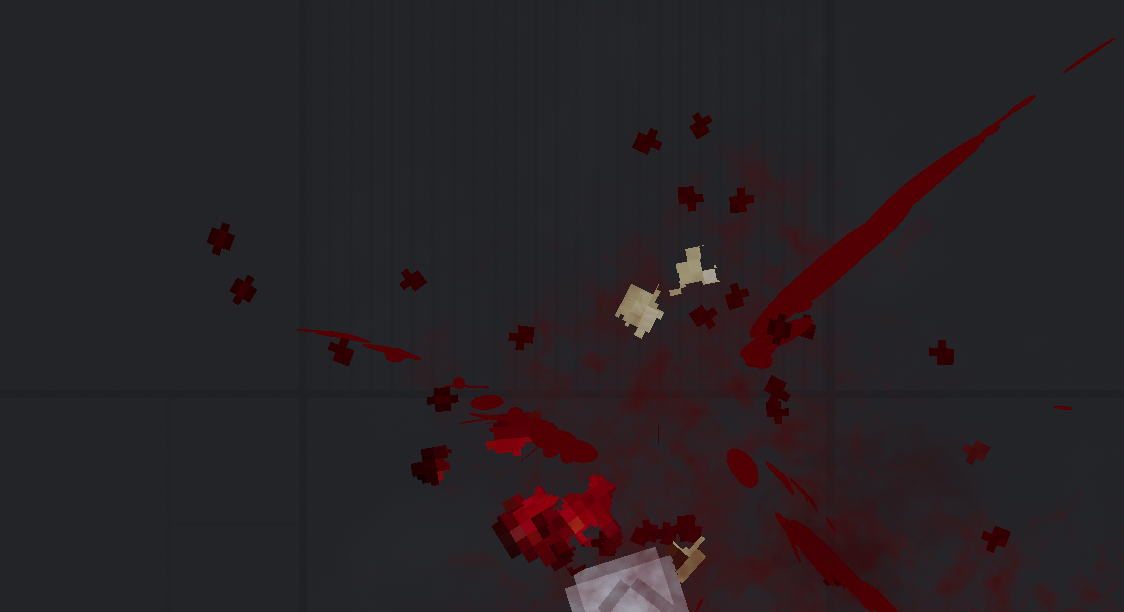 Enabling 1.26 Preview
Enabling 1.26 is actually really simple if you don't know how to do it. Go to your Steam library page and find People Playground. Right click on it and click on the Properties button in the drop down. Once that is clicked, a new frame should show up with buttons on the left hand side. What you want to click on is the Betas section.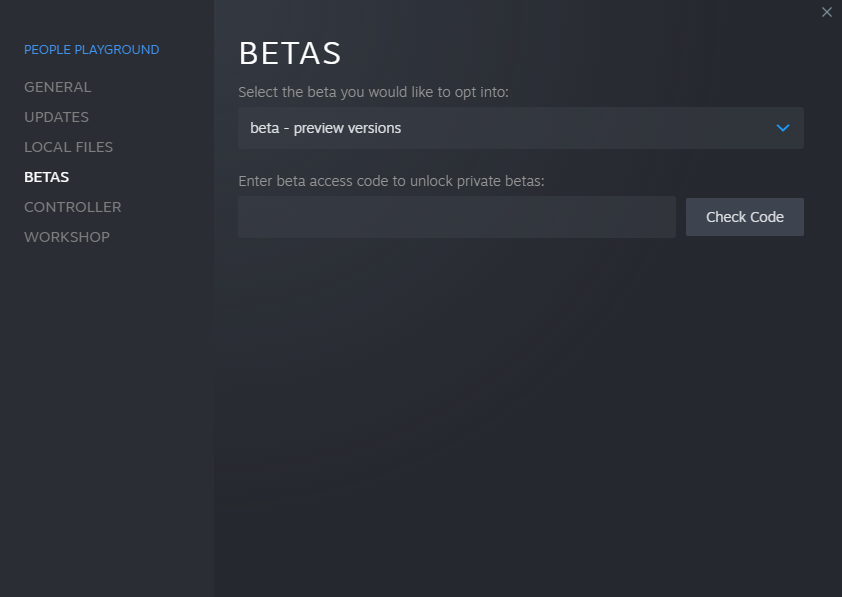 Click on the top drop down and enable "beta – preview versions". After that, the game should install the new update and label it as "[beta]" in the library.
Congratulations! You have successfully enabled the 1.26 preview. Now keep in mind some mods will not work in preview versions so make sure you check to see which ones work.
Enabling Procedural Fragments
Open People Playground and load into any map of your choice. When that's done, go into your options menu and click on "Gore". Below the Goreless option should be the "Procedural fragments" option. Enable it and you can close it out. It's that easy! The Fragility multiplier (I believe) makes it easier to have the fragments come out. I'm not sure, but it seems to make a difference for me. Set that to your liking if you want.
You Did It!
Congratulations, you have successfully enabled Procedural Gore! Have fun with this new feature, because it sure is fun to mess around with. Before you go, I just want to mention that not all the time the procedural fragments will appear. The shotgun seems to have the best results, but I haven't tested every weapon. Anyways, enjoy!