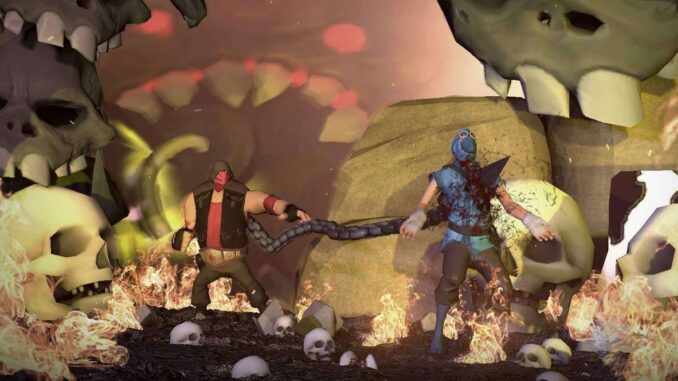 Here in this guide you will learn how to install/uninstall Mods in Garry's Mod.
How to Install Mods
In this Guide you will find out how to download mods.
Workshop
Head over to Garry's Mod's "Workshop".
You can do that by going to Garry's Mod's Store Page and pressing "Community Tab"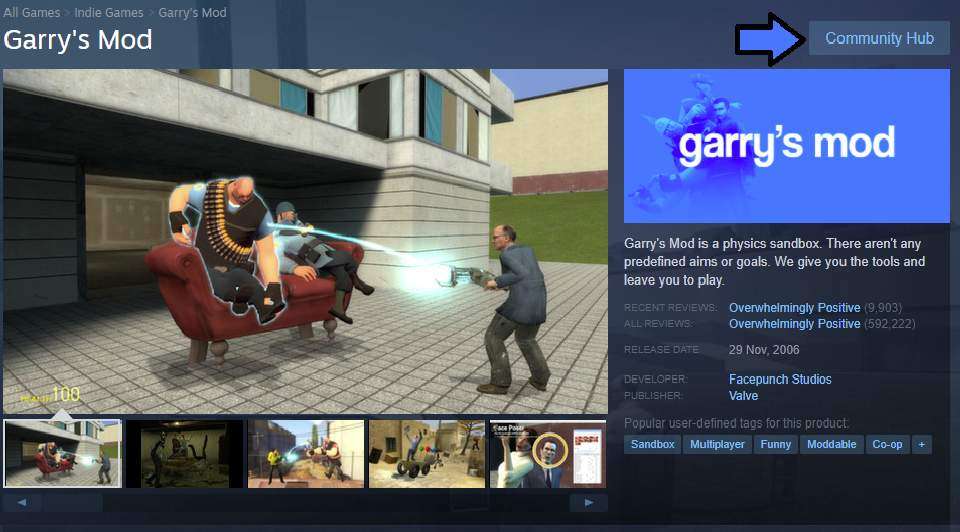 Next press "Workshop" you can find it here:

Mods
Find a Mod you want and press it. Next you should press subscribe:
Congrats you have installed a mod. Now go into Garry's Mod and start playing.
You can find all your installed mods in Garry's Mod "Addons" section: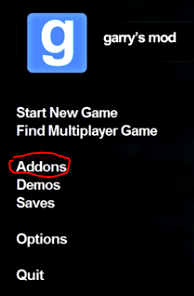 There you can uninstall mods.
You May Also Read