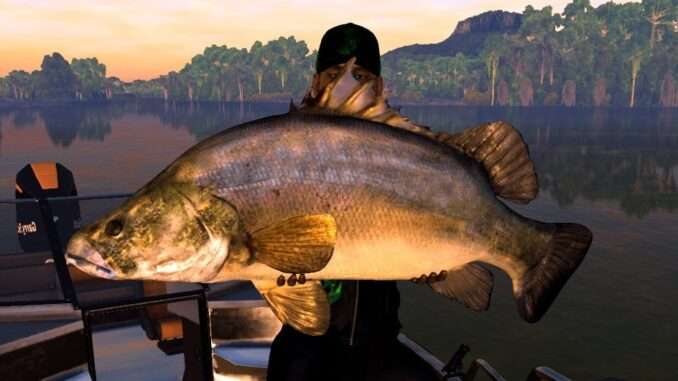 I'm going to show you what is in my opinion, one of the best XP and Money farms in the game. It is very fast and efficient, and it's been working for me for years and made me a ton of money. The location is San Joaquin Delta California.
How to Farm XP Fast
Setup
Recommended setp: 18+ kg (40lb) drag
Hook: #7/0 or #4/0
Bait: Duck Mussle Meat or Spawn Sack
Deepth: 70cm (27inch)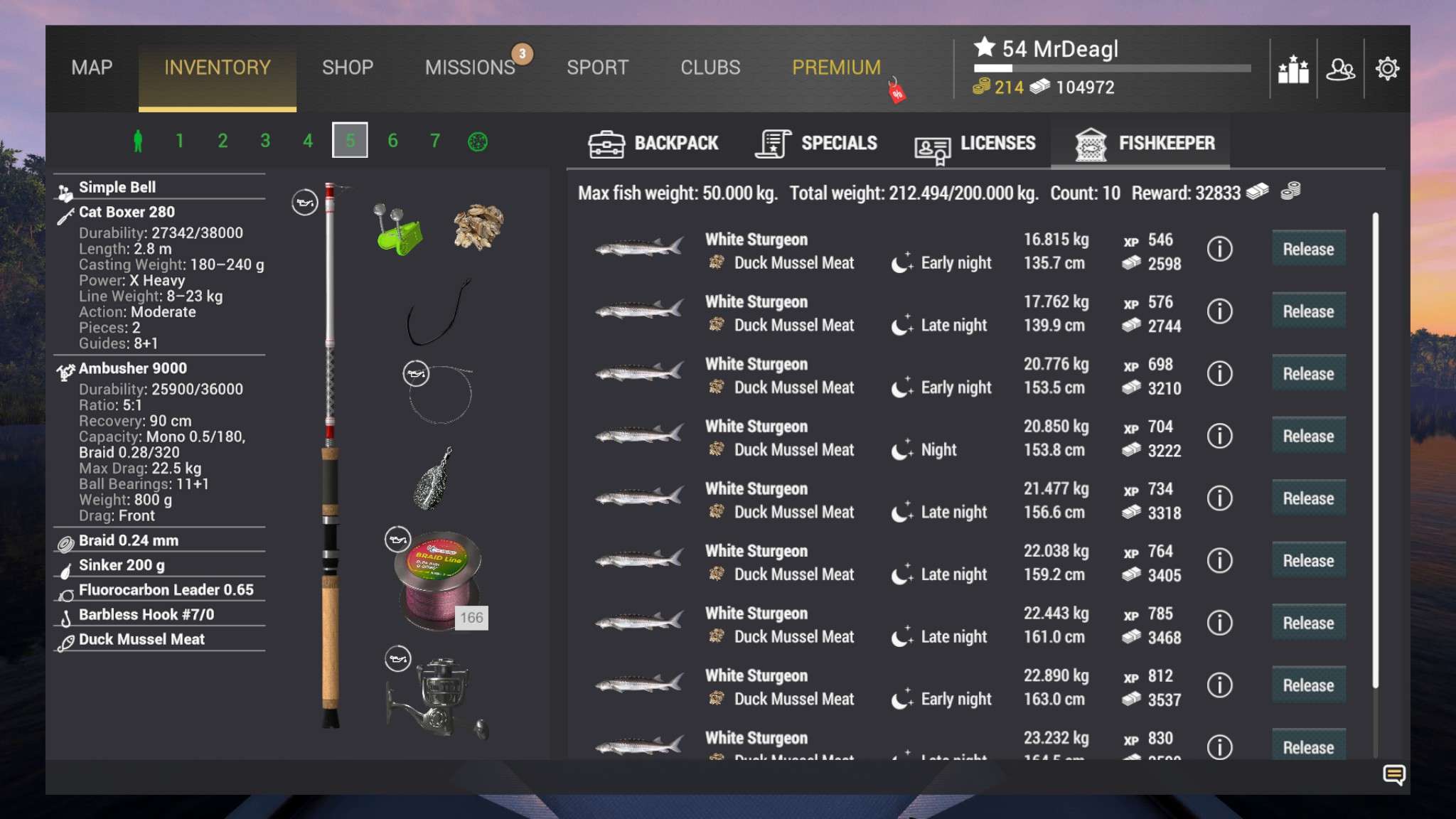 My recommendation is feeder setup as it is the most effective in my opinion and that's what I've been using. I personaly fish using three bottom rods + matching setup.
For hook you can go with #7/0 or #4/0.
Duck Mussle Meat will give you more for the money since is cheaper than spawn sack and it works just as good.
Location
There is three main spots where you will find sturgeon at all time.
Location 1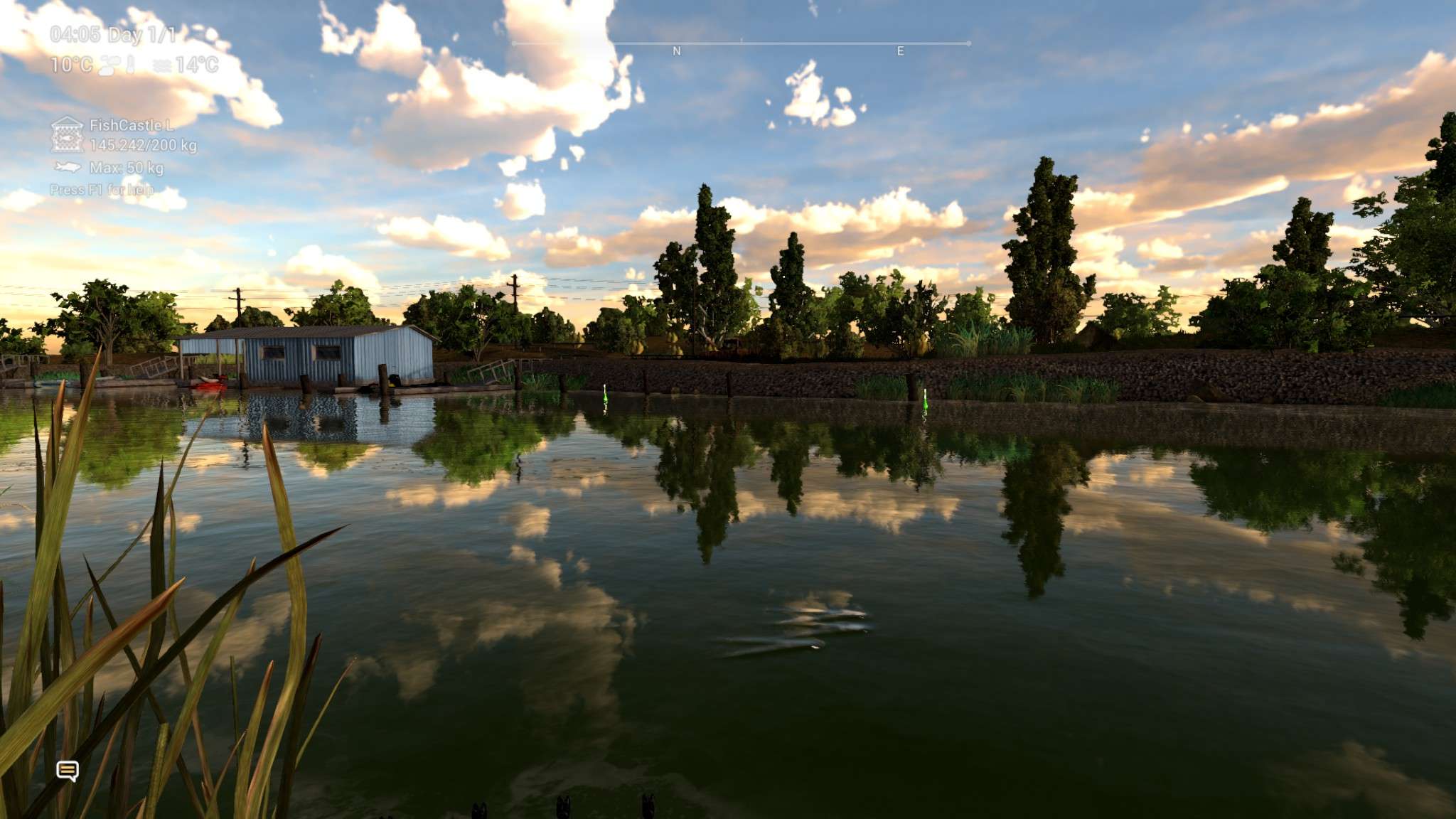 Coordinates: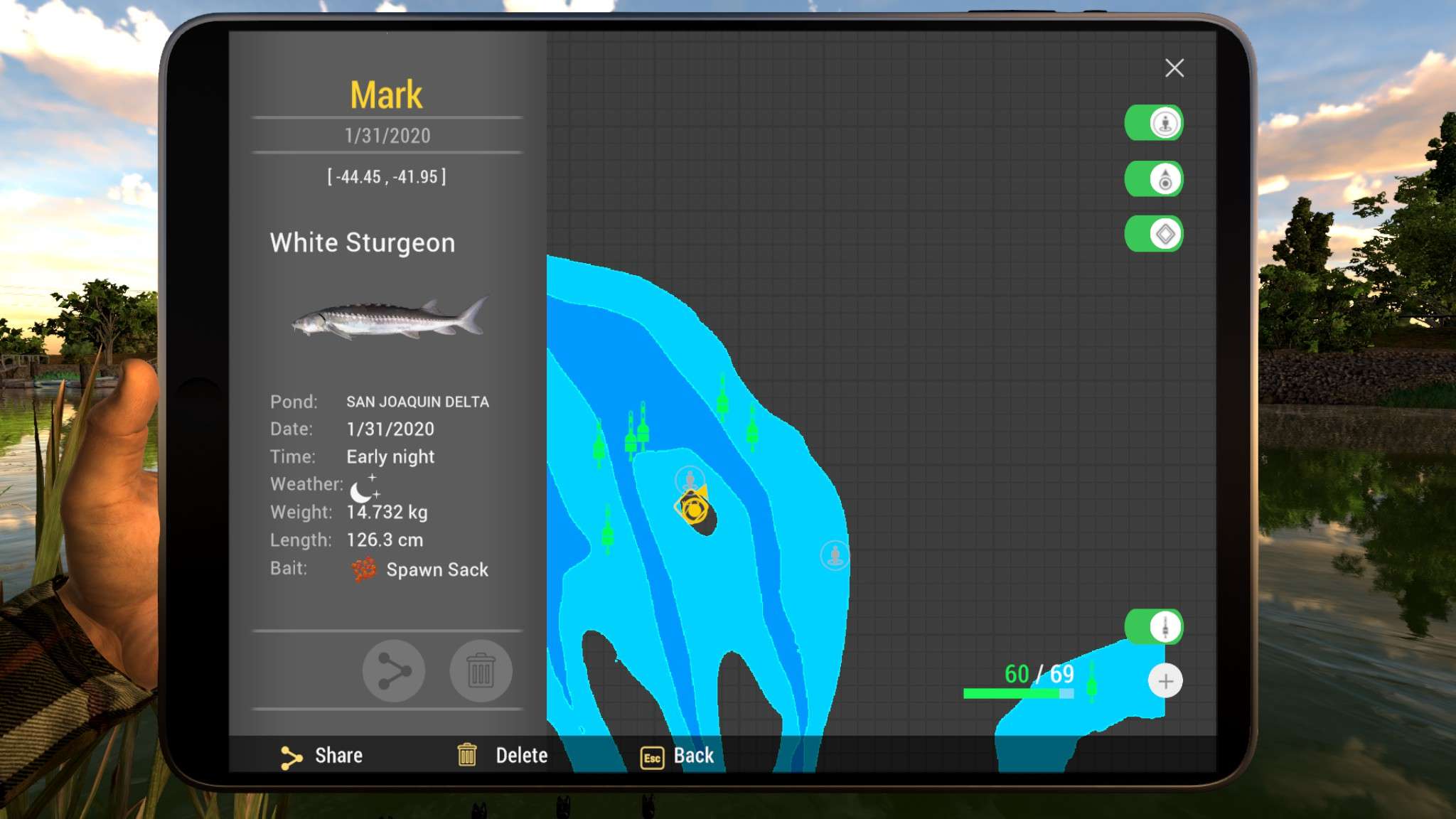 Location 2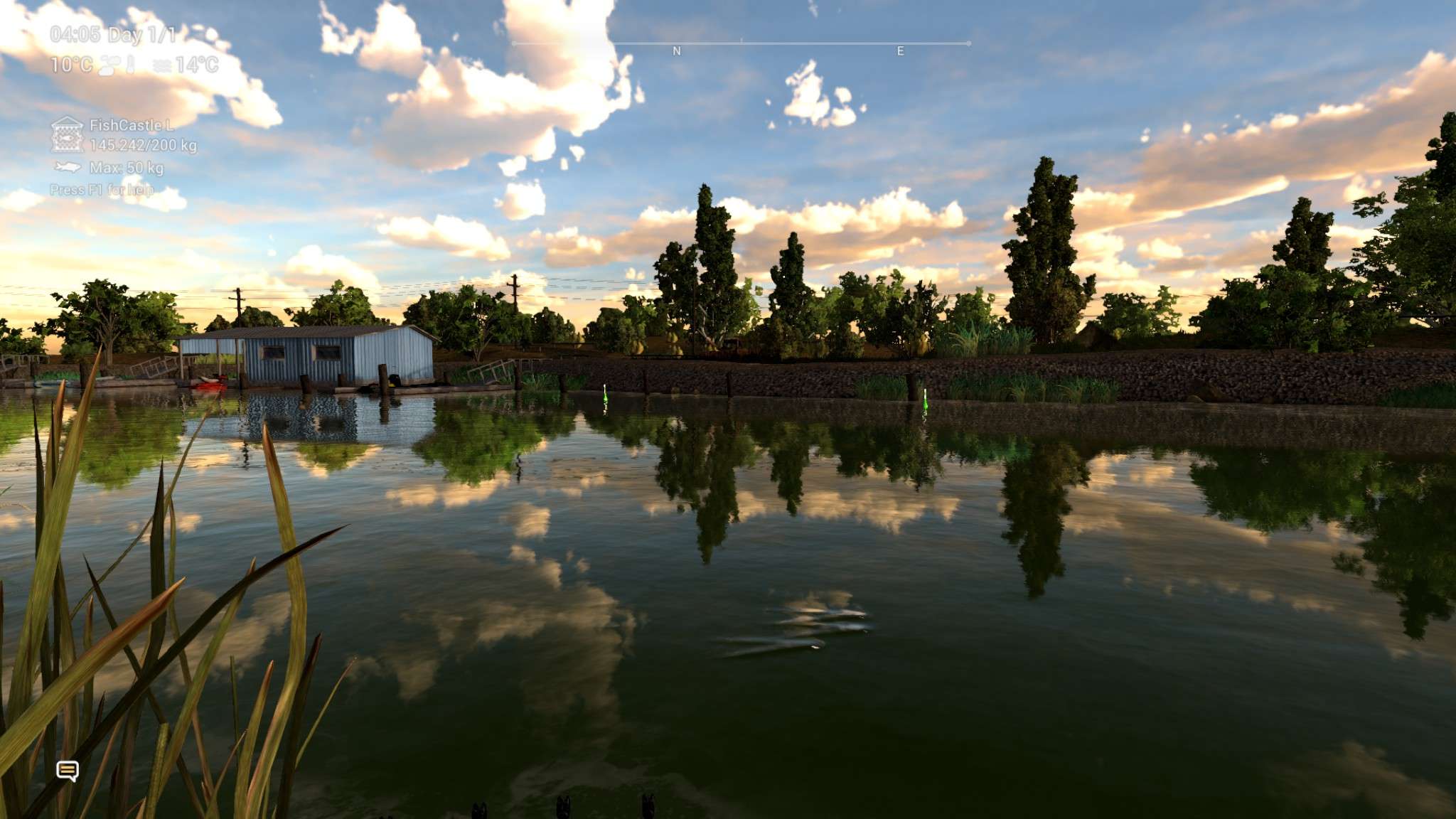 Coordinates: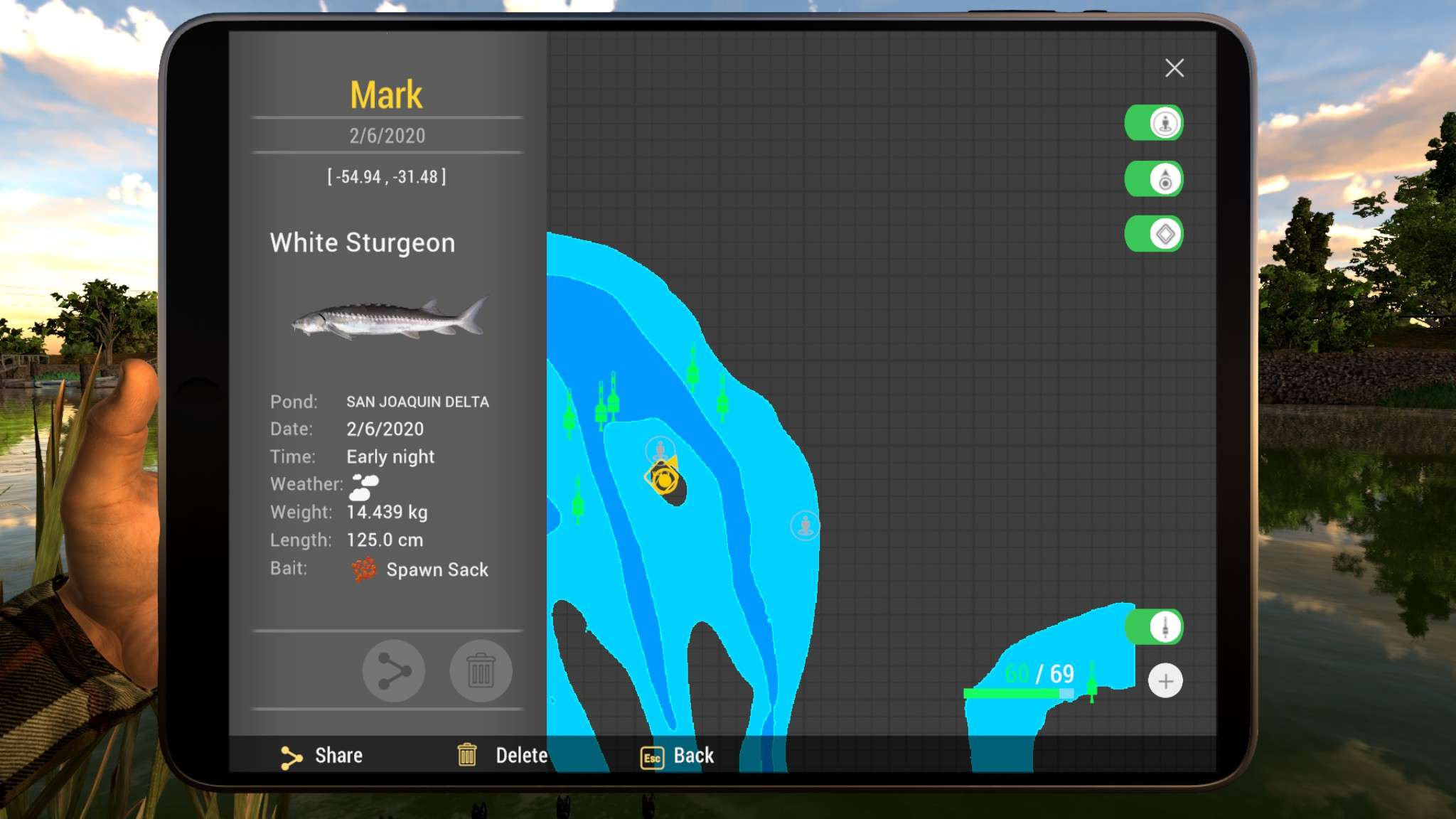 Location 3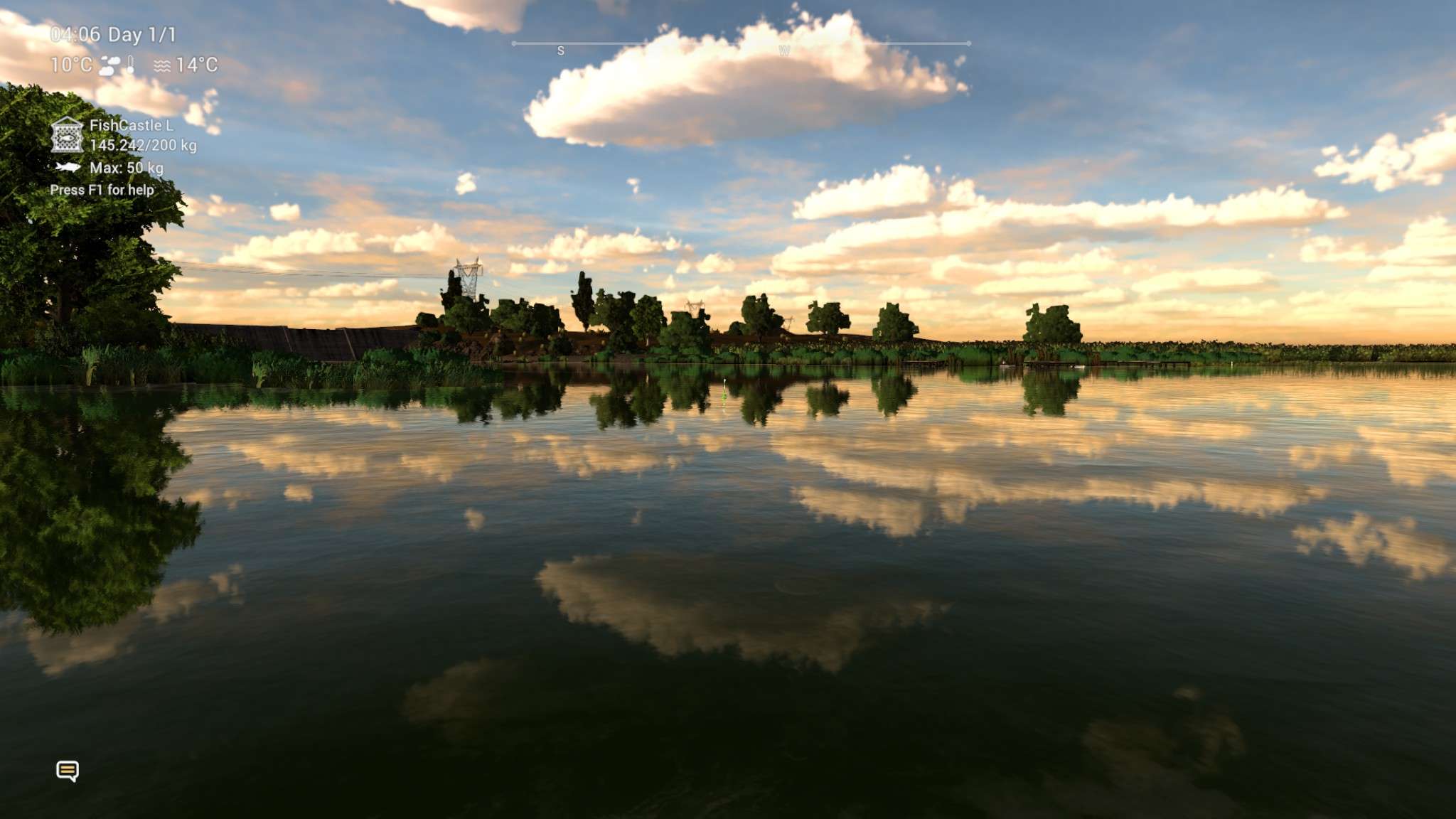 Coordinates:
Technique
This is the key for effective fishing.
Time
Since there is no cooldown from 9:00pm to 5:00am that can be used to advantage. Starting form 9pm, fishing at all three spots and fast forwarding 2h. It seems that fish spawns reset every two hours, so the time for fishing will be: 9pm – 11pm – 1am – 3am. However that doesn't mean that you should follow this rule. It is highly recommended to fish at peeks to get the most amount of fish as fast as possible. Fishing at peeks will also give you more fish and you will catch it faster. It takes literal seconds for fish to bite. Another perk when fishing at peek is that even if your fish escapes, you can just cast again and wait. In peeks there is more than three fish to be caught, otherwise you will be getting one fish per rod. So just fish at peeks, and when you are done with all three spots, go 2h forward and you can repeat.
Perks for fishing at peek time:
Bigger Fish
Faster Bite
More fish spawning in one spot
Tip
Make sure to hook the fish, otherwise you will lose it, and pay attention to rods on the stand. If you have rod on the stand with fish on the hook, pay close attention to the rod and line. If the line becomes loose and beeping from the rod stand stops, it is time to switch rods and reel in the fish just enough to make the line tight again. Otherwise you will lose the fish.
Results
Hope I was able to help and tight lines!