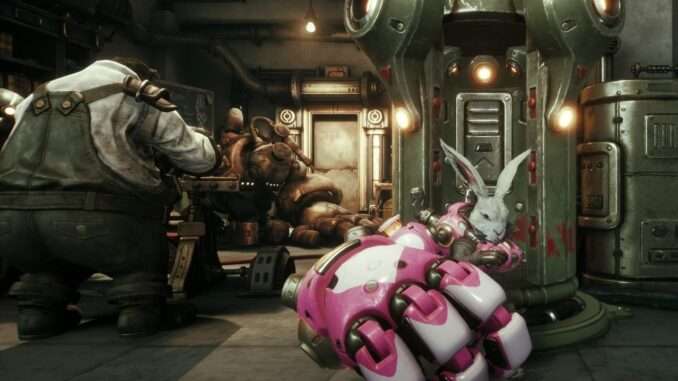 This guide contains all occuring combos and some useful tips.
List of All Combat Moves
XY
XYY
XXY
XXYY
XXXY
XXXYY
Up+X
Up+Y
(Air) Down+X
(Air) Down+Y
Hold X
Hold Y
Note: Combos are weapon switching, and mixing up all the above. All you really need to remember is just XYY, XXYY and XXXYY.
Useful Tips
Light attacks can be used 3x with the 3rd hit as a guaranteed knock away or knock down.
Weapon switching combos literally is 'you can switch anytime', so literally go X, switch, X again say.
Example simple weapon switch combo can be XX, switch, XX. As simple as that.
Do not wait for the animation from the preceding attack to finish, just hit the switch button and press X again, it will cancel the remaining animation.
The rest is up to you, feel free to create whatever… Key point to remember is you can cancel attacks.
You May Also Read