Level 37 Solution
Looking for a ladder.
You appear in the water and surrounded by tiles
To find the exit you need to find the right tunnel that will lead you to the stairs.
Normal tunnels look like this
You can see what is at the end of the tunnel.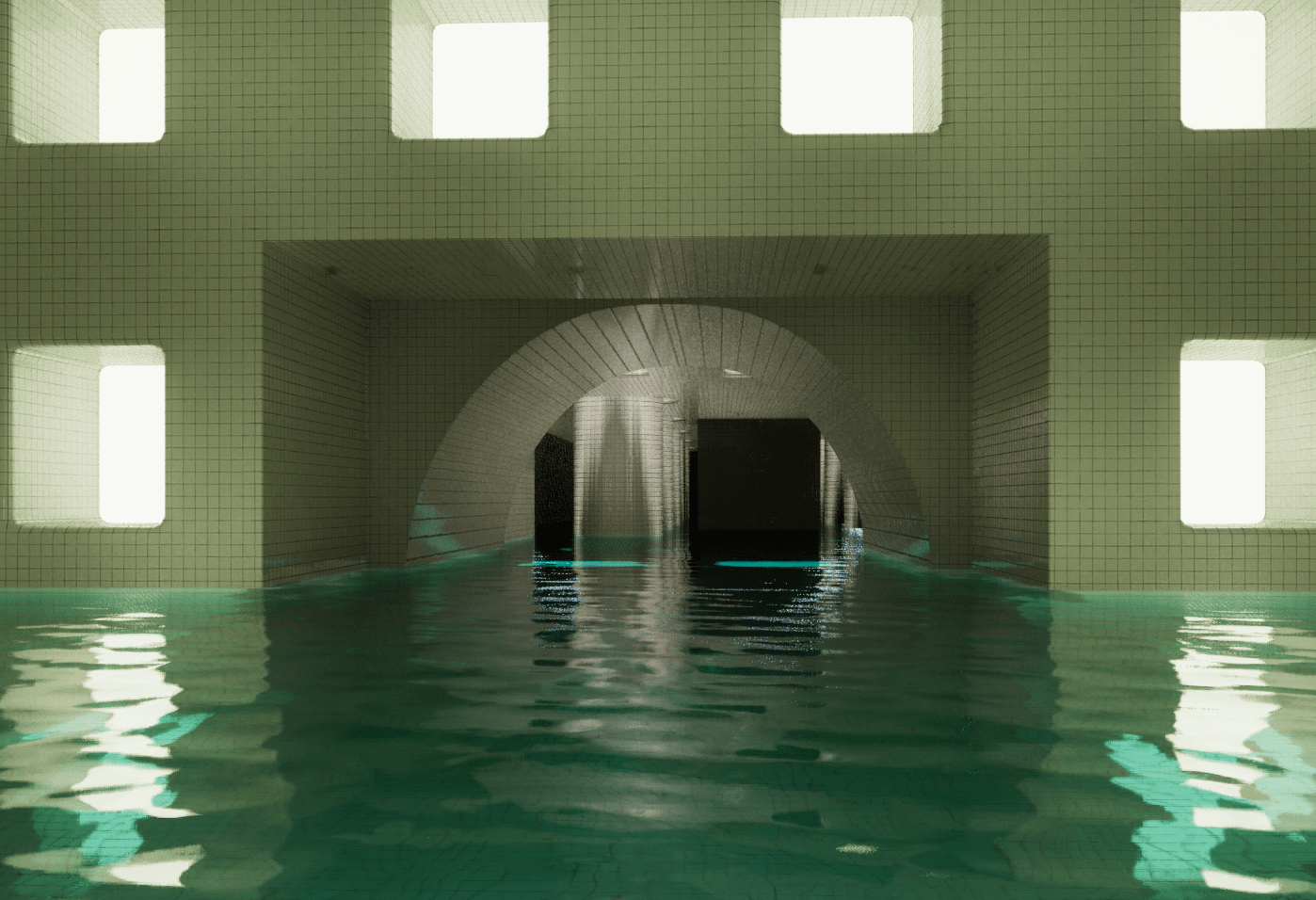 The tunnel we need looks like this
Usually you can't see what is at the end of the tunnel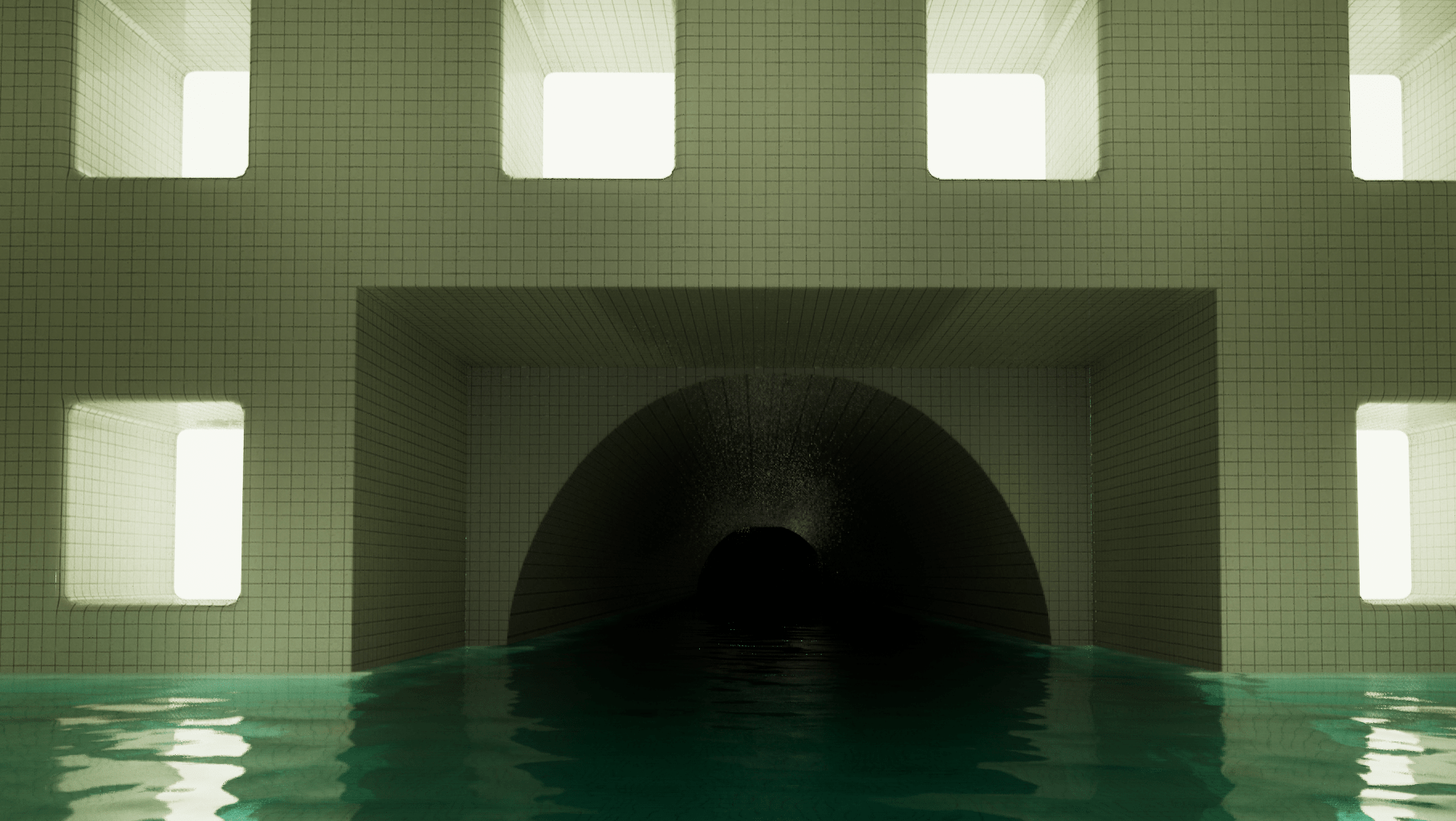 To find this tunnel faster, I always stick to the left wall, sooner or later you will stumble upon it anyway.
At the end we see a ladder and climb it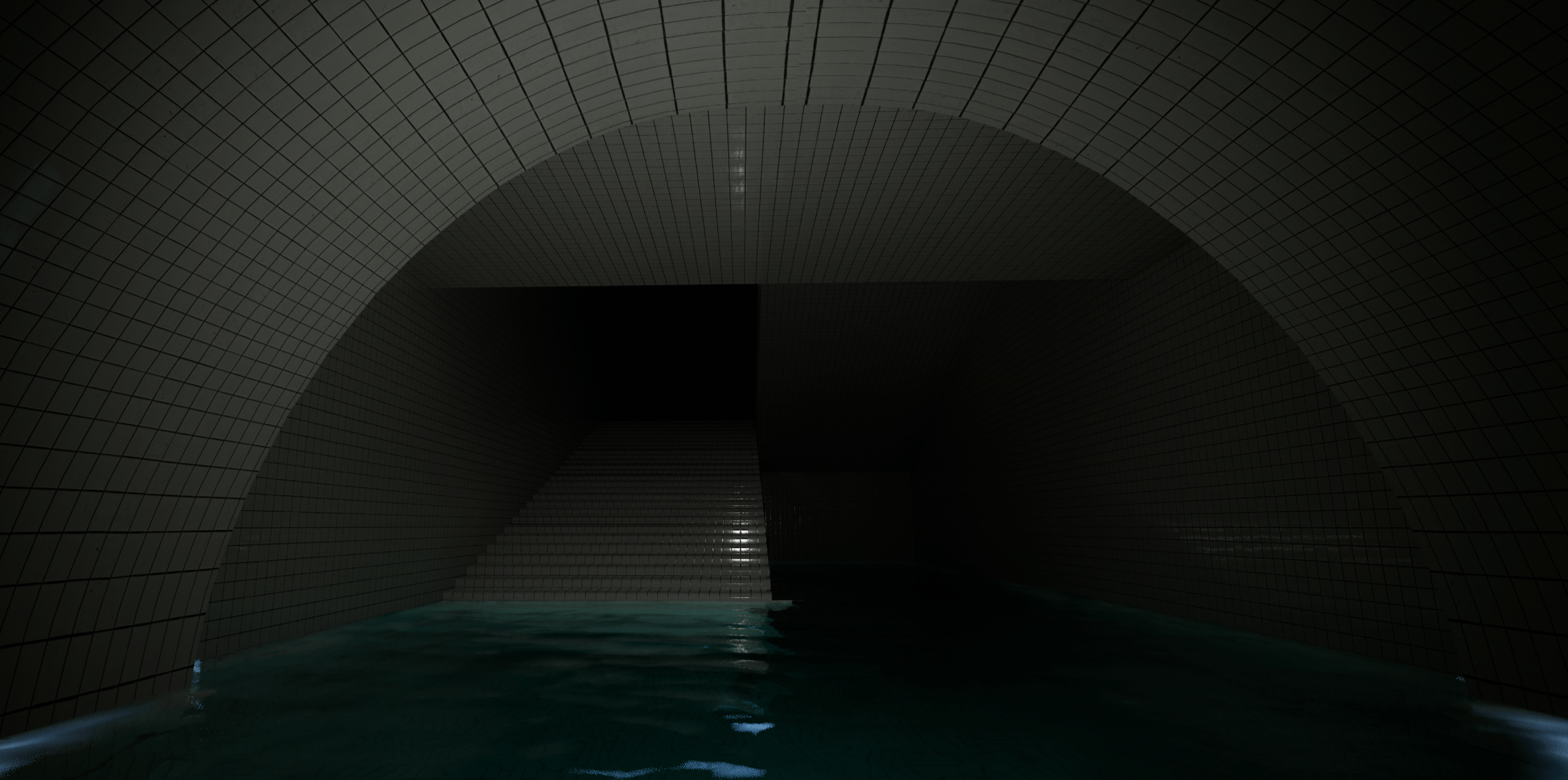 Puzzle
We're going up…
The climb will be quite long, but we are not giving up
Having risen, a passage and a button appear in our field of view
If you are playing with friends, everyone should gather near the button and it will turn green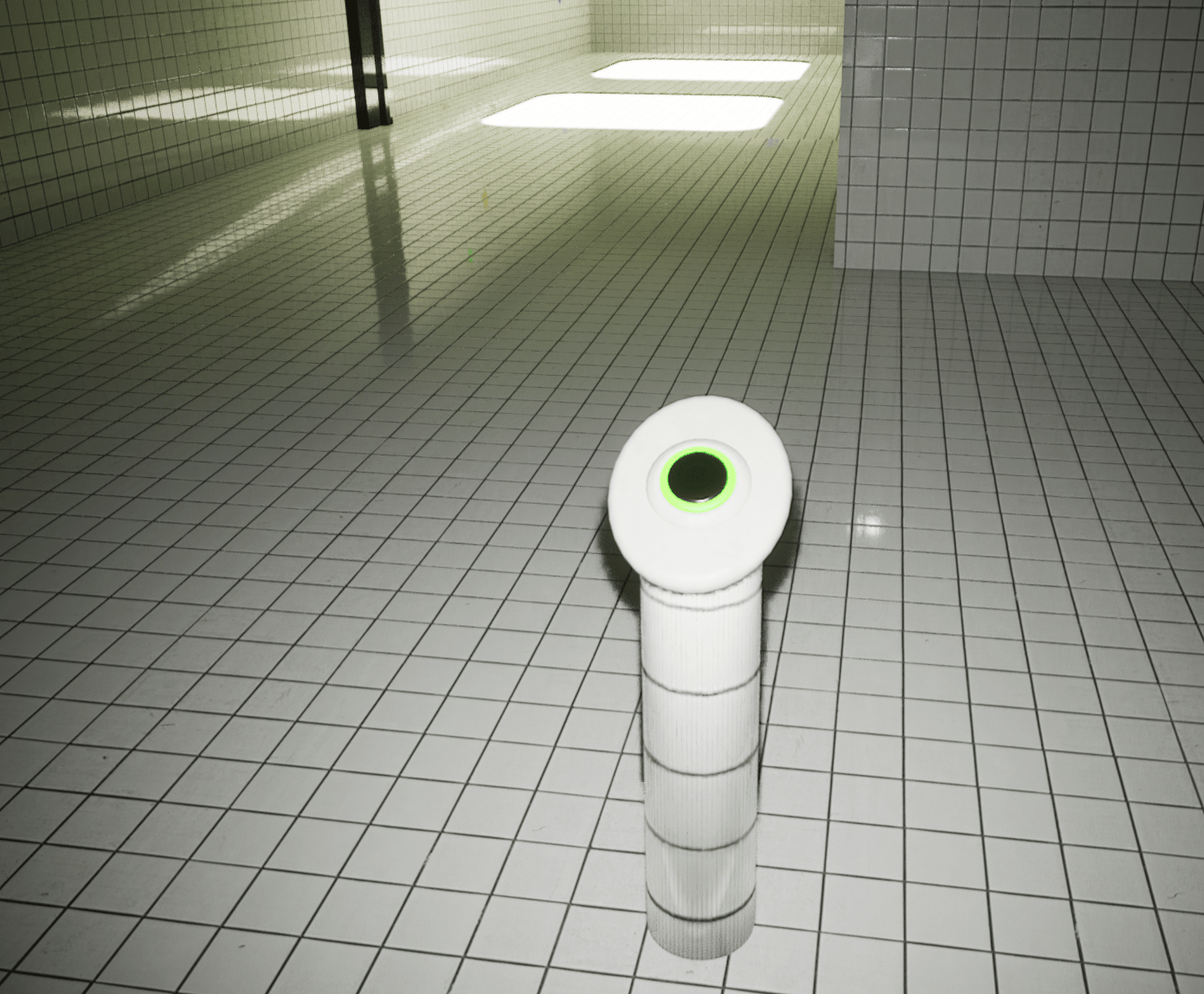 As soon as the button was pressed, the time went!
The room you are in begins to fill with water and after a few minutes you will suffocate.
Without wasting time, we look at the walls and count how many dots of each color.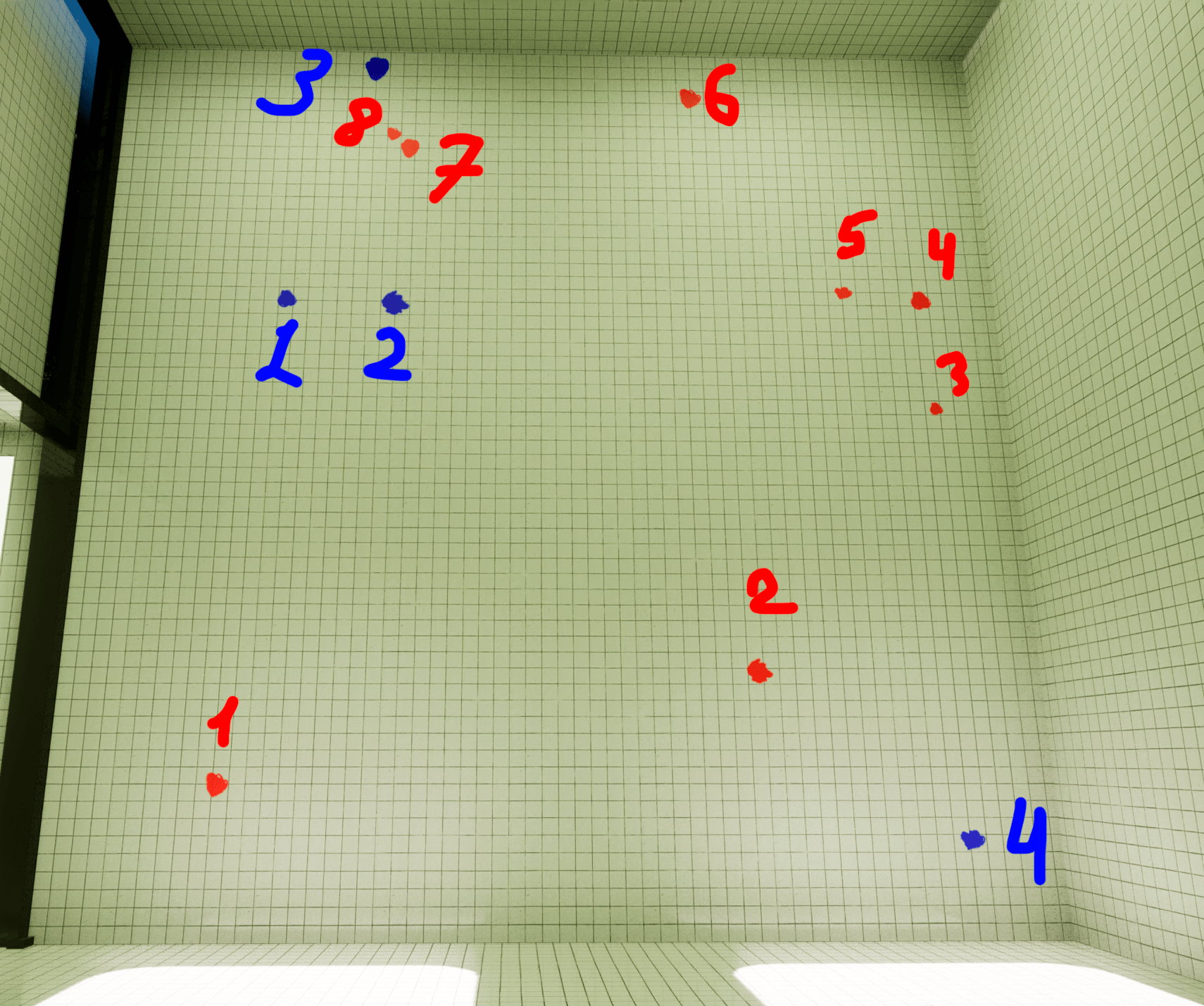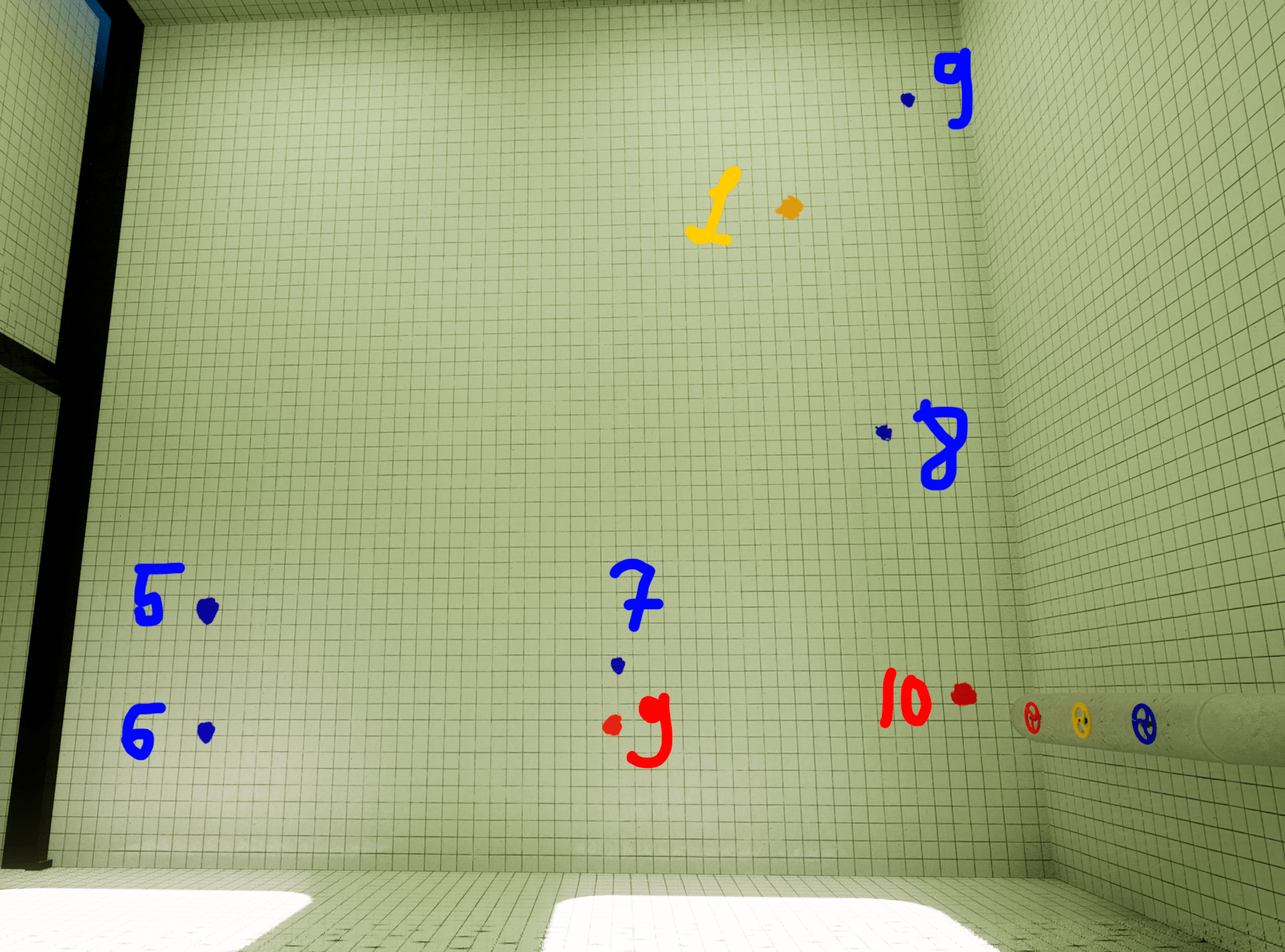 Next, we enter these values by rotating the valves of the desired color
The values next to the divisions are not specified, but they can be understood by presenting an ordinary clock.

After solving the puzzle, the next glass door opens.