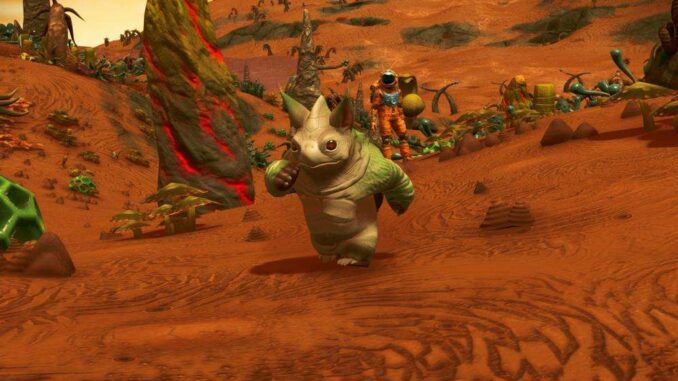 Find yourself stuck in a wall of your base with no way to suicide or move? (or anywhere on foot) then this will help you!
For Online Play
Simply join a random player's game, this will make you start in their galaxy, however you can go to the teleporter at any spacestation to travel back to your own galaxy and proceed by removing the floors/walls that get you stuck.
Alternatively, Using the Save Editor
First get the save editor located here.
Find your latest save file (look at the time displayed).
Click Edit > Edit Raw Json.
Click on spawnstatedata.
Change "LastKnownPlayerState":"OnFoot", to "LastKnownPlayerState":"InShip".
Save the file!
This will force teleport you to your ship. Use at your own risk and make sure to make a backup of your save file.
If you are still stuck inside a wall it means you didnt load the right save file. You should be inside your ship after using this fix.
This can also repair a broken save file caused by a crash when exiting your ship. Be sure to give goatfungus a big thank you for this wonderful tool!
You May Also Read