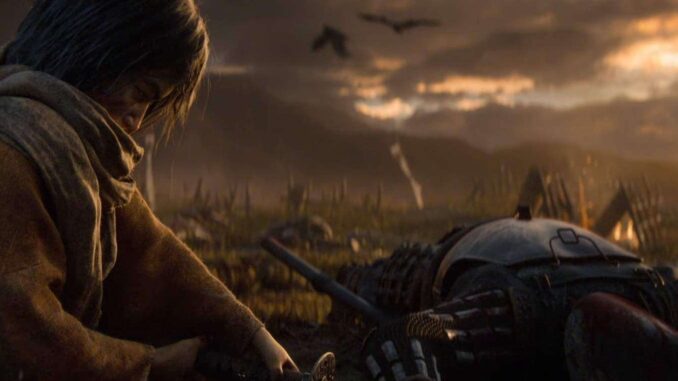 Sekiro Online (Mod Adding Joly Cooperation & PvP)
There's a mod that adds online multiplayer to the game allowing you to invade other player's worlds or host an invasion. Also it helps you to co-op with friends.
The mod is called "Sekiro Online". You can google, find and download this easily on Nexusmods website.
Installation is quite simple:
Copy dinput8.dll into the game folder.
Enter the game and start a new game.
You'll find 4 items in the inventory.
Two of them are active and ready to use.
The first one is Vengeful Spirit. Use it to join a pvp session and invade a host.
The second one is Cursed Emblem. Use it to host a pvp session.
The author of the mod doesn't recommend to invade players in the tutorial location to avoid possible bugs. Also he keeps working about the mod and gets it regularly updated.