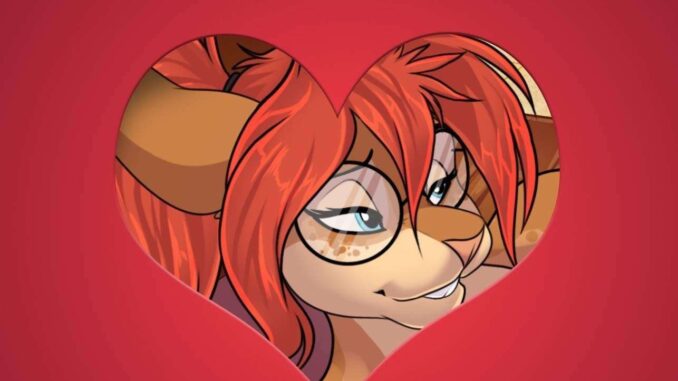 This guide explains how to activate everyone naked mode step-by-step.
Guide to Enable Nude Mode
How to Do It
It's actually quite simple, just grab your cell phone and go to the gallery.
Then you have two options: if you activate the option "Enable topless cheat", everyone in the game will not have the top of their clothes. and the option "Enable bottomless cheat" will remove the bottom parts (you already know; 3).
How to Remove Censorship from the Steam Version
Just create a text file with the name "ShowMeSomeBooty" (You don't need to put anything inside the file) and put it in the game folder.