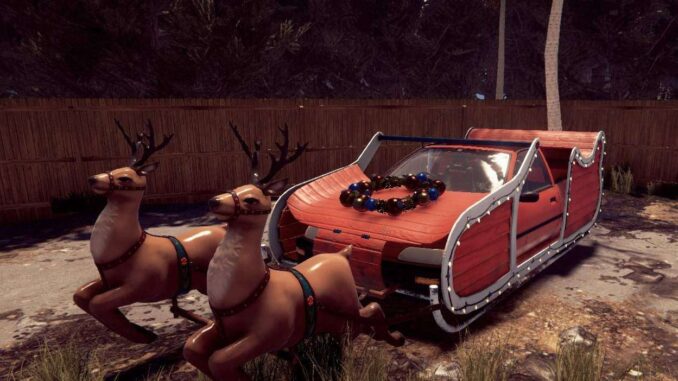 This guide will cover how to achieve the Toys for Greedy Boys achievement in which you need to steal 6 toy boxes.
Toys for Greedy Boys
For this you will need to steal 6 Toy boxes which is located in building 307 in the Industrial St, I recommend having the van so you can make 2 trips instead of 3 with the car. You can also find toy collectibles for the Black Bay market and other good loot.
The first 2 boxes will be located in the first warehouse.
The other box is located in a red shipment container just outside the 2nd warehouse or if you just go straight from the gate you will see it on the left side.
Then the last 3 boxes will be located in the 2nd warehouse.
Here is 2 of the boxes in this picture.
The final one is found on the floor in the same warehouse.
To get the achievement you will need to have all the boxes stolen and you will get the achievement, You can sell each of them for around 3500$.
You May Also Read