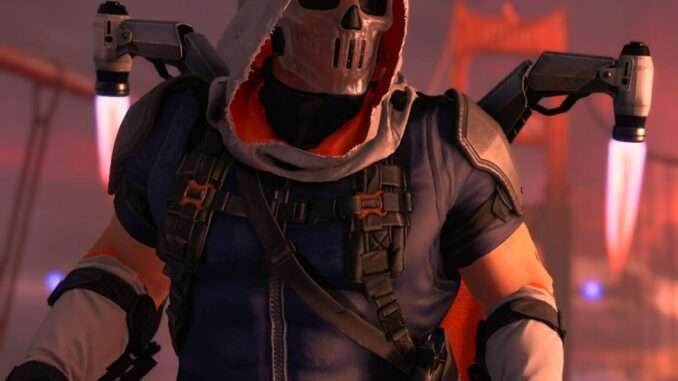 How to disable Steam Input on Steam Deck allowing the built in controllers to display proper button prompts.
How to Fix Steam Deck Controller Issue
The Fix
Marvels Avengers uses the steam input in a weird way that breaks all button prompts on Steam Deck. Here's how to fix it.
Guide
Connect another controller to your Steam Deck.
Go to the games controller settings using the controller icon on the games launcher page.
Set controller type to controller with joystick trackpad.
Use the bumpers to highlight the external controller.
Click on the gear icon next to "Edit Layout".
Click on "Disable Steam Input".
You can now disconnect the external controller if you wish.
Enjoy the game with correct button prompts.