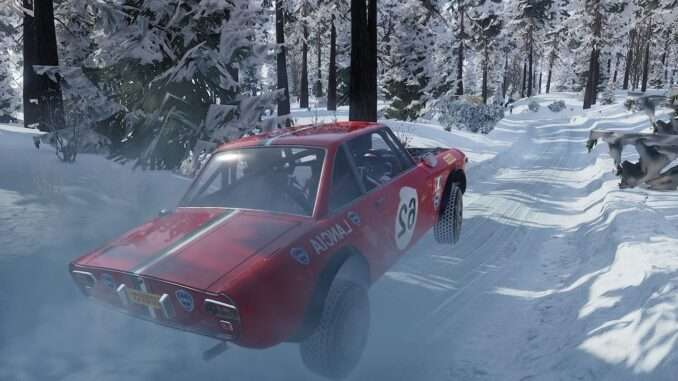 G29 Steering Wheel Settings for WRCG
A lot of time i spend to find a good settings to find a good settings to drive well in WRC Generations with the Logitech G29 steering whell, with good/realistic feedback and comfortable to play. Follow the settings:
First open GHUB software and select you WRC profile. Then set the parameters:
Max angle: 900
Clutch sensitivity: 50
Brake sensitivity: 50
Throttle sensitivity: 20
Steering sensitivity: 50
Now, in settings on the game, select general tab, and set max steering angle to 480.
In the Force and Effects tab, set:
Overall force feedback: 100
Self aligning torque: 150
Tyre load: 40
Self centro: 40
Recentre force: 100
Ground surface: 110
In the vibration tab, set:
Overall vibration: 45
Tyre slip: 40
Suspension: 150
Ground surface: 150
Engine: 100
Collision: 100
This settings do more feedback for surfaces and the car aligning feedbacks with less steering wheel stiffness to turn. But if you prefeer more feedback on turn, increase the tyre load and self aligning torque.