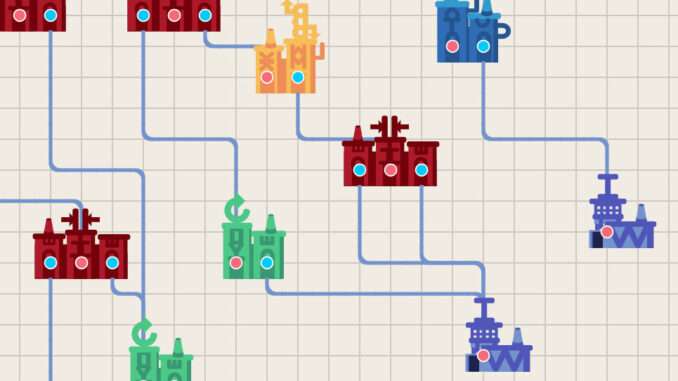 Guide on how to open the "door" to the last page of levels.
Guide to Open the Last Page of Levels
Open the Door with a Key
To open the last page of levels, the "door" has to be unlocked with a "key".
Create a key symbol by combining K + E + Y
Create a door symbol by combining D + O + O + R
The level you are in will automatically change to a key symbol and a door symbol. Complete the level to unlock the last page.
An example built below: