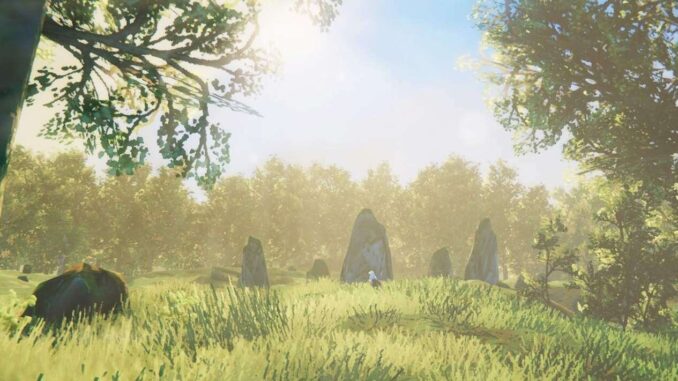 This simple Valheim fix can increase your performance!
Valheim Boot Config Optimization
Step 1 – Edit Config File
Navigate to This PC > (C:) > Program Files (x86) > Steam > steamapps > common > Valheim > valheim_Data
Right-click the boot config file and open with Notepad.
Add the following lines to the top of the document:
gfx-enable-gfx-jobs=1
gfx-enable-native-gfx-jobs=1
Save changes and close the file.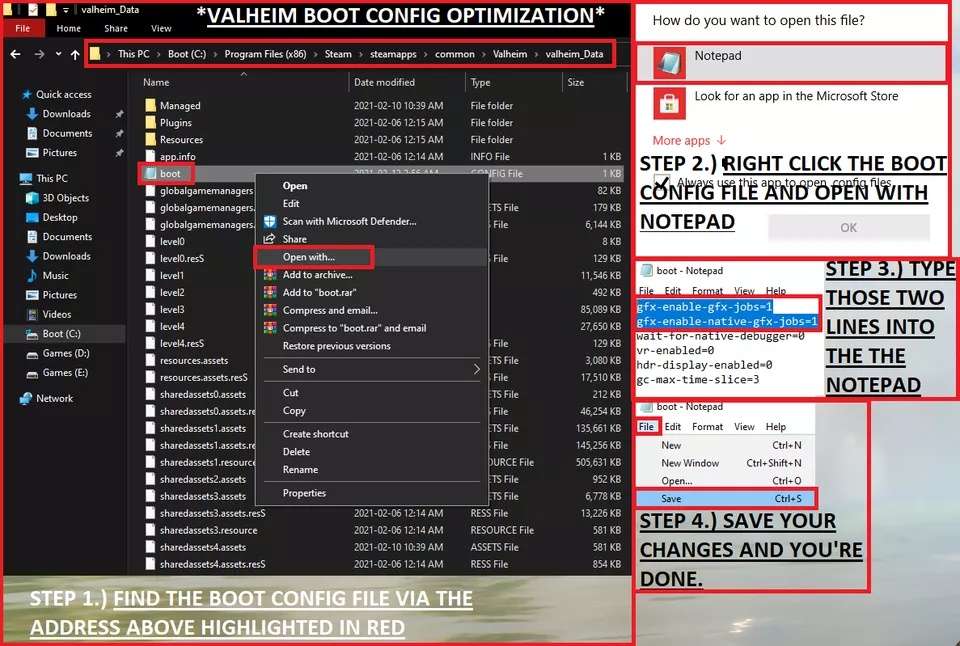 Step 2 – Set Launch Options
Right-click Valheim in the Steam app and select Properties.
Under the General tab, type in the following in the Launch Options box :
-window-mode exclusive -screen-fullscreen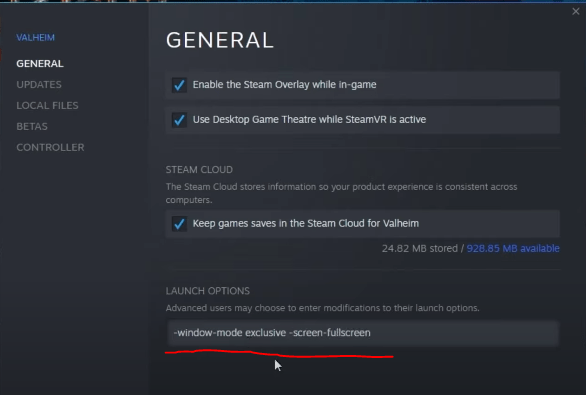 Best Quality / Performance Settings
The Game is still in early access , so dont expect some optimization from the game itself.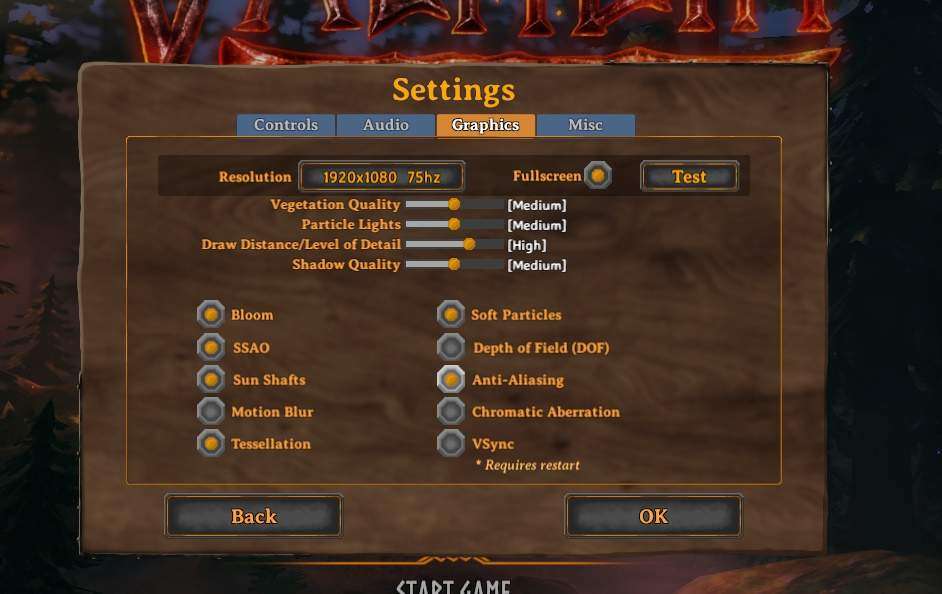 You need a good cpu and gpu to play the game , the game have like this PS1 texture style but the game its heavy :/
You May Also Read