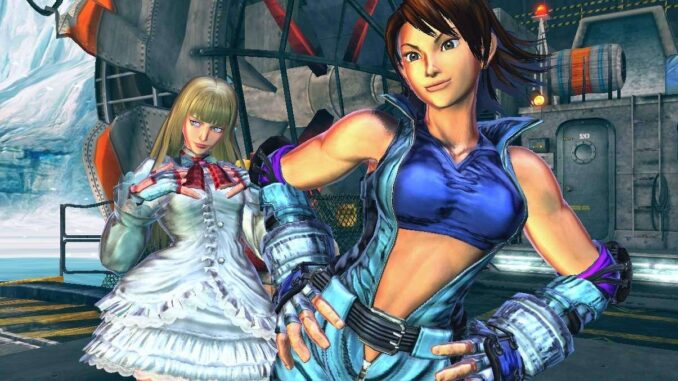 How to Run and Play Street Fighter X Tekken on Windows 10 in 2021
Imagine, you've bought Street Fighter X Tekken and you're excited to play this game. Unfortunately, you'll get this error:
Fatal Error. An unhandled error has occured: 0XFFFFFF
To solve this problem, please check out this video:
(Or write "Fix Street Fighter X Tekken (An unhandled error occurred. 0xffffffff) 2021 Version" on YouTube).
This YouTube video really helped me and I am able to play this game.
Steps:
1) Klick (download) the Link in the YouTube video description
2) Locate where you've download "XLive.dll"
3) Copy "XLive.dll"
3) Go to Windows Explorer -> Your memory (D: (example)-> Program (mabe you'll see x86) -> Steam -> steamapps -> common -> Street Fighter X Tekken
4) Paste "XLive.dll"
If you have followed these steps (or watched the video on YouTube), then run this game.
After following his steps (or reading my steps here(summary)), you will be able to start and play this game.
Please be aware that you can only play offline. Because Microsoft Live is dead and they removed it from their website (Games for Windows Microsoft Live (download)). If you like to play online, please check out the other guides.
Thank you for taking your time to read this guide. Enjoy Street Fighter X Tekken and have a nice day.