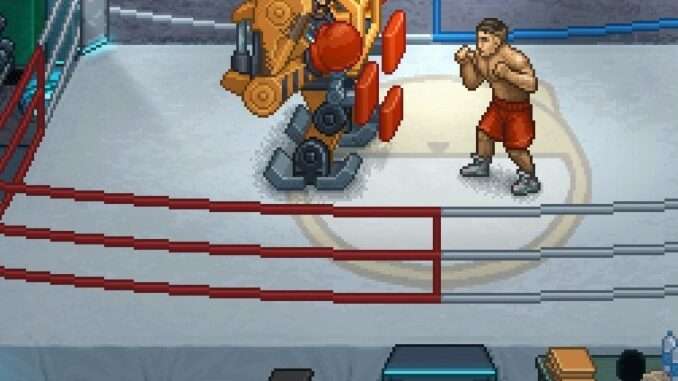 What are the best foods to use for police job/ gym class? Read the answer below.
Best Food Guide
Double Bobo, bought from Bobo with 50 rep points, I think. Remember you can always travel for 0 time by using the bus, even mid shift.
It's safe to run out of stamina and food items as long as you maintain a cash reserve, then just duck out to restore stats and stock up items at any time.
It makes sense to top up energy with Slime Smoothies at the same time.
ETA: Assuming you have the bus pass, slickers are OK, but not quite as good. 6 slickers gives 90 hunger, 90 stamina and costs $120 at the vending machine. Double Bobos would cost $60 to restore the 90 hunger and Slime Smoothies cost $45 to restore the 90 stamina, and it costs $10 to go to Bobo's and return.
If you go to Bobo's, top your bars up (as much as you can without overcapping) then fill your 4 inventory slots with items, then it's $105 + $10 travel for the same benefit as the $120, but on average you won't incur the full $10 travel costs every shift.
Compared to what you're earning at that point the difference isn't honestly massive. Though it does combine well with a trip to the gym or police apartment to refill the Rage/Morale meter.